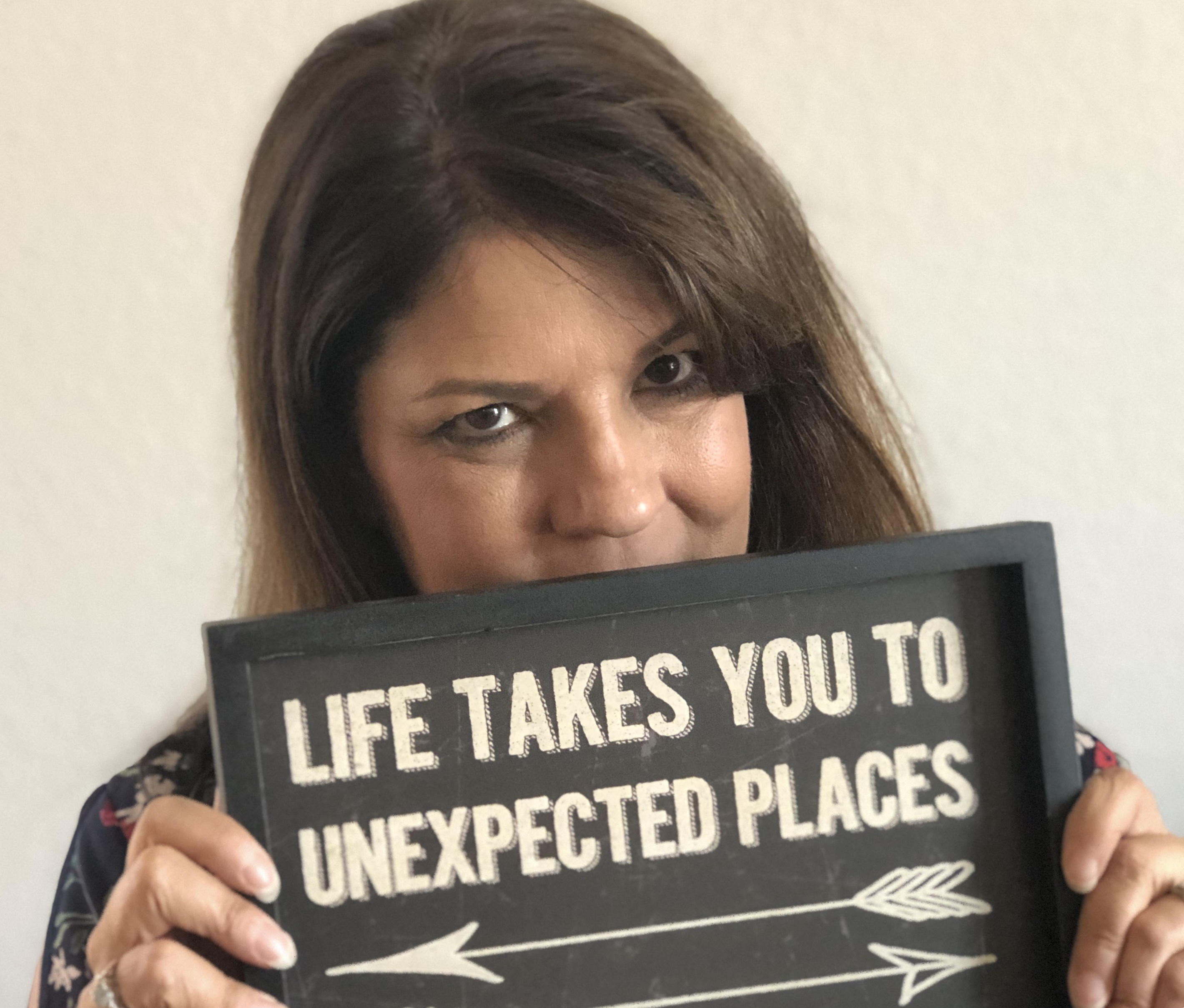 ELGL is excited to announce a new monthly column starting in August from retired Rancho Cucamonga Communications Manager Francie Palmer sharing career reflections, insights and local government retiree aka #GovireeLife musings.
This blog will focus on #ShouldHave #WouldHave #CouldHave and #WhatsNext adventures for a dedicated public servant, recovering workaholic and passionate #Govie! (Yes, she's worn a business suit with steel toed shoes and a hardhat on a community center construction site – ala Leslie Knope)!
One of Francie's first adventures as a #Goviree is to Co-Coach @GovernmentSocialMedia "2-Week Social Media Plan for Government" webinar that is starting next week! Learn more online here.
If you have any blog topics or ideas you want Francie is explore in #GovireeLife – please share them in the comments!
More ELGL Content from Francie: