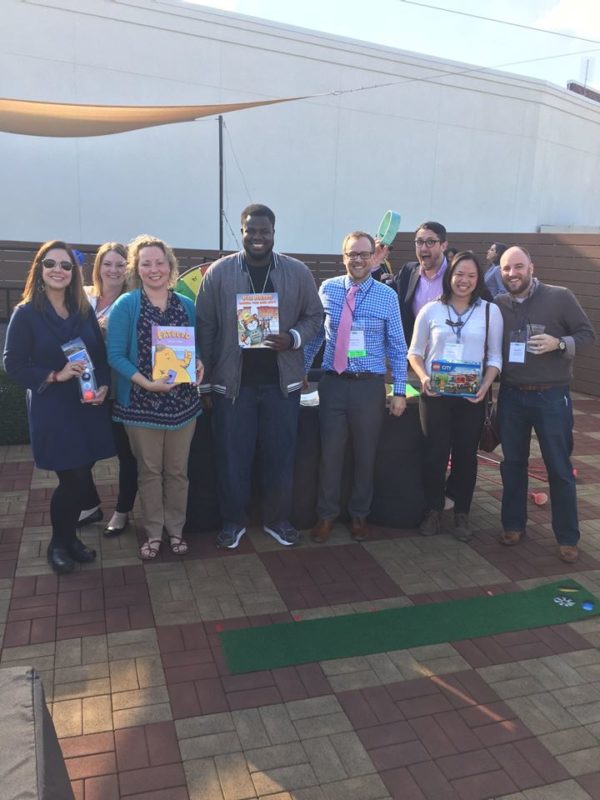 Link: Sign up as a guest columnist
Some of our members are getting ready to begin graduate school and we want you to help them prepare. We want you to share your experience whether you graduated with a MBA, MPA, MPP, etc. or whether you attended online, in-person, full-time, part-time or weekends only.
We invite you to sign up to write about your graduate school experience, including:
What you should do the summer before starting graduate school?
What are tips for succeeding in your classes?
What were your most memorable experiences?
What would you change from your experience?
How do you balance school work with working another job?
These are just suggestions. You can write about anything that you feel will help others succeed in graduate school. Columns should be between 500 and 1,000 words. Questions? Contact [email protected].