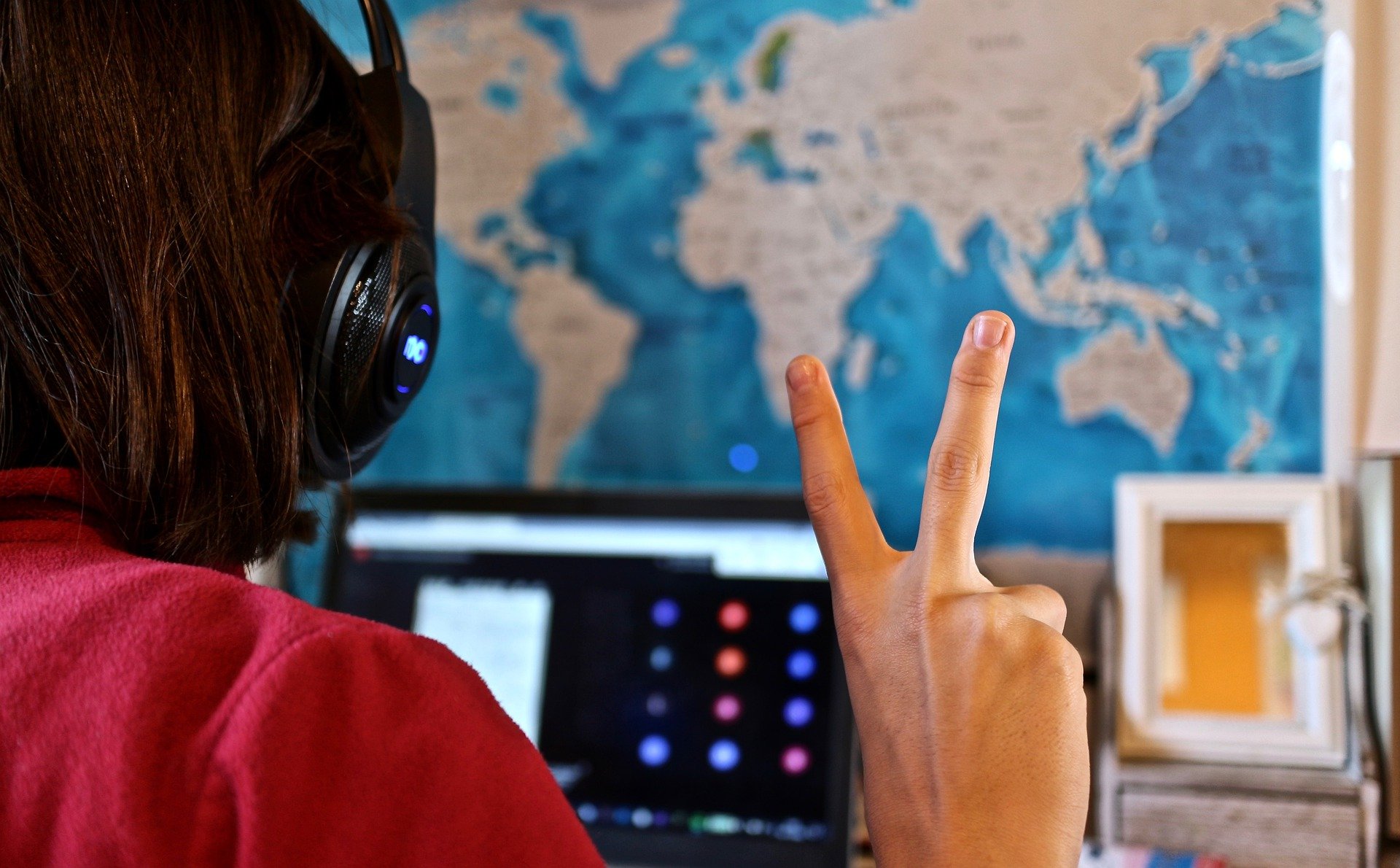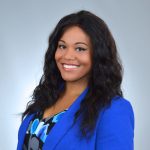 Today's Morning Buzz is brought to you by Angelica Wedell, Director of Communications and Marketing at Polco / National Research Center. Follow Angelica on Twitter and LinkedIn.
What I'm Reading: The Book of Nice: A Nice Book About Nice Things for Nice People by Josh Chetwynd
What I'm Listening to: Stuff You Should Know
---
The pandemic changed work life for everyone, including local government employees on a large scale. From remote work to online engagement to flexible scheduling, work may look different forever. So what new normals are here to stay?  Local government leaders share their predictions.
New Normals in the Work World
Offering Flexibility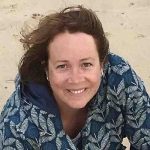 "Having worked remotely for a year and a half, I see the new normal that has been established as great for some and not so great for others.
It has taken the pandemic to make employers everywhere realise that people are capable of working well remotely and that they have to trust their employees. We don't need to be watched and monitored. Output should speak for itself and the requirement for professionals to do the daily grind of juggling their lives and commuting to sit at a desk from 9 to 5 is so 2019!
Ironically remote working has meant that many people work longer hours, because they're not stuck on trains or sitting in traffic stressing about being late collecting their kids and trying to catch up with everything else at the weekends. The flexibility that home working provides for many is a real win.
However, many young people starting their careers have not fared so well. For people living in confined spaces, remote working is far from ideal. Coupled with the lack of social time at work and the limited opportunities to observe and learn from more experienced colleagues, many people will be praying for a return to 'normal'.
Ultimately enterprises of the future will need to offer flexibility to enable people to find an arrangement that works for them. After all, happy people will be more productive!" – Emer Forrest, COVID-19 Communications Manager, London Bureau of Haringey
Staying Home When Sick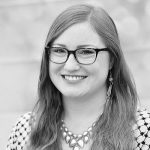 "I predict and hope that employees feel less pressure to come to work when feeling sick. I would love to see the common workplace norm be that if you can work from home and start to feel a cold coming on, you stay home to work. If you cannot work from home or are too sick to work, you have a flexible PTO or sick policy to use, including for sick children.
The pandemic taught us that health is a public concern that affects everyone. I hope staying home when sick becomes more ingrained in our culture." – Logan Masenthin, Budget Analyst at City and County of Denver, Colorado
Using Technology in Positive Ways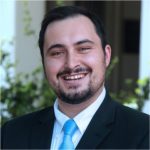 "It's crucial that local governments always remain present and available for their citizens without creating virtual barriers to public participation in governance. At the same time, it's important to recognize the new reality of the virtual workplace and the benefits it can provide staff to work remotely or outside of the typical 40 hour work week.
Attempting to strike this balance will be a challenge for years to come, but doing so can help mitigate the ongoing fluctuations in the workforce." – Matthew Nuñez, OREC Program Manager at Colorado Office of Economic Development and International Trade 
Supporting Work-Life Balance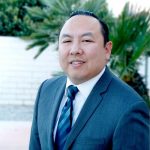 "Flexible scheduling, virtual communications, and the increased importance of work-life balance will be the new normals for the foreseeable future." – PJ Gagajena, Assistant City Manager at City of Moorpark, California
Finding Ways To Innovate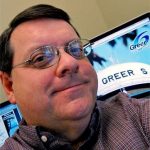 "The pandemic had a drastic impact on how local governments conducted business — and continue to conduct business in many cases.
The one constant is that local government is a service industry built on people helping people. The means by which we accomplish serving communities may be different in the "new normal," but the goal (and hopefully the end result) will be the same.
If there were a positive to be found in the pandemic it would be that it forced many of us to consider how we deliver services. Electronic communications became the norm and opened a new avenue to government offices and convenience for our citizens.
Thanks to COVID-19, it's now in our nature to look at different ways to deliver services. Innovation, whether by necessity or desire, is a win-win for everyone." – Steve Owens, Communications Manager, City of Greer, South Carolina
---
This article was originally published on polco.us. Polco brings accurate and reliable community feedback to local government leaders. Learn More About Polco