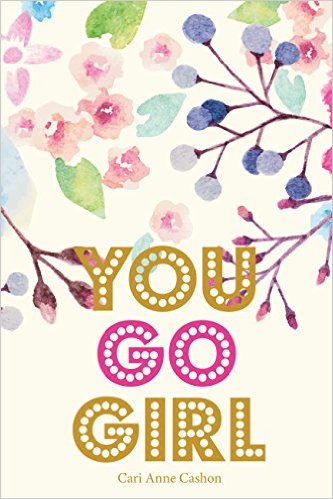 ELGL member Cari Anne Cashon (LinkedIn, Twitter, Web) is the author of a new fiction novel, "You Go Girl." She is pursuing an MBA at Wichita State University full-time, with a concentration in Entrepreneurship and Innovation. We asked Cari to share the motivation behind the book.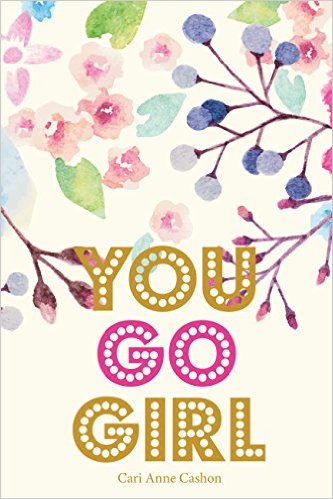 I decided to write "You Go Girl" after recognizing a need to inspire young girls to dream big, especially in business. Being a 22-year-old business owner myself, I thought back to inspiring novels I read in high school and how they encouraged me to pursue my passions. However, I was never introduced to a fiction novel about a young female entrepreneur. There are a number of books about young entrepreneurs, and even young female entrepreneurs, but they all seem to be strictly nonfiction and aimed at educating potential business professionals on practical skills and knowledge. Having witnessed the profound effect of inspiring fiction novels at a young age, I wanted to write a story that young girls would find interesting and encourage them to pursue their goals.
About the Book
"You Go Girl" tells the inspiring tale of Jack Murphy, a young female entrepreneur. Jack has never been afraid to do something different, even in her small hometown of New Bern, North Carolina. This included perfecting her skills on the fiddle as well as entering the Miss North Carolina pageant. After teaching herself to make her own pageant dresses to compete in, she quickly fell into entrepreneurship when other pageant competitors sought after her dresses. During her first semester at the University of North Carolina at Chapel Hill, she becomes overwhelmed with her rapidly growing business, and being an average college student. As she quickly rises to success in business, she struggles to find normalcy in being a 20-year-old businesswoman, all while maintaining a dream she had when life was simpler: becoming Miss North Carolina.
"You Go Girl" is available in eBook form on Amazon, iBookstore, and Barnes and Noble. Physical copies are being pre-sold, and will be available on May 26th through Amazon.