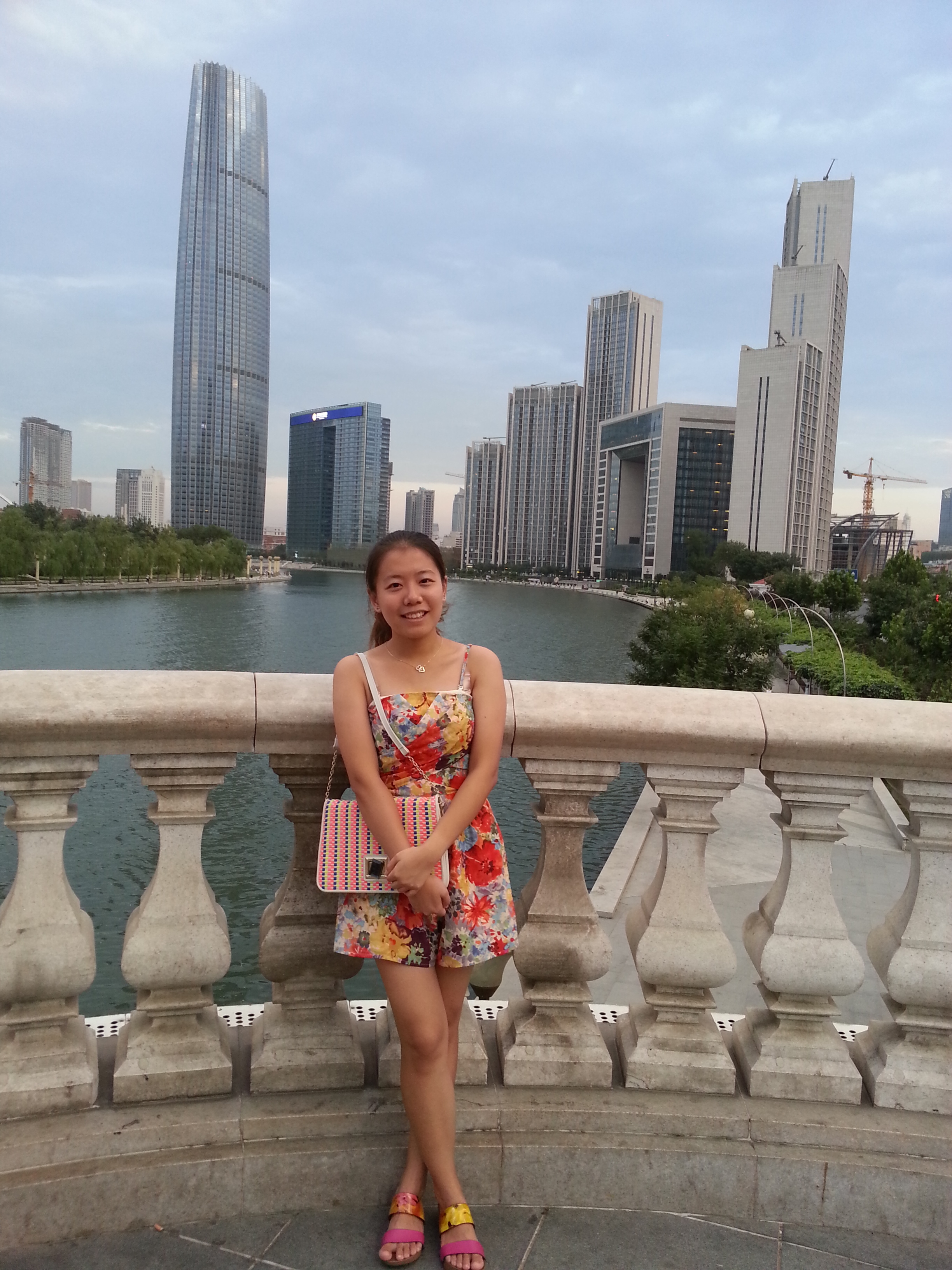 Last month we introduced our first international member, Cindy Fu.  However, since we think its so cool to have an international ELGL member we wanted to really give her a chance to tell ELGL about herself.  So we sent her some questions and here are her responses:
Tell us about yourself:
My name is Cindy Fu, I am 22-years-old, and I am from from the Hunan Province, which is located in the southeast of China.  My college major was English and now for my post-graduate work I will be studying Diplomacy. I now study at the China University of Political Science and Law (CUPL), which is the leading university for law in China.
How did you get interested in local government?
Actually, local government is a new word to me.  I didn't fully understand it until this past summer in Bill Monahan's class.  I'm interested in it because I'm considering becoming a government official in the future.
What does local government mean to you?
For me, local governance means to be the servant for all citizens and to think and to act in the prospects of people.
Have you ever visited the United States? 
Well, I haven't been to the U.S. yet, but I'm planing to do some summer programs in America during my postgraduate year.  And I also want to continue my education in the U.S. after my graduation.
Do you have a favorite U.S. television show or movie?
When it comes to American television, I love to watch America's Next Top Model.  In the past, I used to be a big fan of Little Pretty Liars, but I think the 3rd season is just so-so.