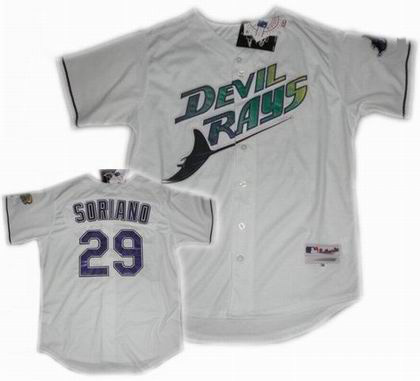 Since ELGL is not a big fan of icebreakers and since we would rather not know what animal you want to be, this blog feature will serve as a means of introducing new members. While you won't learn about their favorite animal, you will learn about their ideal Sunday morning, which dead people would they FaceTime with, and which song best describes their life.
Name: Carlos Soriano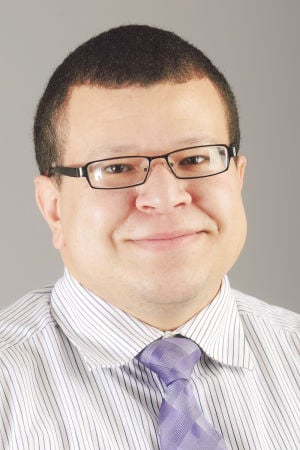 Email: [email protected]
Title: Business and Employment Specialist
Graduate: Norwich University, Master of Public Administration
Undergraduate: Boise State University
LinkedIn: Profile
Q&A with Carlos
Most interesting project you've worked on in your current position:
Currently I'm working on a business outreach project that promotes recruitment services to local businesses throughout the City of Ontario and its neighboring cities/towns. This is done through marketing, advertisements, local chamber of commerce forums and doing one on one visit's with local businesses.
Your work/school mentors:
Theresa McLeod – Advisor to the Mayor/City of Boise
Nathan Chambers – great friend and former colleague
Describe the inside of your car.
I drive a 1995 Ford Escort so it's not a very pretty sight inside or out. I call it "Blue Thunder" and it's not because is fast but the sound it makes coming down the road.
Most recent concert:
Haven't attended a concert recently but looking forward to seeing Fun. this summer.
What sites are bookmarked on your internet browser?
NPR.com
NYTimes.com
LDS.org
Google.com
Youtube.com
Complete the sentence: "Before I die I want to…

Being born in the Dominican Republic my families roots extend to Europe, Africa and parts of the Middle East. Researching my genealogy and knowing where I came from will be a great adventure to fulfill before my time on earth expires.
Proudest career/school accomplishment:
Being the first one in my family to graduate from college
What song best describes your life?
"Carry On" by Fun
[youtube http://www.youtube.com/watch?v=W9PiLdjmR0w&w=560&h=315]
If you could FaceTime or Skype with three people either dead or alive, who would they be?
Mother Theresa
Franklin Delano Roosevelt
Frederick Douglass
Suggest two or three topics for the ELGL annual conference. 
I would like to see topics in regards to minorities in local government.
The importance of an open communication between city managers and city council members.
Are conflict resolution skills necessary for local government management?
Favorite thing to do on a Sunday morning:
Listening to the Mormon Tabernacle Choir while cooking breakfast and helping my wife get our four kids ready for church.
Government is…..
for the people by the people.
ELGL is….
a great group that provides resources and networking opportunities to young professionals that wants to focus on local government leadership.
What question(s) should I have asked you?
What is something that you do that people don't know about?
I never take the last bite of my sandwich. The last bite never tastes as good as the first.
Supplemental Reading
Boise State University Political Science Newsletter
Mayor Bieter Announces Call for Entries to Youth Board and Commission Service
Meridian Press a long time in the making
Previous Profiles