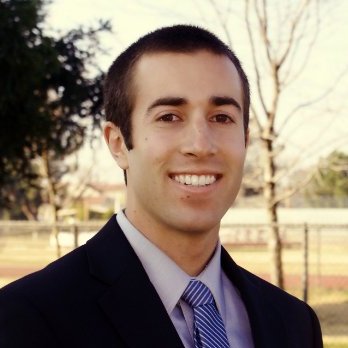 Since ELGL is not a big fan of icebreakers and since we would rather not know what animal you want to be, this blog feature will serve as a means of introducing new members. While you won't learn about their favorite animal, you will learn about their ideal Sunday morning, which dead people would they FaceTime with, and which song best describes their life.
[youtube http://www.youtube.com/watch?v=FSNidRhs8x0&w=560&h=315]
Name: Eric Battles
Email: [email protected]
Title: City Management Fellow at University of Southern California

Graduate: University of Southern California
LinkedIn: Profile
Most interesting project you've worked on in your current position:
I'm currently taking three classes at USC's Price School of Public Policy titled Local Government Administration Seminar, Intersectoral Leadership, and Finance and Budgeting for the Public Sector. I also am finishing my track and field eligibility by running for the USC Track and Field team, 1500-meter specialist. I plan to begin interning this summer.
Describe the inside of your car.
Clean-ish with wrappers from power bars and old papers with directions (I'm new to LA)
Most recent concert:
[youtube http://www.youtube.com/watch?v=8mlQER5LGXk&w=560&h=315]
An on-campus jazz celebration for Ndugu Chancler (professor and professional musician, [played/composed with Michael Jackson, Sinatra, Santana, and more]).
What sites are bookmarked on your internet browser?

Complete the sentence: "Before I die I want to…
I want to have made a substantial impact in government.
Proudest career/school accomplishment:
In undergrad, being named Fresno State Male Student-Athlete of the Year
What song best describes your life?
"Sexy and I Know It" – LMFAO….Just kidding!  Hmm, maybe "Paradise" by Coldplay
[youtube http://www.youtube.com/watch?v=IWA1DVL62NM&w=560&h=315]
If you could FaceTime or Skype with three people either dead or alive, who would they be?
Rudy Giuliani
MLK
Steve Prefontaine
Resume Tip:
Proofread
Your work/school mentors:
Carl Alameda, Senior Management Analyst- City of La Cañada Flintridge, CA
Favorite thing to do on a Sunday morning:

Long run with the USC track team
Government is…..
At the local level, closely tied to the service of its citizens
ELGL is….
New and interesting to me (a Californian, with Central Oregonian family members)
What question(s) should I have asked you?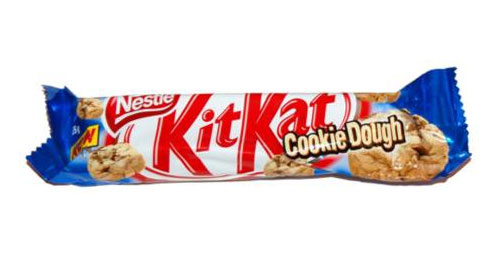 Favorite food? — Cookie dough ice cream!
Supplemental Reading
Previous Profiles