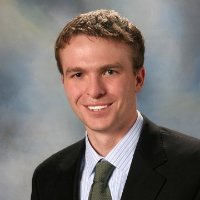 What better way to learn about a new ELGL member than a series of extremely personal questions that may or may not be work related. That is our goal in the New Sensation feature. Whether it is learning about a person's top accomplishments in the last 24 hours or learning about the inside of their car, you learn more here than any icebreaker that you've been a part of.
John McCarter
Current Position: Management Analyst Graduate Intern at City of Novi, Michigan and Student at Oakland University, MPA Program
Education: Oakland University, Master of Public Administration (MPA), Local Government Management, 2012 – 2014 (expected) and Central Michigan University, Bachelor of Science (B.S.), Public Administration
Connect: LinkedIn and Email – [email protected]
Connect with Oakland University MPA: Facebook and World Wide Web
Connect with City of Novi (MI): Facebook, Twitter, and World Wide Web
Background Check on John
A young professional with practical work experience in local government management as well as exemplary academic achievements. Successfully completed project-based internships for the City of Saginaw Department of Development and the City of Royal Oak City Manager's Office. Projects included managing the development of the 2013 Parks and Recreation Five Year Master Plan in Royal Oak and creating a standard operating procedure for the reconciliation of the Fire Insurance Withholding Fund in Saginaw. Presently employed in a graduate-level internship with the City of Novi City Manager's Office while furthering education at Oakland University by pursuing a Masters in Public Administration, concentrating on Local Government Management.
Work Products: City of Novi Debt Policy and Student Employment Best Practices
Lightning Round
Three projects that you are working on.
My master's project; comparing property tax revenue derived from high-density developments to that of low-density developments in suburban communities; specifically here in Novi.
Three accomplishments in the last 24 hours.
Responded to citizen inquiries regarding our land division policies.
Researched tax information for our new benchmarking effort.
Your longest public meeting. During a previous internship we hosted an input session with an advisory board that lasted about three hours – it was very productive.
Songs on your iPod's Recently Played list.
"Don't Carry it All" by The Decemberists,
"We the Common" by Thao & the Get Down Stay Down,
"Pretty Girl From Cedar Lane" by the Avett Brothers, and
"Halfway to Jackson" by Justin Townes Earle
Best piece of advice from your parents. Do what you love.
Excluding family, give you three of your career mentors.
(Complete the sentence) Before I die I want to…..Make a positive, lasting difference.
Should government be run like a business?
In some ways, yes. I've always thought that statement was an oversimplification of the complex role government plays in controlling for market failures and providing for the common good; which makes it inherently different from a business in other respects.
Worst movie you've ever seen. Worst CD you've ever bought.
I don't remember the last CD I bought!
Three defining news events of your lifetime.
The passage of the Affordable Care Act
City of Detroit bankruptcy (and all the events currently surrounding it)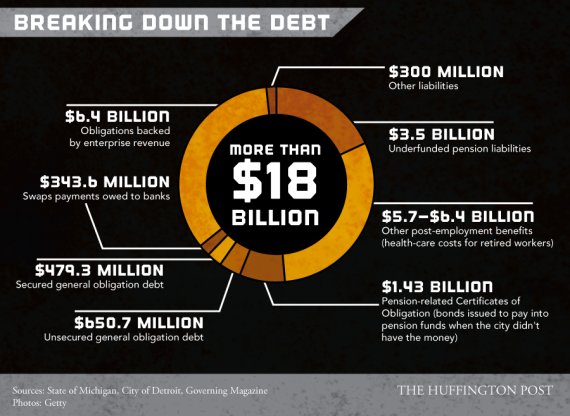 (Complete the sentence) I know this makes me sound old but……I don't know how to use Twitter, Instagram, Reddit, etc…
Last time you checked your cell phone. 5 minutes ago
Describe the inside of your car. Messy.
Song(s) that remind you of summer. "Going to California" by Led Zeppelin
http://www.youtube.com/watch?v=luDgb5vVHuA
(Complete the sentence) In 2018, local government will be …………More collaborative, open and innovative with more diverse funding mechanisms and increased citizen engagement. I'm an optimist.
Biggest misconception about government. It's too big to change.

What's the meaning of life? To make this world a better place for everyone in it.

Finally, what question(s) should I have asked?
Where I went to school? Favorite sports team (Go Packers!)?
Supplemental Reading