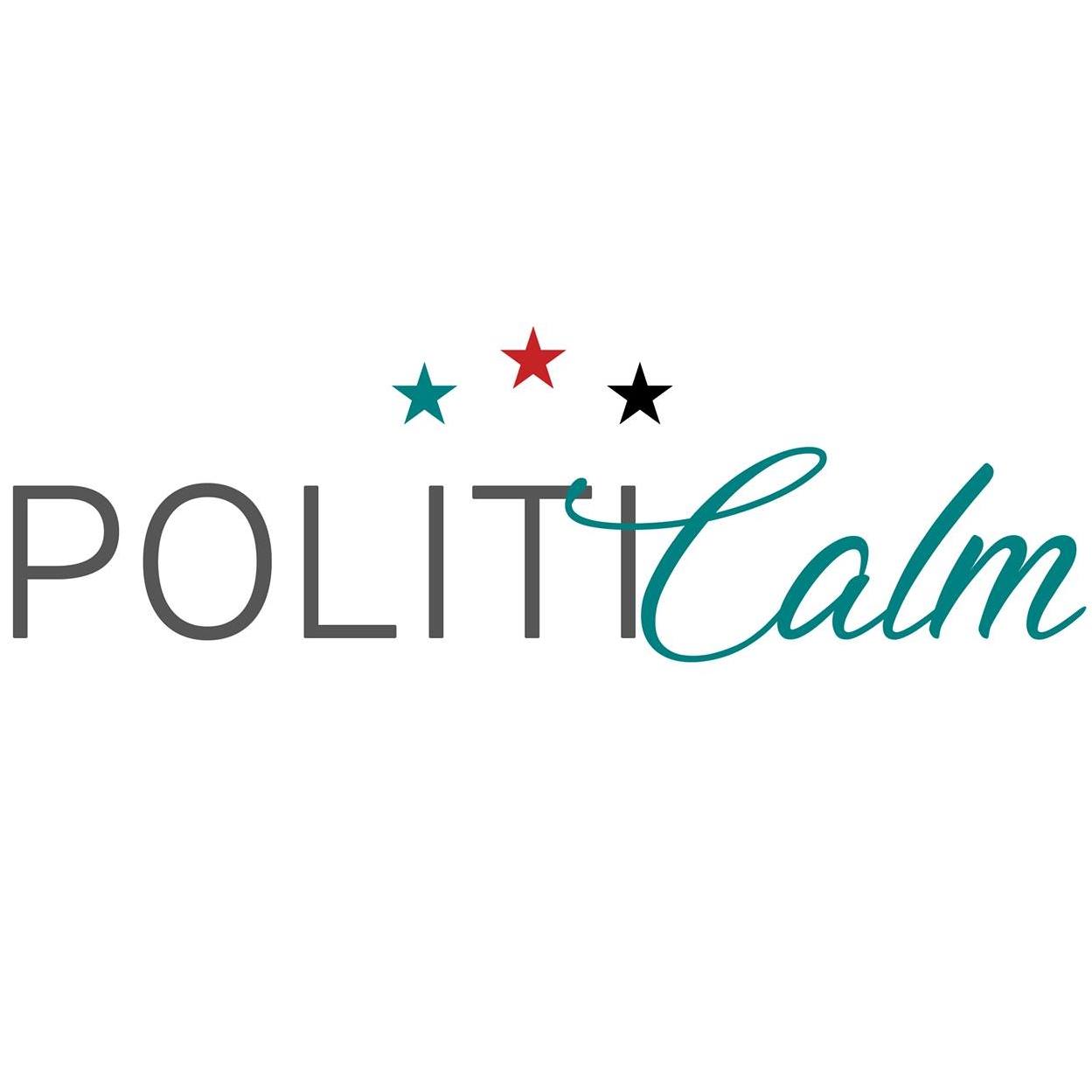 Join us in January 2022 as we start a 6-week guided course for newly elected officials! Our first cohort offering for elected officials! This cohort will take place over six weeks, with two live one-hour sessions (January 21st and February 11th) while the other weeks you will be provided prerecorded lessons and ELGL's membership platform to connect with other participants.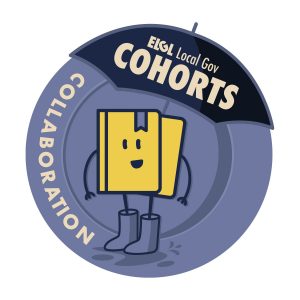 This course is meant to train and equip newly elected officials, leadership team members and the staff that will work with them to be effective from Day 1.  This course is an in-depth look into what comes next after election day, especially for first-time elected officials.  Over the course of this six-week cohort, participants will:
Learn how to transition from Campaigning to Governing

Understand their role and the role of other leadership staff within the organization

Master key communication skills and learn how to navigate the media

Become strategic in their efforts for their community and their political future

Understand PolitiCALM and how to access its vast resources to support & equip public servants
Understanding how to navigate the role of becoming a public official will help in accomplishing the following:
Decrease the average learning curve from months down to weeks

Understand individual roles and responsibilities

Deliver significant results to constituents faster

Enhance communication to all staff members

Become more effective as an organization

$75 full cost or $25 with ELGL membership. Fee assistance is available to ELGL members. If the cohort fee would pose a barrier to your participation, please reach out to [email protected].
Cohort Outline
Week 1: Welcome to PolitiCALM and Explore 'Public Service in America'
In this session, we will explore how public service has become a profession that is no longer revered or respected for its role.  We will investigate how we have gotten to this point and how it affects those who serve the public in these roles.
Week 2: From Campaigning to Governing
*LIVE session with PolitiCALM Founder, Christina Romelus 
You Won! Now What?  The finish line, Election Day, is only the beginning when it comes to campaigning.  You ran a good race, you've been elected and now the real work begins.  Where do you start?  How do you guide your team?  How do you turn ideas into policy?  Let's get to work!
Week 3: What's My Role? 
Watch video with PolitiCALM Founder, Christina Romelus 
As you enter this new role, a very important question you must answer for yourself and for others around you is: What's my role?  Knowing yourself and helping to clearly define your role for others in your team can make an immense difference in team productivity.  It will minimize you learning curve and that of your team.  In addition, you should understand the role of others around you as well in order to best utilize their expertise and to be most effective.  Mastering the purpose and usefulness of each person who surrounds you will be key to your long-term success.
Week 4: Communication & Public Relations
Watch video with PolitiCALM Founder, Christina Romelus 
During this week you will learn communication best practices as a public servant, effective communication with the public and your constituents and how best to handle the media as a public figure.
Week 5: Mental Health & Politics
*Live session with PolitiCALM Founder, Christina Romelus  
This week we go deep… We will discuss the intersectionality between mental health and politics.  We will explore why this topic is still so taboo in this profession and what we can do individually and within our agencies to change this stigma.  At PolitiCALM, we strongly believe that if our Public Servants are well taken care of then our communities in turn will be well taken care of.
Week 6: Let's Set You Up for Success!
Next steps/final recommendations:
Visit www.PolitiCALM.com to access:
Courses – Pre-recorded and Live engaging courses

Trainings for your entire staff: including diversity training, media & communications training, leadership development trainings, etc.

Coaching for yourself or your leadership team. Coaching is available for individuals or in a group setting.
Cohort Dates
This cohort will take place over six weeks, with two live one-hour sessions and will run from January 2022 to February 2022. 
January 14

January 21,*Live Session
January 28
February 4
February 11,*Live Session
February 18
*Session Times: 8:30am PT /  9:30am MT / 10:30am CT / 11:30am ET
Who Should Apply?
This cohort is ideal for newly elected officials, leadership members and staff that will be working with and for them as they enter their new role. 

---
About the Facilitator: Christina Romelus
Founder of PolitiCALM, was elected to political office at the age of 27. She gave birth to her second son 2 weeks later and 4 days later, she was sitting on the dais ready to serve her community. While in office, she has been committed to improving her residents' quality of life through increasing affordable housing, increasing access to funding for small business owners and beautifying her city.
She embraces being a servant leader and has served as a missionary in multiple foreign countries, has worked as a nurse for over a decade and has taught as a college professor. She understands that education is the great equalizer and continues to advocate for access to education for all on a global scale.
As a public speaker, Christina enjoys sharing her story of triumph coming from humble beginnings to leading a multi-million dollar organization and teaching others to do the same. She started out as an entrepreneur at the age of 19 and strongly believes that anyone can accomplish anything if they set their mind to it.
Christina is on a mission to change the lives of current and future public servants. Throughout her years of public service, she has strived for excellence, making impactful change and to be a voice for those not normally represented in government.
Christina is married to her high school sweetheart, Darren and is raising their 2 boys, Christian & David Lee in Boynton Beach, Florida.
---
PolitiCALM is the nation's largest support hub for public servants.  Our mission is to support and improve the lives of public servants.  We do this by providing a number of courses and training to equip you and your organization; from training your elected officials to providing diversity and inclusion trainings to your staff.  To enhance our leaders' skills and leadership abilities, we provide 1-1 coaching sessions or group coaching for your managerial or director level staff members.  Our coaches are experts and come from a diverse set of backgrounds so that your team can feel more confident in their roles.  Launching in 2022, PolitiCALM will offer mental health services for our organizations and their members.  Your entire organization including leadership, first responders and all staff can receive specialized individual access to our mental health practitioners.