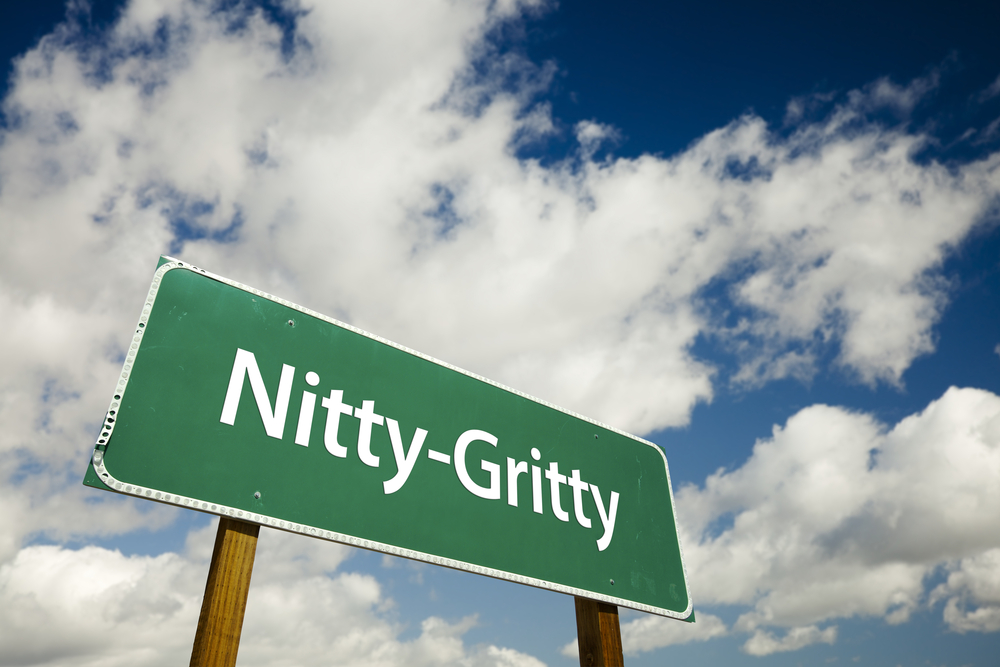 A Brand New Speaker Series: The Nitty Gritty
ELGL is proud to announce a brand new speaker series format called "The Nitty Gritty".  Now what in the world does this mean? It means we want to give our members and opportunity to dive deep into a very detailed local government subject with a practitioner working in that subject area.  This way attendees can get and even more practical takeaways and best practices on issues related to your job.
To kick off this new speaker series we have the complicated subject of Oregon Veteran preference law in employment.  This has been a newsworthy area as the high profile case of the Bonnevile Power Administration proved.  To speak on this subject we are excited to welcome Elissa Preston, Kathy Peck, and Julie Morris.
Let's Meet the Speakers
Elissa Preston: Has been the Human Resources Manager at the City of West Linn since February of 2013 and served as a Management Analyst for West Linn prior to that.  Elissa will be able to provide the practical perspective of complying with the Oregon law while performing searches and hiring new staff.  Connect with Elissa on LinkedIn.
Kathy Peck: Is an attorney at the firm Peck Rubanoff & Hatfield PC and specialist in employment law.  She has been practicing labor law for 30 years. Kathy is a well-known lecturer on employment law topics and has published articles for the Oregon State Bar, the Oregon Law Institute, the Bureau of Labor and Industries, the American Arbitration Association and a variety of other organizations. She has also taught employment discrimination as an adjunct professor at Willamette University College of Law. Connect with Kathy on LinkedIn and read her profile here.
Julie Morris: Julie is a Human Resources Generalist for the City of West Linn and has worked in human resources since 2011.  Julie will also provide a practical take on how to deal with the veterans preference law as you navigate the hiring process.  Connect with Julie on LinkedIn.
[EVR_SINGLE event_id="22″]