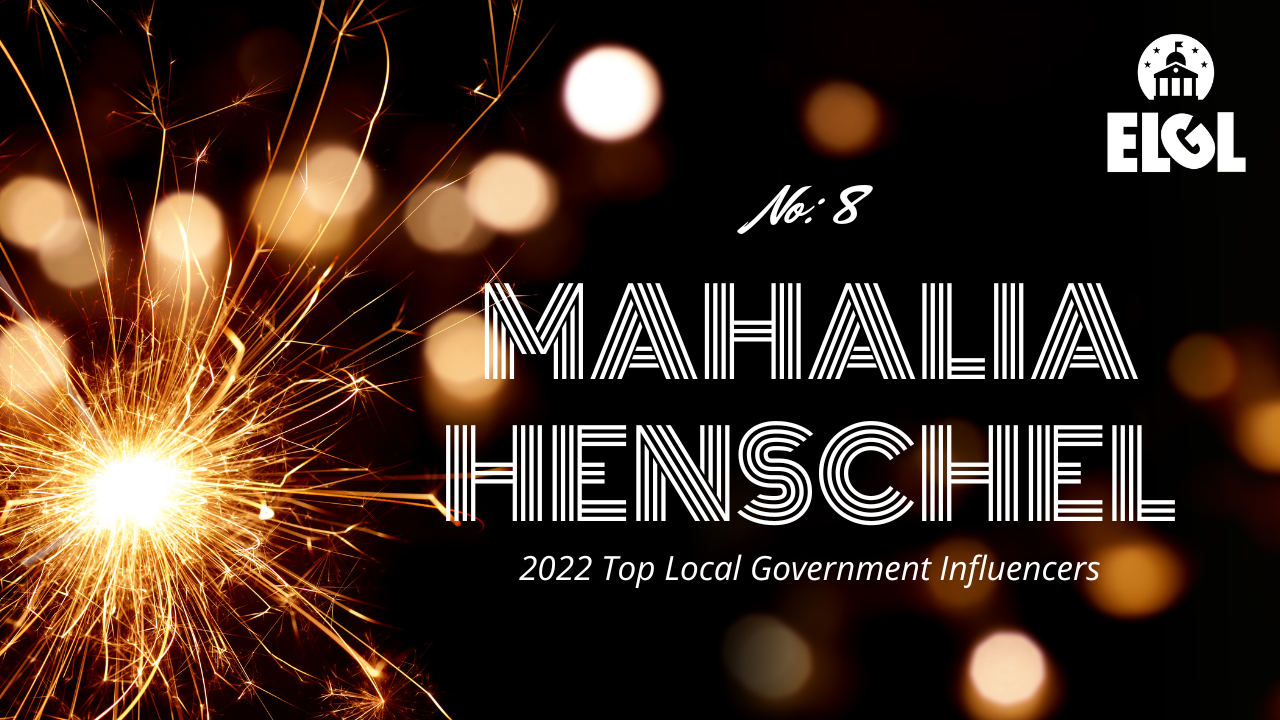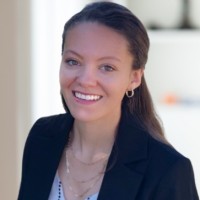 No. 8 – Mahalia Henschel
Town of Wellington, Colo. | Senior Marketing and Communications Specialist
Driven | Empathetic | Impactful
Ms. Henschel has made an outstanding contribution to our organization and the entire community. Below are a few areas we would like to highlight:
Ms. Henschel successfully created the town's first communications department. She increased social media engagement by 57.9% across all platforms and developed and monthly newsletter with a 70% open rate.

Work cross-departmentally to develop a Water Conservation Communications Plan. As one of the biggest issues facing the Western States, Ms. Henschel has tackled the issue head-on to message the importance of water efficiency in our community.

To enhance public participation and engagement, Ms. Henschel helped develop, facilitate, and execute the town's first Resident [Sewer] Rate Roundtable. She served in the role of informing, engaging, and moderating complex discussions regarding wastewater rates with 15 residents and guided them in providing robust recommendations of rate structures to the Board of Trustees. This was such a successful endeavor that it has become a gold standard of engagement for complex issues with the town.

Through marketing and engagement efforts, Ms. Henschel helped to increase voter turnout by 10% in the April 2022 election, through a mail-box election.

Helped in the creation of the town's first ever Budget Boo-nanza. This event informed and engaged the community on the town's budget. This results in over 70 participants of diverse families and community members to an event first of its kind. At the event, town staff handed out free pumpkins and set up an open house to answer questions about the town budget and take feedback. There was also an engagement effort that included kids to get involved and decide how to spend $1,000 of the town's budget for the Wellington Community Library. In the second year of the Budget Boo-nanza, she increased participation by 67% and engaged new residents in a family-friendly environment to learn about the budget and town operations.

Ms. Henschel served as the lead facilitator at our Strategic Plan Town Hall. She used the principles and training taught by Dr. Martín Carcasson at the Center for Public Deliberation to ensure its success. She also hired a translator to be inclusive of our Spanish-speaking population.