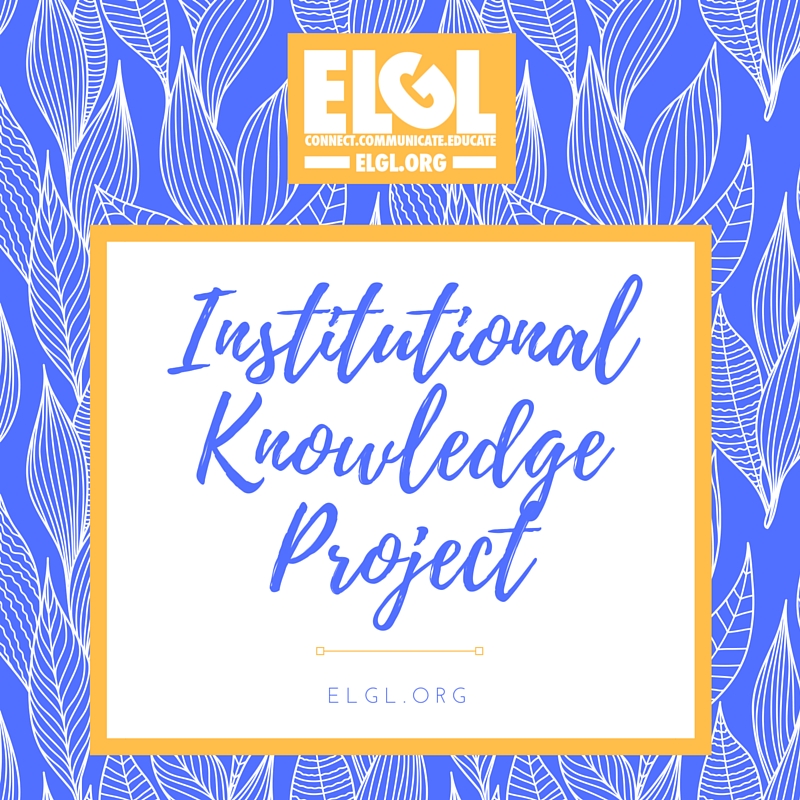 According to the Center for State & Local Government Excellence, 54% of governments reported an increase in retirements in the past year. That silver tsunami we've been warned about? It's finally happening.
ELGL is starting a new writing series to interview retiring or retired local government workers to capture their stories, in the interest of preserving the rich institutional knowledge during the wave of retirements that are happening in public sector workforces.
The ultimate goal is to compile subject matter e-books capturing the knowledge of people who are retiring. Thank you for nominating local government professionals for this interview series. We will be in touch with them (and you) as we conduct and compile interviews.
Please use the below form to make your nominations. Interviews will be conducted as nominations are received, and will be posted on ELGL.org under the "Institutional Knowledge Project" category.