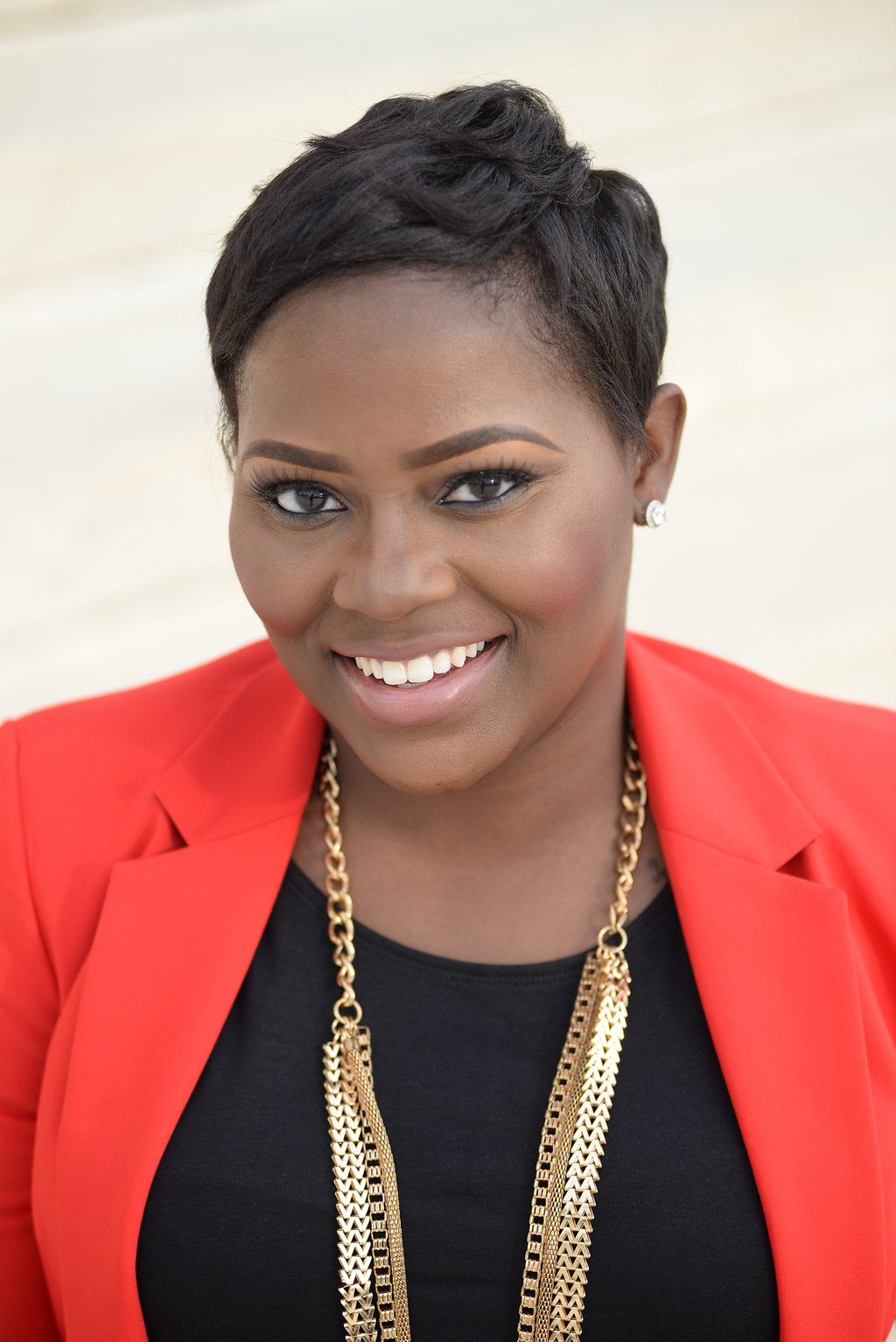 Meet one of the new Fab Four. LaVita Tuff describes her life experiences from working in the Lower Ninth Ward to interacting with state and local government leaders at the Sunlight Foundation.
LaVita Tuff
Connect: Twitter, Email, and Linkedin
LaVita Tuff works with the local policy team to improve online access to government information. Her work focuses on analyzing and writing about government data disclosure in addition to providing feedback on adoption and implementation of open data, open meetings and open government policies at the state and municipal levels.

Her passion for access to information comes from her community and economic development background. She previously worked as an Economic Development Specialist for the City of Baltimore. Prior to that she served as Mayoral Fellow to Mayor Stephanie Rawlings-Blake and worked on Capitol Hill. She is a graduate of Tennessee State University, the University of New Orleans Master of Urban and Regional Planning program, and the University of Baltimore School of Law.
A Notion for Change
As a community and economic development professional, I have worked extensively with government agencies, community organizations, businesses, non-profits, and economic development projects.

As a community organizer for the United Church of Christ in New Orleans, I connected with homeowners in the Lower Ninth Ward and worked with them to create programming for school-age children that focused on urban planning and community development. I also provided administrative support as they raised funds for their community at the New Orleans Superdome and consulted with them on issues plaguing their neighborhood such as citations and aggressive lenders. It was important to the United Church of Christ that we helped to protect the legacy of homeownership in a community that historically had the highest homeownership rate. This position sparked my interest even more in local government and community development work.
To build upon my passion for homeownership and economic development, I attended law school to help further my goals. During law school, I served as a Mayoral Fellow where I was given the opportunity to work within the Baltimore Development Corporation Office. This experience allowed me to grow my economic development experience through the Comprehensive Economic Development Strategy Development Process.
In addition, it allowed me to expand upon my Community Development skills as I helped to create a framework and strategy for the Public Participation Process. Public Participation is vital in capacity building and community awareness, as it ensures no one is left behind when it comes to the economic opportunities that are afforded to them. Outside of my work with BDC, I assisted local leaders with creating community programming such as "Ties to Success" and "Learn2Live Baltimore."

In my current role as Policy Analyst for the State and Local Team at the Sunlight Foundation, I interact with state and local government leaders on numerous levels to increase transparency and efficiency in government. I also contribute to Sunlight's blog on state and local topics and am currently working to draft a public participation handbook for state and local government officials.
I'm in love with words and am constantly trying to find a way to tie race, gender, politics and sports together. The topic of race and gender are particularly important to me as a woman of color who has chosen to constantly fight against the notion that we are somewhere waiting to be saved by our counterparts. When I'm not writing I'm enjoying everything that is Washington D.C. and cheering my beloved Washington Redskins and Washington Wizards on.
Supplemental Reading

New reforms illuminate Maryland's public records
How to Engage the Next Generation of Decision Makers with Open Gov
Will a Victory for Clinton Positively Affect Women of Color