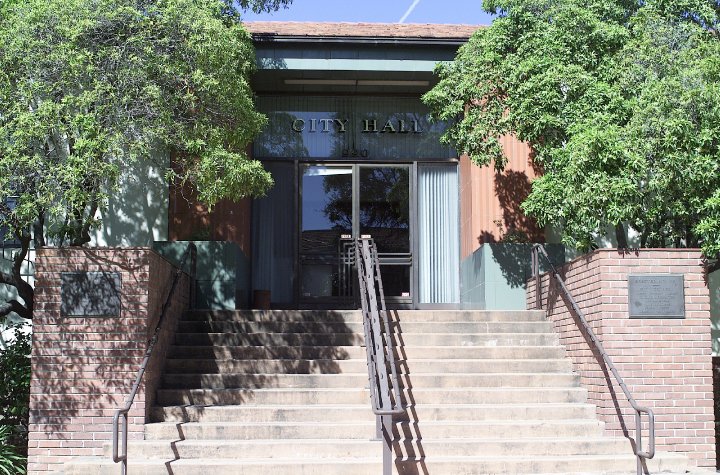 Hat tip to Greg Hermann, Principal Analyst, for passing along these job postings with the City of San Luis Obispo, CA.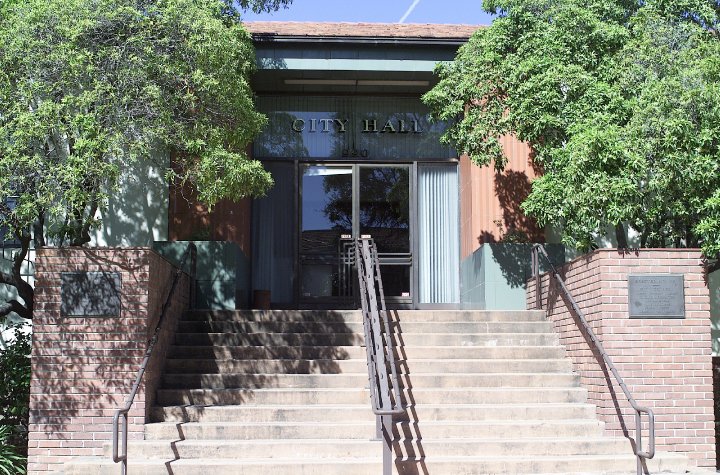 Special Projects Manager – Deadline: March 11
Performs a variety of project management assignments for moderate-to-large policy and communications-related City efforts with high visibility and community involvement.
Active Transportation Manager – Deadline: March 22
Performs a wide range of professional and technical transportation services related to multimodal transportation with emphasis on City bicycle and pedestrian circulation.
Accounting Assistant III – Deadline: March 16
Performs a variety of responsible financial support activities, which may include data entry, organization and retrieval; processing payments and disbursements; automated and manual record keeping; extensive public contact and assistance in person, over the phone and in writing; report preparation and filing; and other related work as assigned.