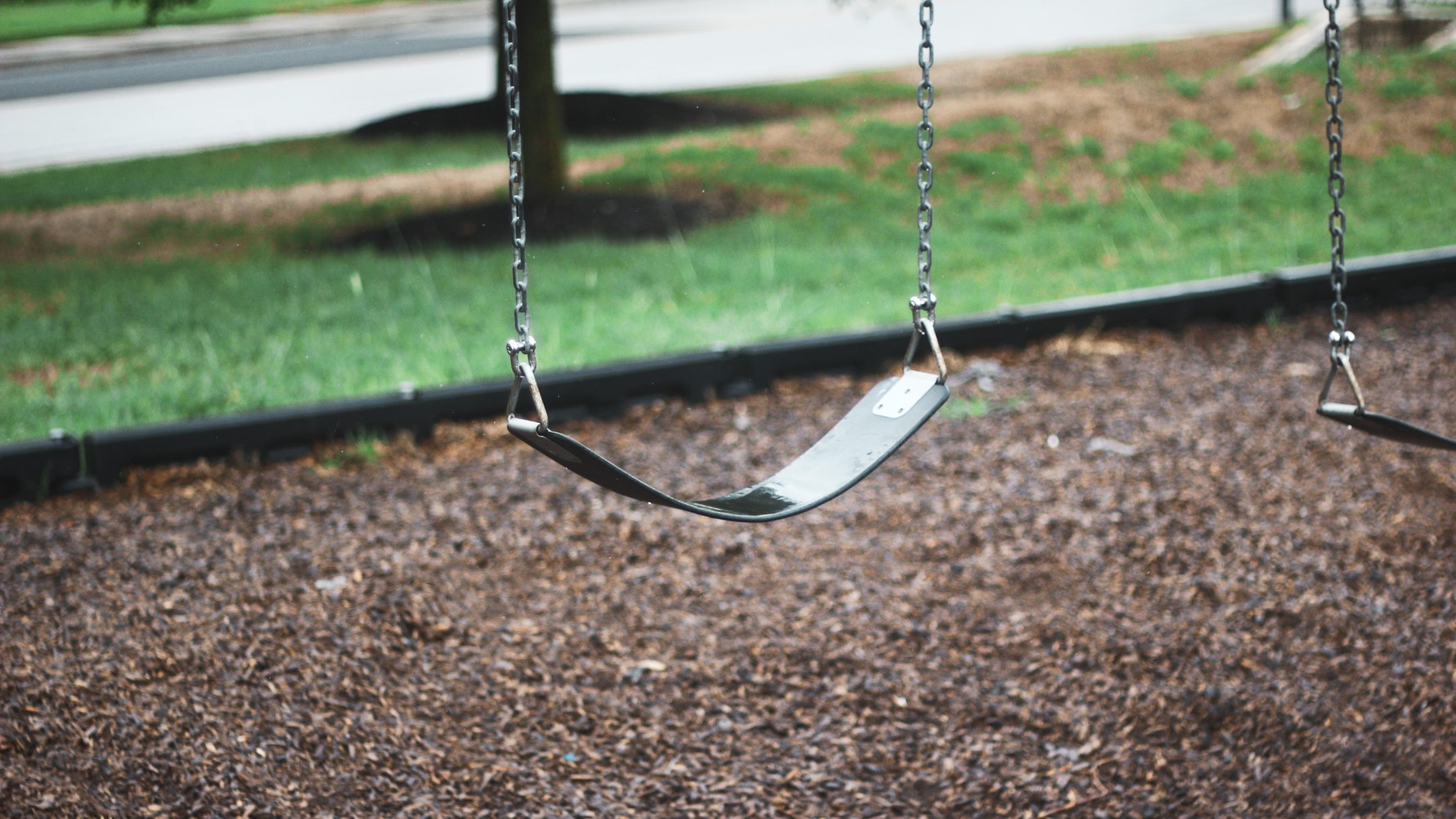 It's easy to get isolated in public works; our services go mostly unnoticed until something isn't working or until a lane or two of traffic have to be closed. #PleaseStopDrivingThroughUtilityBoxes #ThatWaterMainWasInstalledInThe60's
Thankfully I have the privilege of getting out of the office. As a commission liaison, I vet ideas through our commissioners before going to council for most policy issues. Our water commission meetings are straightforward — routine without a lot of residents attending. We don't have a lot of resident involvement until there's a rate increase or another faux-scandal about the water quality of the tap water.
One of our projects involves developing a new groundwater well in one of our parks. That project is part of a larger effort by the City of Torrance to decrease its dependence on imported water, provide secure drinking water, and maintain low water rates. The new well is best situated for a small city park. Because the Public Works project will intersect with Parks, I attended a Parks Commission meeting to discuss the project and answer any questions from residents and Commissioners.
I was not prepared for how passionate residents were about the tiny little park.
We're lucky if more than one or two people attend the water commission meeting; the parks commission on the other hand was packed with about 20 people. I'm sure it mostly the people who lived near the park. The commission meeting was pretty thrilling! As part of the project, public works will be funding renovation and improvement of the park. We had people who were concerned with safety in the park if we built a building. Residents discussed how they were using the park and were worried that building a water well would destroy the character of the park.
Public Works presented to the residents showing proposed improvements focused on security and design of the building encapsulating the water well. Parks Commissioners opened up the floor to residents for comments on the proposed changes.  Residents asked for everything. Thankfully this was not the first rodeo for our community services staff and they were able to reign in on some of the more… creative suggestions for improvement. It was the best commission meeting I've ever attended! People were so damn passionate about a small little park in the middle of quiet neighborhood. I loved every minute of it!
Fast forward a couple of weeks and Public Works staff gets summoned by our Community Service Director to discuss the proposed amendments to the park redevelopment plan. We spent 30 minutes talking about adding a lit path; power supply, power pollution, light pollution, light diffusion, light colors, the type of poles, height of polls, duration of the lights, security, Yo! Parks are hard.
---
Things learned: people are super passionate about their parks. Lit paths are expensive. People don't really understand water supply. Water fluoridation is still a concern. Appreciate your park staff. I've always believed that our parks department and community services department are the face of the City. They're the ones teaching your children how to swim, how to play guitar, and staffing the desk at your community center. Please fund and appreciate your parks.
---
Joey Garcia is an Administrative Analyst with the City of Torrance and he occasionally tweets.