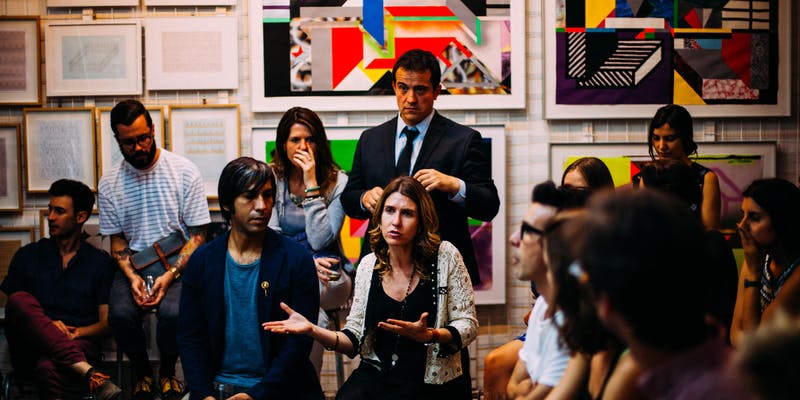 Online Community Engagement Strategies
Wednesday, September 12, 2018, 12:00 PM – 2:00 PM CDT
Elk Grove Village Hall, 901 Wellington Ave, Room E, Elk Grove Village, Illinois 60007
Co-Hosted by ELGL & Elk Grove Village
An interactive roundtable utilizing case studies to help you successfully integrate online tools into your community engagement strategy.
Key Take Aways
1. Appreciation of global trends in the adoption of online engagement tools
2. Understanding which online tools to use and the role of social media
3. Setting targets, measuring and understanding what your community is saying
4. How to deal with trolls, outrage and other risks
5. Creating an accessible and inclusive space
6. Bringing your online and face to face engagement together
The session will be an open workshop with the opportunity to focus on the issues of most value to participants. Lunch will be provided!
SPEAKERS: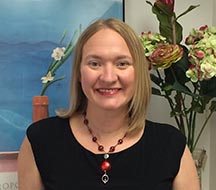 Amanda Nagl – Engagement Manager
Amanda Nagl has joined Bang the Table as Engagement Manager, after spending nearly two decades working on the front lines of local government, focusing on community engagement. She has served as Neighborhood Liaison for both the City of Boulder and the City of Fort Collins and as the Community Services Manager for the Estes Park Police Department. She holds a BA in Psychology from the University of Alabama and an MBA in Organizational Leadership from Colorado State University. Amanda has a background in facilitation, conflict resolution, program and project development and process improvement. She is motivated to use her training and teaching skills to help cities across the United States effectively connect with their communities, through public engagement.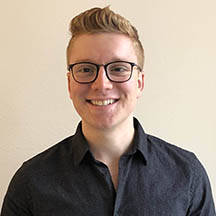 Jeremy Shackett – Engagement Manager

Jeremy Shackett is an Engagement Manager in Bang the Table's Boulder, CO office. Jeremy holds a BA in Urban Planning from the University of Illinois at Urbana-Champaign. Through his development of a mobile community engagement app, Gymnasium, he was a speaker and finalist in the American Planning Association's Innovating Planning Apps Competition in 2016. He also studied at the Danish Institute for Study Abroad, Denmark, with a concentration in urban design. Jeremy is a Tampa native who previously interned at the Hillsborough County City-County Planning Commission prior to joining Bang the Table.