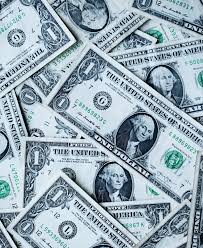 ELGL members are invited to volunteer as user advocates for the Census Open Innovation labs' "Opportunity Project Earth Sprint:
---
All of the challenges they are looking to work on are outlined on
online
. Local government elected officials and leaders understand these challenges and focus on them daily and would be great user advocates during these sprints. The time commitment is low, but the impact is very high.
There will be a 
webinar Wednesday, June 10th at 3:30 EST
to learn more about this program. The Census Open Innovation lab welcomes ELGL members to participate in these sprints to find solutions to these pressing problems.