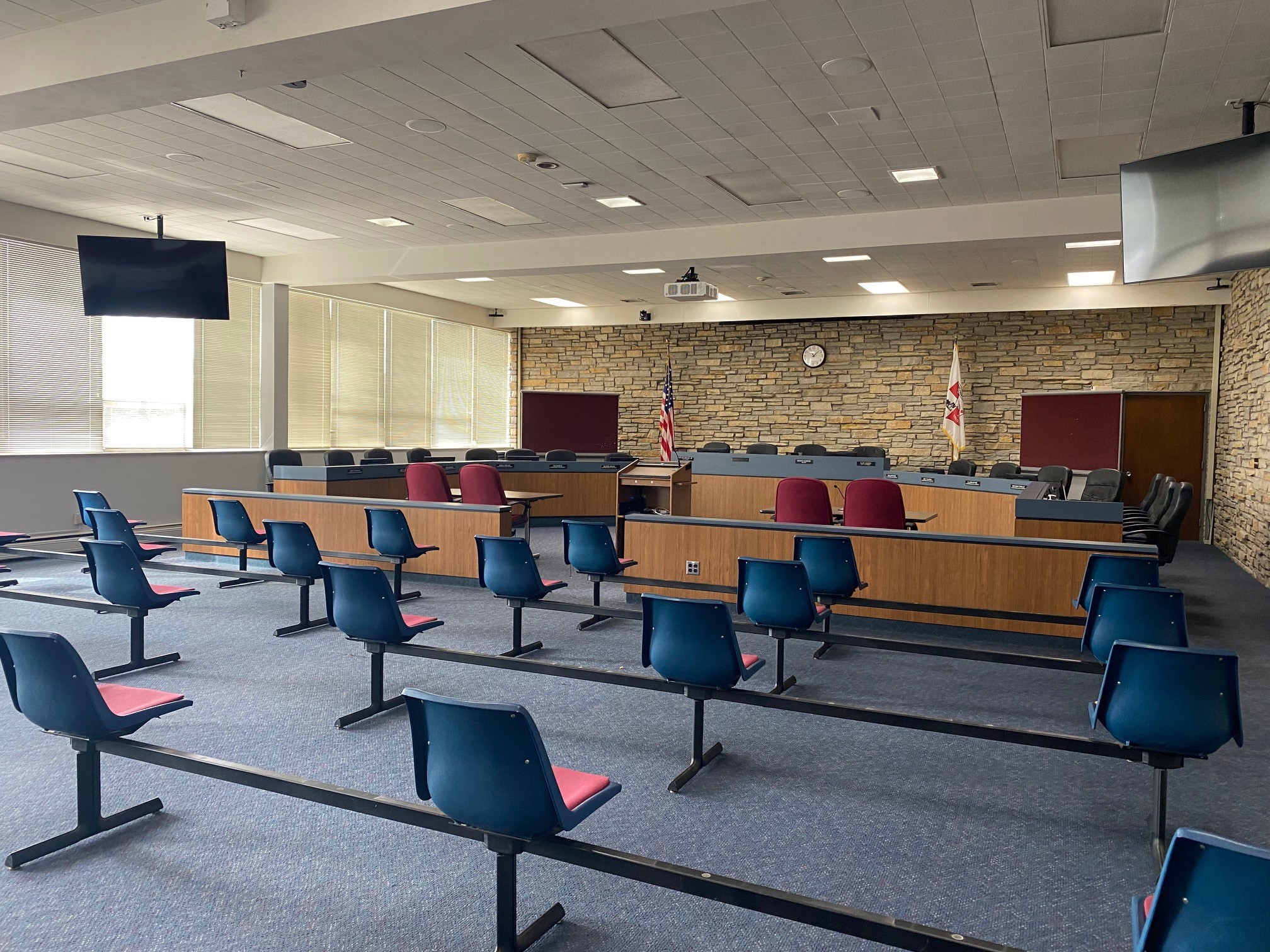 Today's Morning Buzz is by Melissa Cantarero Weiss, Deputy City Administrator, for Wauwatosa, WI. Connect on LinkedIn and Twitter.
What I'm Reading: The Flip Side
What I'm Watching: Lord of the Rings – we are introducing the kids to this series
What I'm Listening to: Brene Brown on various podcasts
---
In Wauwatosa, we have 16 Alderpersons on our Common Council. At our April election, eight new Alderpersons were elected to take office next week. In recent years, we have had a much smaller turnover of our elected officials on Council and our orientation process has not needed to be such a large priority. This year, we knew we would have a larger turnover because a number of our incumbent elected officials opted not to run again. This presented a wonderful opportunity to consider how to enhance our elected official orientation.
We have been working as a leadership team to consider how to best accomplish this and balance what we have always done with what we should be doing. In the past, we always have a tech handoff when they get their iPad, email address, and instructions for how to access their email, and all their human resources paperwork to ensure they are paid. Some past elected officials have had tours of city departments and met the leadership team, but we have been inconsistent in scheduling and offering this.
New this year is a formalized elected official orientation process. We are covering:
City meetings – open meetings requirements, how to prepare for meetings, how rules of order work, proposing new legislation, and more.
Workplace culture and our mission, vision, and values.
Civility and conduct between elected officials and city staff, including how to address performance concerns with a city staff member.
Ethics for elected officials, public records, and social media 101 for an elected official account.
City communications – what we offer and explaining that each elected official has a role as a communications ambassador for their district.
City services 101 – we prepared a service guide with a brief overview of our services and contact information for more help by service line. We find that many residents contact their elected official with customer service issues or questions and they are not sure who to send them to for additional assistance. We are making this process so much easier for everyone.
Major projects underway – we will walk through the large projects that are mid-stream and give updates about their timeline, their outcome, and their impact on staff availability for new initiatives.
Local government 101 – we will provide a primer on how local government operates. Examples that we plan to cover include state law impacts on the city, the budget process, what is a TIF, licensing and what their role is in this process, the development review process, how debt issuance works, how the assessment process works, how emergency operations work, etc.
Last, we are going to schedule each elected official to tour our Police Department, Public Works Department, Fire Department, and City Hall. They will have the opportunity to see the facilities, equipment, and meet with the leadership team to understand what we do, what initiatives we have underway, and most important to put a face to a name and to begin the work of building open lines of communication and relationships.