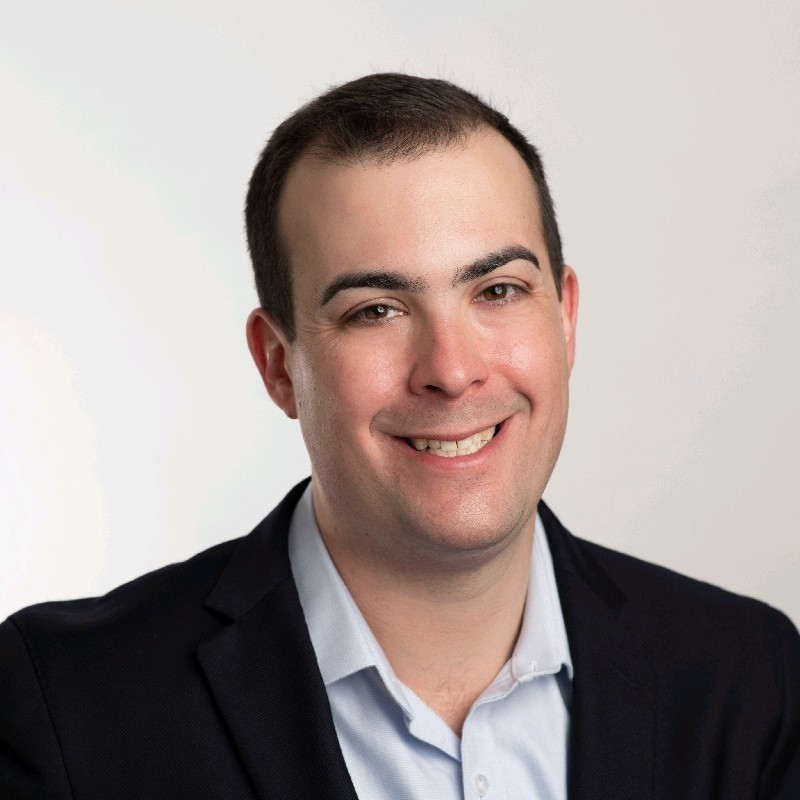 ELGL member Mark Sussman shared this update on his app's pivot from a transportation focus, to crowd-sourcing local businesses, economic development, and essential supplies.
Introducing OurStreets Supplies — a community-driven platform for consumers, retailers, and policy makers that helps minimize the spread of COVID-19. 
OurStreets Supplies will be free of charge to everyone — users, retailers and government.
Our Goals
Limit risk and provide insights for consumers. We'll be able to help consumers find the safest places to shop and limit the amount of exposure that occurs when folks look for essential items at the wrong locations.
Limit risk for retailers. Minimize contact with customers.
Provide Insights. Regulators can use this data to help inform and enforce policies during this time.
OurStreets Supplies will go live in the OurStreets app very soon. The app is simple: an intuitive reporting interface for shoppers and retailers to record inventory of supplies and a map of available supply levels for shoppers and regulators to better understand the supply level of essential goods in their city.
Mockup up OurStreets Supplies app submission
WE NEED YOUR HELP TO STOP THE SPREAD OF COVID19.
Below are some ways you can help OurStreets Supplies scale quickly. Email [email protected] if you think you can help.
Connections to state, regional and local government entities.
Connections to mutual aid networks, major nonprofits, and other organizations working on the front lines to organize around the COVID-19 crisis.
Connections to major and local retailers.
Software engineering resources willing to work at least 20 hours a week for the next 30–90 days. We're specifically looking for developers with experience in Python, SQL, serverless tech/AWS Lambda, JavaScript, and Reach Native.
More downloads and more data. Tell your friends to download OurStreets and enable push notifications. When OurStreets Supplies goes live, we'll send you a push notification to activate the community. Then, start sending us data about your essentials trips to benefit those in your community.
Please send this message to whomever you think would be helpful and pass along this slide deck.
Please help make OurStreets Supplies a vital resource to help millions of people find the necessary supplies to survive while minimizing the spread of infection and together we will flatten the curve.