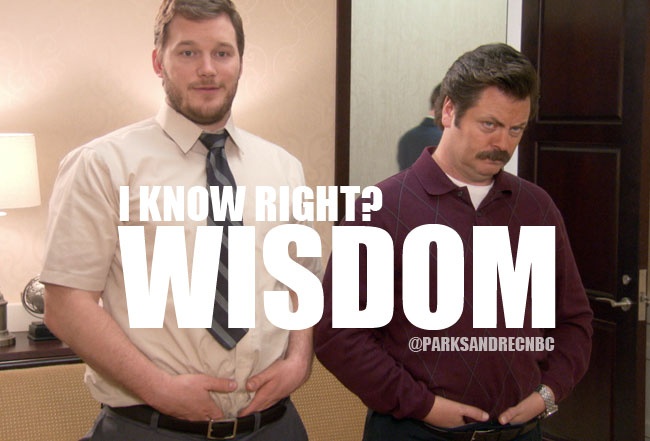 Oregon ELGL is proud to announce a new event on all the different aspects that are involved with running a Parks and Recreation department or district. Ken Warner the Assistant Director of West Linn's parks department and Justin Cutler the general manager of the Sunset Empire parks district will be speaking. So mark your calendars for May 13th!
https://www.youtube.com/watch?v=mtwvnSscxbs
The Details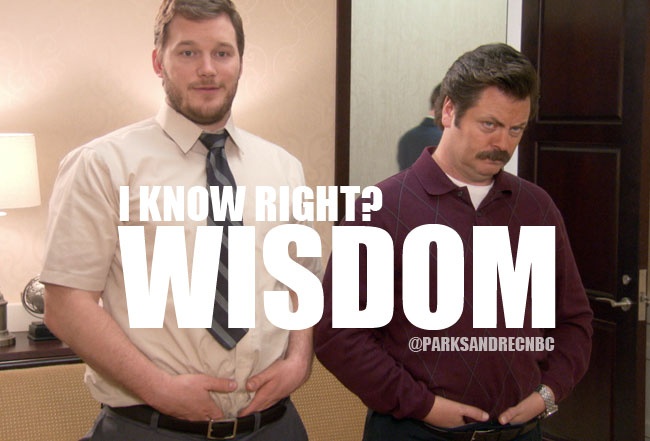 There are a variety of issues a Parks and Recreation department deals with everyday, and it's not just complaining citizens. Usually thought of as the "feel good" department, Parks and Rec actually deal with everything from land acquisition and preservation to community planning and volunteer management. They are also integral to community relations and building partnerships with local businesses and organizations. All of these issues could be difficult to navigate so we've enlisted to experienced professionals to explain to us how they manage it.
Date: May 13, 2014
Time: 12:00 to 1:00 pm
Location: City of Beaverton Council Chambers
Lunch: Yes
Meet the Speakers
Ken Warner: Ken is currently the Assistant Parks and Recreation Director for the City of West Linn where he manages everything from the activities and classes that the City offers to the department's website and special events. Prior to his current position Ken served as the Recreation Director at West Linn for 20 years. Connect with Ken: LinkedIn & Twitter.
Justin Cutler: Justin is the General Manager for the Sunset Empire Parks and Recreation District, a special district in Clatsop County on the Oregon coast. He has been in that position for close to two years and prior to that served as the Director of the La Pine Parks and Recreation District and an Analyst for the City of Gresham. Connect with Justin: LinkedIn & Twitter.
[EVR_SINGLE event_id="30″]