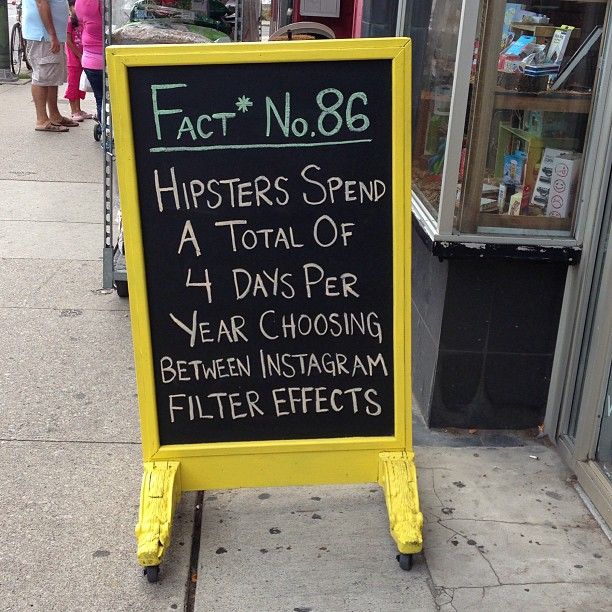 Kim Ervin, LinkedIn and Twitter, is a Senior Social Media Strategist for Pyramid Communications. 
---
Increasingly, photography is becoming an integral part of all things digital. Posts with photos on social media continue to perform better on channels like Facebook and Twitter than any other type of post. Channels like Instagram and Snapchat are exclusively catering to photo and video fans. Websites are starting to act more like portfolios. Messages alone no longer cut it when it comes to storytelling – to get eyes and attention, you must think about how you're telling visually the story, in addition to the overall narrative. That can be hard for people who may not consider themselves "creative" people.
So, how can you improve the quality of your digital storytelling with photography in a way that's authentic and professional, even if you're not a professional photographer? Well, it'll take practice and a little education, but, fortunately, there are a lot of tools and tips out there to help you do just that.
Step ONE: Be a better photographer

Most of us have a pretty darn good camera on our person all day, every day – our phones. Especially newer models, phones these days are fairly high quality and produce amazing images that are easily editable. There are some tricks and tips you can use to elevate your mobile photography, like changing your perspective, getting close to your subject, taking the time to be thoughtful about composition of your shot, and finding the right lighting. I'm not necessarily a photography pro, so I'll let the pros do the talking with these various resources:
Many of these tips are rooted in classic photography principles and are true regardless of whether you're using a DSLR or a mobile device. Often, you just need to capture as much as you can, and then use great editing to make sure you've got the right shot. Just like writing a report or a blog piece – a lot of the important work done to make an image stand out is done in editing.
STEP TWO: Use photo editing and filtering tools
You'll always want to make sure you've captured everything you can. Think you're done photographing an event or a space? Plan on shooting another 10 photos. You can never have too much content to pick from. A large sampling of images can give you a way to tell your story through a wide variety of perspectives and angles.
Editing is extremely important and can help take a mediocre image and turn it into something impressive. It certainly won't completely transform a bad image, so you should always focus on the fundamentals of taking better photos. That said, nowadays, photo-editing tools are better – and more affordable – than ever.
Here are just a few of the great photo tools that are worth checking out and making a part of your repertoire include:
Alternatively: I will never be a photographer, what are my options?
If step one and two are a no go, what can you do to pump up the imagery a little? There are plenty of options related to photo services and stock content that communicators can use to bolster their storytelling efforts.
Stock photos can be great to give your digital assets much needed polish and professionalism, but watch out for making people feel disconnected from the work you're doing day-to-day. The images you select should enhance your story in an authentic way, not feel tone deaf.
Here are some handy resources and tools for existing photography resources across the web:
When considering stock photography – or really any kind of photography – make sure you're using and applying styles consistently. Photography can tell a powerful brand story over time, but if the styles vary too widely it can sometimes do more harm than good. It's always a good idea to put together some brand guidelines for your department or team that guides the treatment and application of photography. Not sure what brand guidelines are? You can view a few examples from the world's top brands.
---
Supplemental Reading