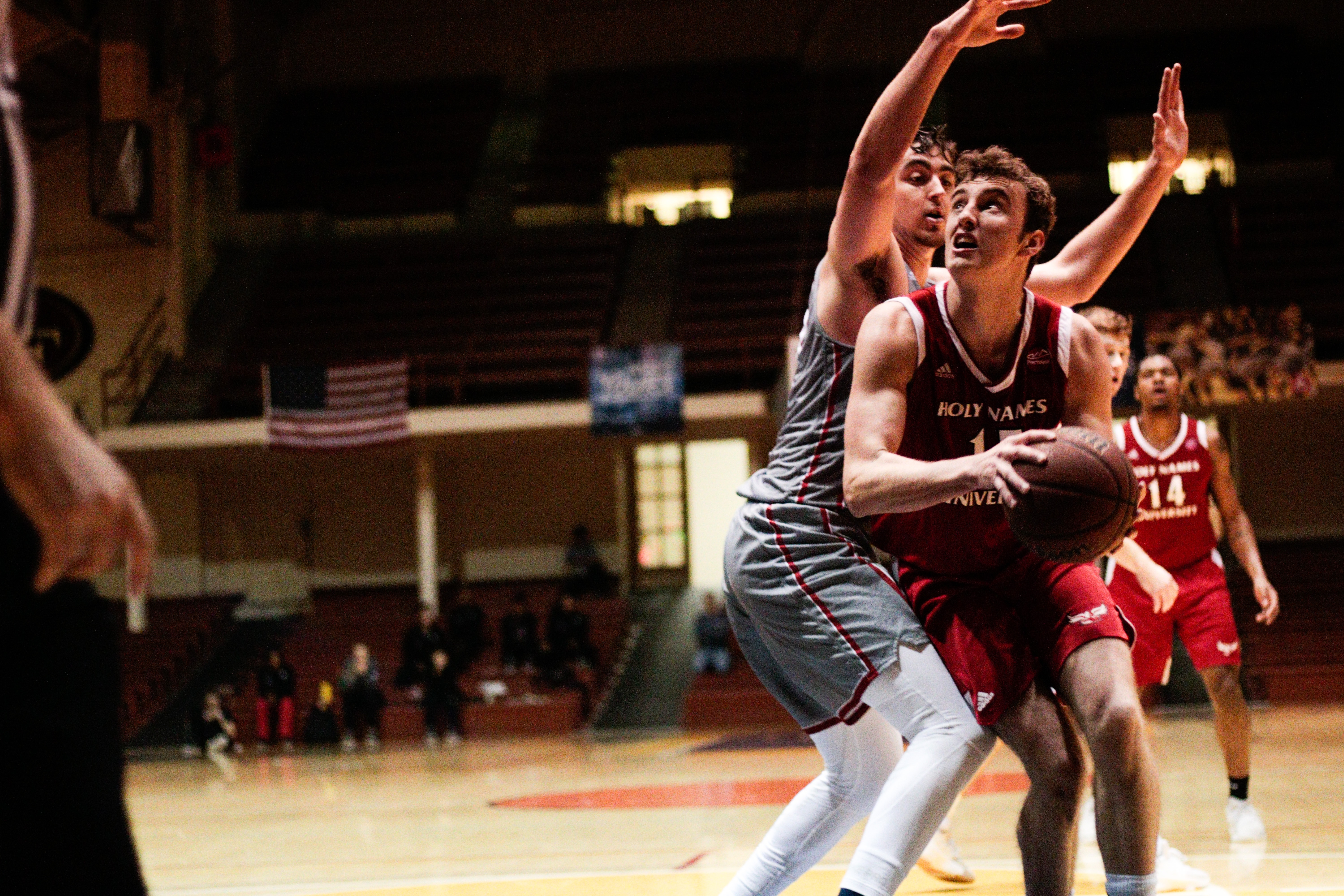 This guest blog is by Nina Vetter, who has served as the Pueblo West Metropolitan District Manager since January 2019. Prior to that, she worked for the City of Colorado Springs, the U.S. State Department, and Village of Wilmette, Illinois. Connect with Nina on LinkedIn or Twitter.
---
What I'm Watching: So You Think You Can Dance – I secretly wish I was great dancer!
What I'm Reading: "Change or Die" for our first CCCMA book club meeting in September – great read!
What I'm Listening to: the RISE podcast of Rachel Hollis, who is a constant source of inspiration for me.
---
One of my favorite exercises in any tense situation is:
Take a minute to breathe and consider fully what is being said or asked, 

Think "What Would Kara Do?".
Kara is my favorite local government boss lady. She's the leader you've always wanted, the one you would work your hardest for, and she once famously said in a staff meeting "Life isn't fair. If you want fair, go the fair and ride the Ferris wheel." I've reflected several times on what made her an amazing leader and I believe it was her ability to pivot – yes, just like that episode of friends.
There are a few things local government leaders have in common:
They care a whole lot about their community

They are knowledgeable about local government

They try to get smart things done
But our world is not that simple. We have politics and people, and they don't let us move methodologically through 1-3. The answer is not to get frustrated (obviously), or try to force something on your elected officials or employees (still fairly obvious, but we've all probably done it a few times), and it's also not to call it a day and give in (maybe not as obvious, and definitely more difficult). We must pivot like a pro! 
So here's a bad idea – passing a fairly progressive neighborhood master plan two months before City Council election season with mostly not progressive City Council members. Mind you, this was not the plan. The neighborhood plan was supposed to have been done many months earlier, but our community process took longer than we anticipated (it also gave us feedback from over 800 people), and so here we are two months before elections trying to pass something "new" and "daring" at City Council.
We spent hours working with elected officials reviewing the plan, all of the great community feedback we received, our transparent process….and we still had a few on the fence, because…politics. One of the most powerful City Council members at the time said her constituents (who were threatening not to re-elect her) insisted we need a transportation sub-plan before adopting a neighborhood plan. Our staff collectively disagreed with this approach and knew the constituents that contacted her simply did not want any new development impacting their area. But of course we did not say that, nor did we just say "sure, we'll pause this approval process and start on this other thing".
We ultimately agreed at City Council to complete a transportation sub-plan, not before the adoption of this neighborhood plan, but rather, before the zoning overlay and design guidelines, to which she agreed. After City Council approval one of our staff remarked that he was upset that we had to now take on this task to which I said "it was that or no plan at all, no zoning overlay, no design guidelines, and as a result no redevelopment, which is our goal at the end of the day."  Months later we passed a zoning overlay and design guidelines, a first for our City. Had we not agreed to pivot month earlier just a wee bit, this would have never happened.
We can't always get what we want, we can't always just go implement the smartest idea and expect everyone to jump onboard, but if we give ourselves the room to pivot we may still be able to reach our end goal.