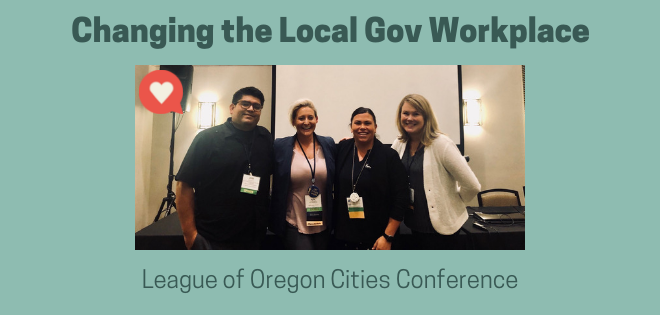 ---
A panel of local government staff, an elected official and a tech company staffer discussed the changing workplace. They shared their opinions on what they want to see from their employers, how government can better engage with residents and how local government needs to deal with diversity and inclusion. The group also took questions from the audience that hit on the urban-rural divide, the role of elected officials and white male privilege. The panel included: Lacey Beaty, City Council President at Beaverton, OR; Kylie Bayer, Human Resources Manager at McMinnville, OR; Jose Esparza, Community Engagement Specialist at Tualatin Hills Park & Recreation District; Pat Rollens, Public Information Specialist at Corvallis, OR; and Casey Earp, Engagement Manager at Bang the Table.
This episode was recorded live from 2018 League of Oregon Cities conference in Eugene, OR.
---
---
Learn More
City Councilor Lacey Beaty Website
Connecting city, citizens: New public information officer arrives in Corvallis
Meet Casey Earp, Bang the Table
THPRD Celebrates Latino Culture With First Fiesta en el Parque
THPRD creates new position in effort to attract more people of color
League of Oregon Cities Website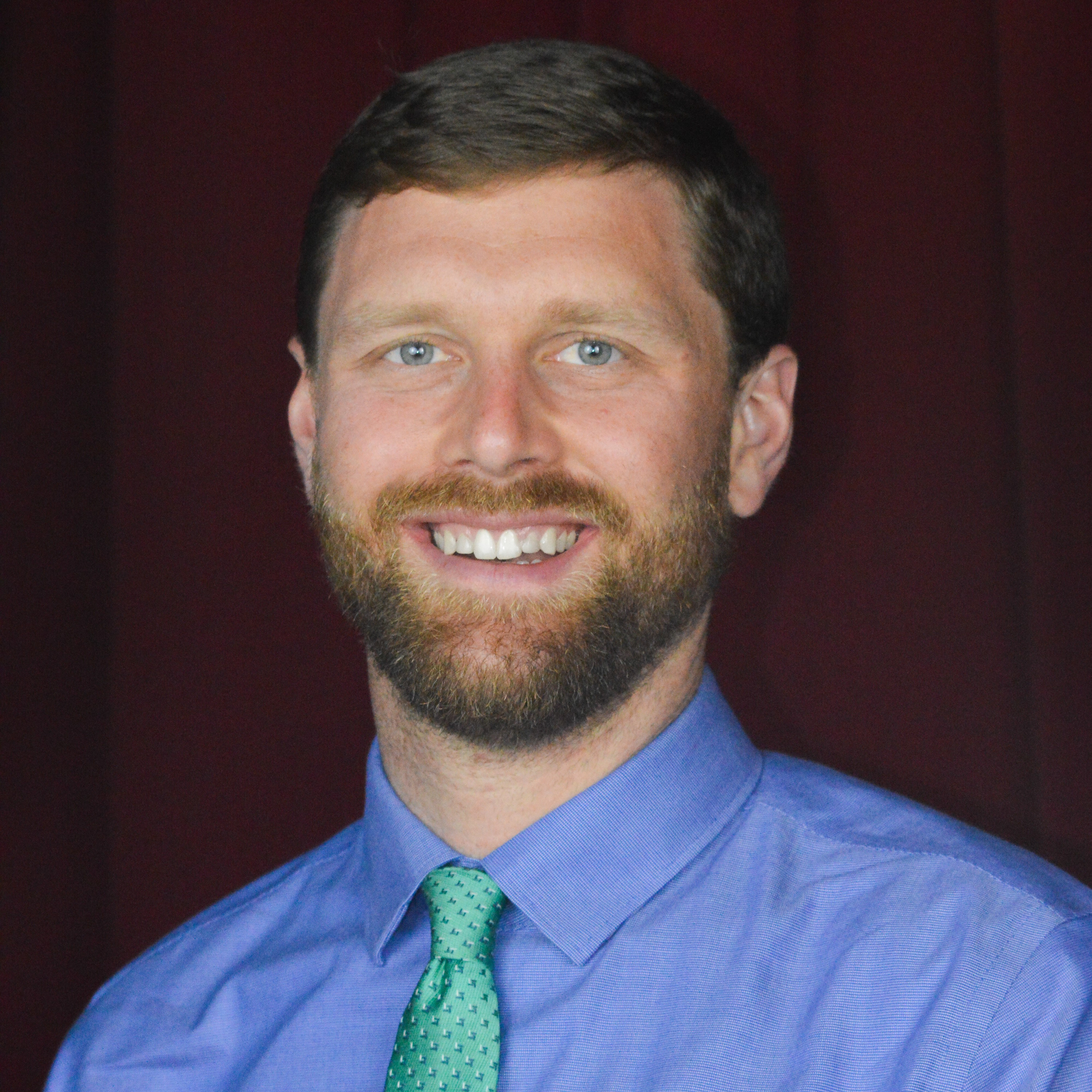 Sr. Budget & Management Analyst at the City of Durham, North Carolina. ELGL Board of Directors. Producer & Co-Host of the GovLove Podcast. Would rather be walking his dog Franklin.