Jeri Williams
Police Chief
Phoenix, AZ
Bio | Twitter

Denise Turner
Police Chief (Retired)
Gilroy, CA
Bio | LinkedIn
---
Two glass ceiling shattering women joined GovLove back in 2016 to talk about policing. Chief Jeri Williams, who now leads the Phoenix police department, was the Chief in Oxnard, California during this interview. Chief Denise Turner, who is now retired after 31 years in law enforcement, lead the Gilroy, California department back when this episode first aired. They each shared their path into the field of policing, what it's like being a female police officer and how the field has changed during their career. This episode will make you laugh, will make you think, and will make you want to work for these two remarkable and inspiring chiefs.
Topics: Their career paths into policing (1:55), The importance of mentors (9:05), Recruiting women into law enforcement (15:15), The perspective & skills women bring to policing (26:15), Their first year as police officers (30:10), The value that female police officers bring to the department (34:40), and the lightning round (40:45).
---
---
Learn More
Get to know Phoenix's first female police chief, Jeri Williams
'I. Am. Your. Chief.': Jeri Williams, Phoenix's first female police chief, now on duty
This Phoenix Suns Reserve Calls the City's Police Chief 'Mom'
Phoenix Police Chief Jeri Williams joins effort to support 'dreamers'
Denise Turner: After 31 years in law enforcement, nine in Gilroy, police chief retiring
Gilroy Police Chief Will Retire End Of Year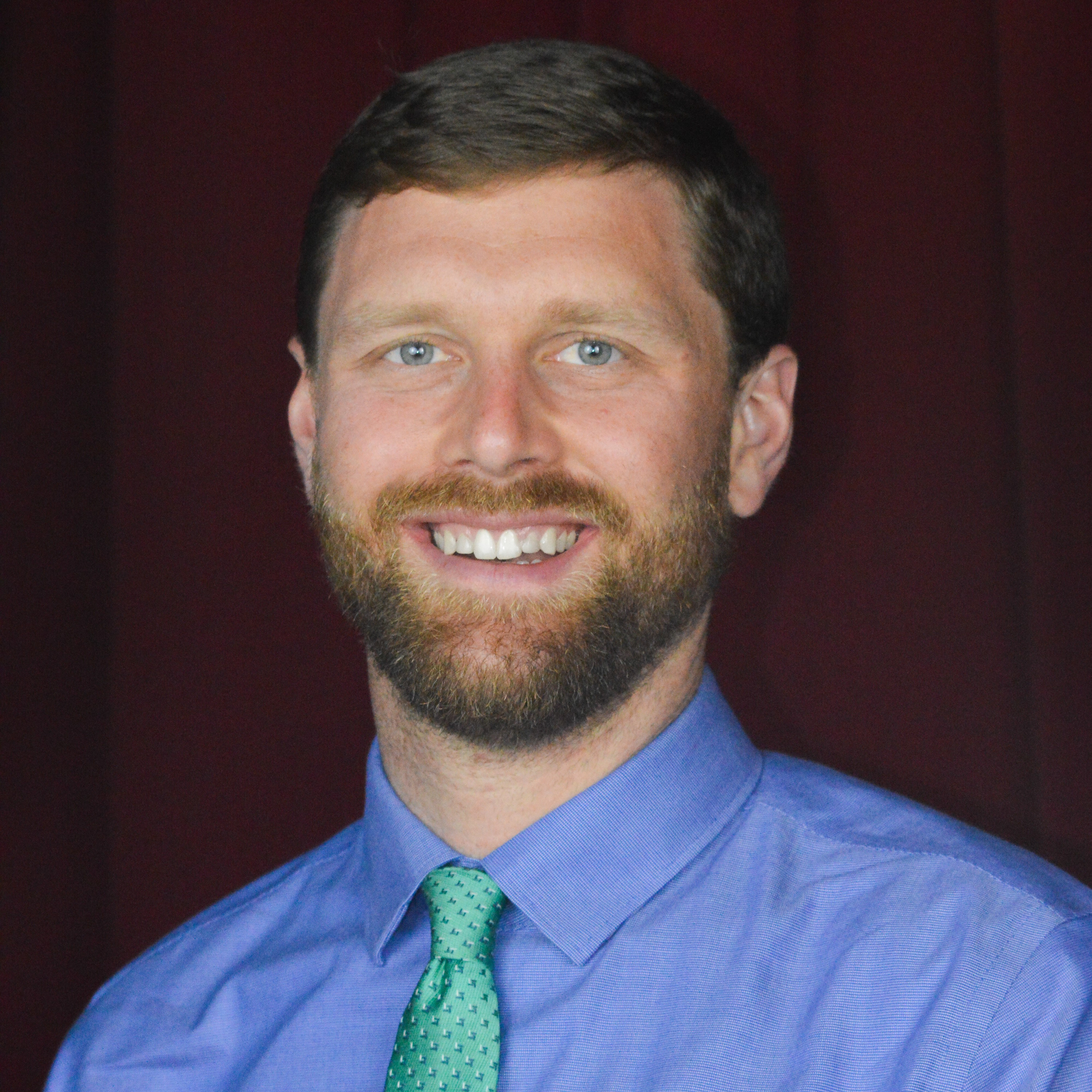 Sr. Budget & Management Analyst at the City of Durham, North Carolina. ELGL Board of Directors. Producer & Co-Host of the GovLove Podcast. Would rather be walking his dog Franklin.