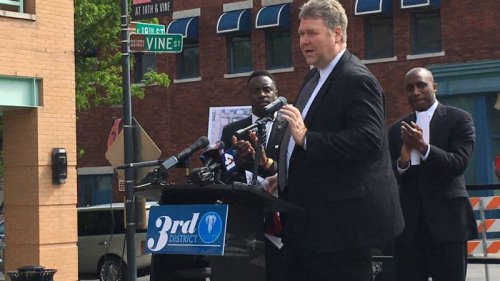 Troy Schulte
City Manager
Kansas City, Missouri
Bio | LinkedIn | Twitter
---
Leading Kansas City. Troy Schulte, the City Manager of Kansas City, MO, joined GovLove to talk about leading an organization of 4,400 employees. He discussed the City's bond program, using performance and data in local government, and the Royals World Series chances. He also talked about the challenges Kansas City faces and investing in the future.
Topics: Lightning round (0:25), Troy's career path in local government (10:20), Starting a performance office in Kansas City (15:55), The City's bond program (19:20), Using data in local government (23:20), His favorite part of his job (25:35), The challenges Kansas City faces (30:05), Importance of transportation (32:40), and The Kansas City Royals victory parade (35:35).
---
---
Learn More
Mayor Sly James announces Troy Schulte as City Manager
Infrastructure repair is a go! First wave of infrastructure projects announced
Spirit of Freedom Fountain Getting Major Makeover
Kansas City Measures Performance through Online Dashboard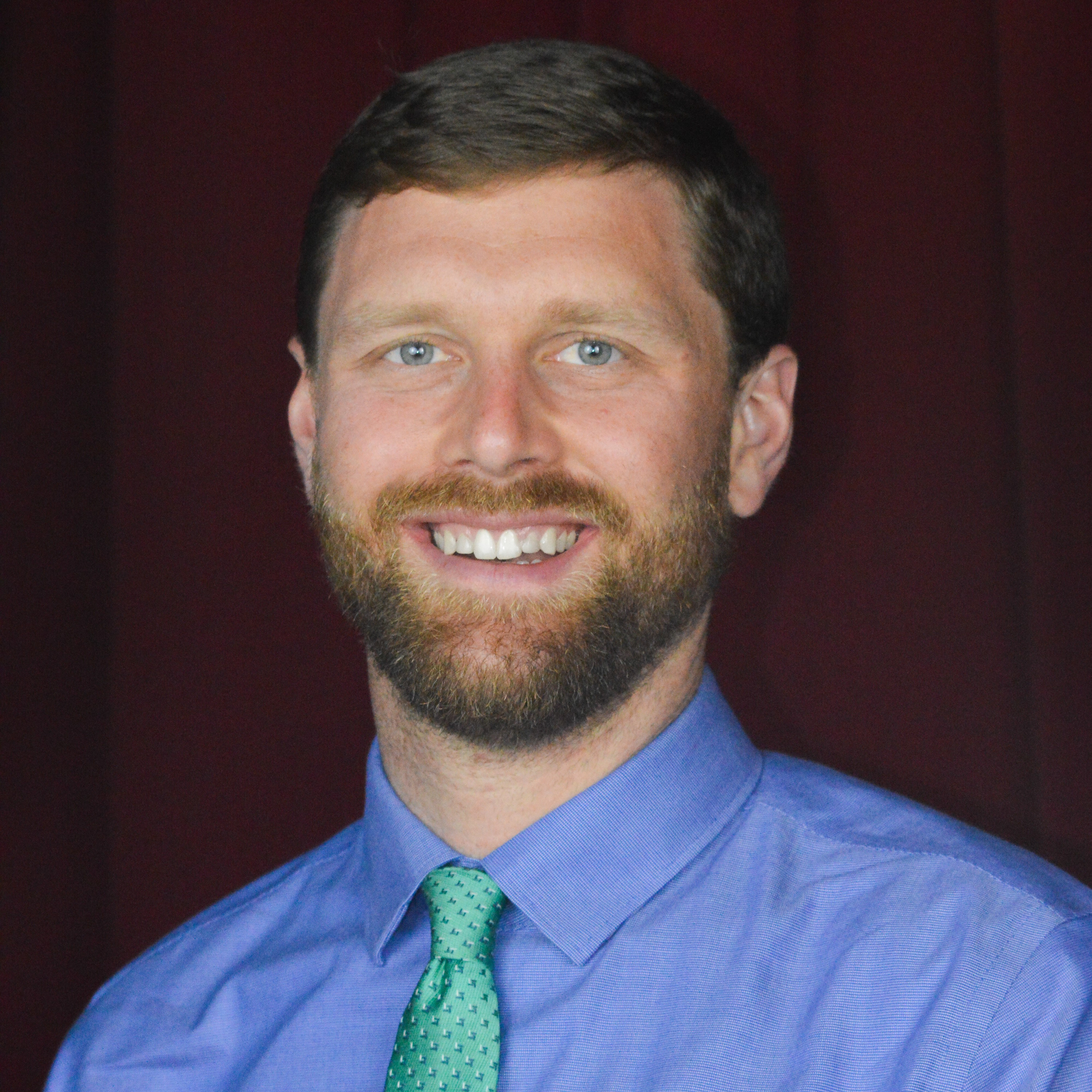 Sr. Budget & Management Analyst at the City of Durham, North Carolina. ELGL Board of Directors. Producer & Co-Host of the GovLove Podcast. Would rather be walking his dog Franklin.