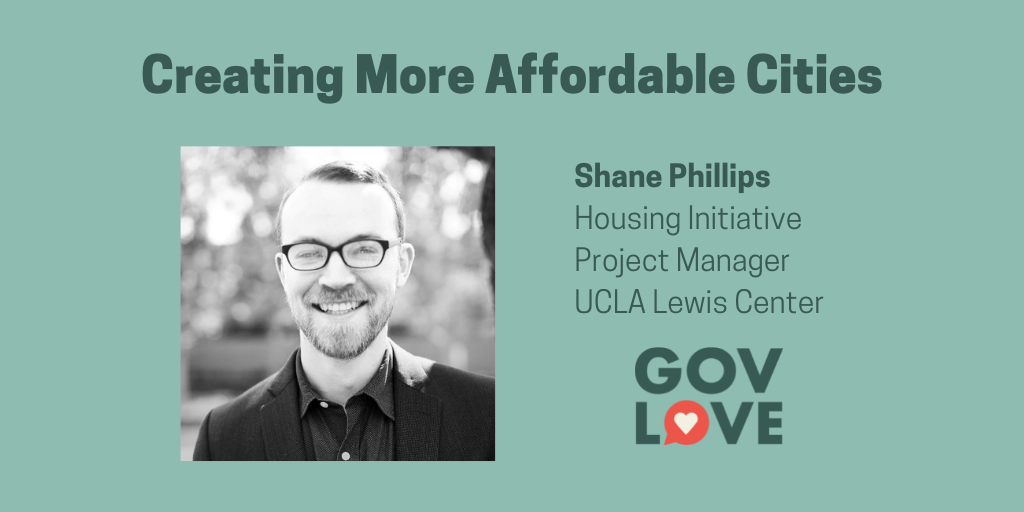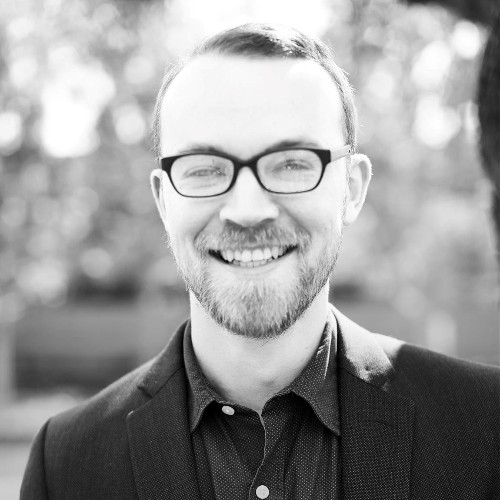 Shane Phillips
Housing Initiative Project Manager
UCLA Lewis Center
LinkedIn | Twitter | Bio
---
Strategies to put housing within reach. Shane Phillips, Housing Initiative Project Manager at the UCLA Lewis Center, joined the podcast to discuss his book, The Affordable City. He shared strategies around supply, stability, and subsidy that local governments should pursue to create more affordable housing. He discussed why cities should be pursuing affordable strategies even if affordable housing isn't an issue in their market. Shane also talked about the UCLA Housing Voice Podcast he co-hosts that discusses research on housing topics.
Host: Ben Kittelson
---
---
Learn More
The Affordable City: Strategies for Putting Housing Within Reach (and Keeping it There)
UCLA Lewis Center for Regional Policy Studies
Renting Is Terrible. Owning Is Worse.