---
Transparency before it was cool. Three people from the City of Kansas City, Missouri joined the podcast to talk about how KCMO uses data to inform their decision making and how they hold themselves accountable to achieving their strategic plan. Kate Bender, Deputy Performance Officer, Bo McCall, Performance Analyst, and Chris Hernandez, Communications Director, shared the story of KC Stat, a monthly data and performance meeting. They also explained how the What Works Cities Certification helped them and what they learned from going through that process.
---
---
Learn More
Kansas City: Winning Residents' Trust By Asking, Listening, and Acting
What Works Cities Certification
Using and Leveraging Data, From the Mayor to Frontline City Staff
How a Citizen Satisfaction Survey Led to an $800 Million Bond to Fix Kansas City's Infrastructure
Kansas City Citywide Business Plan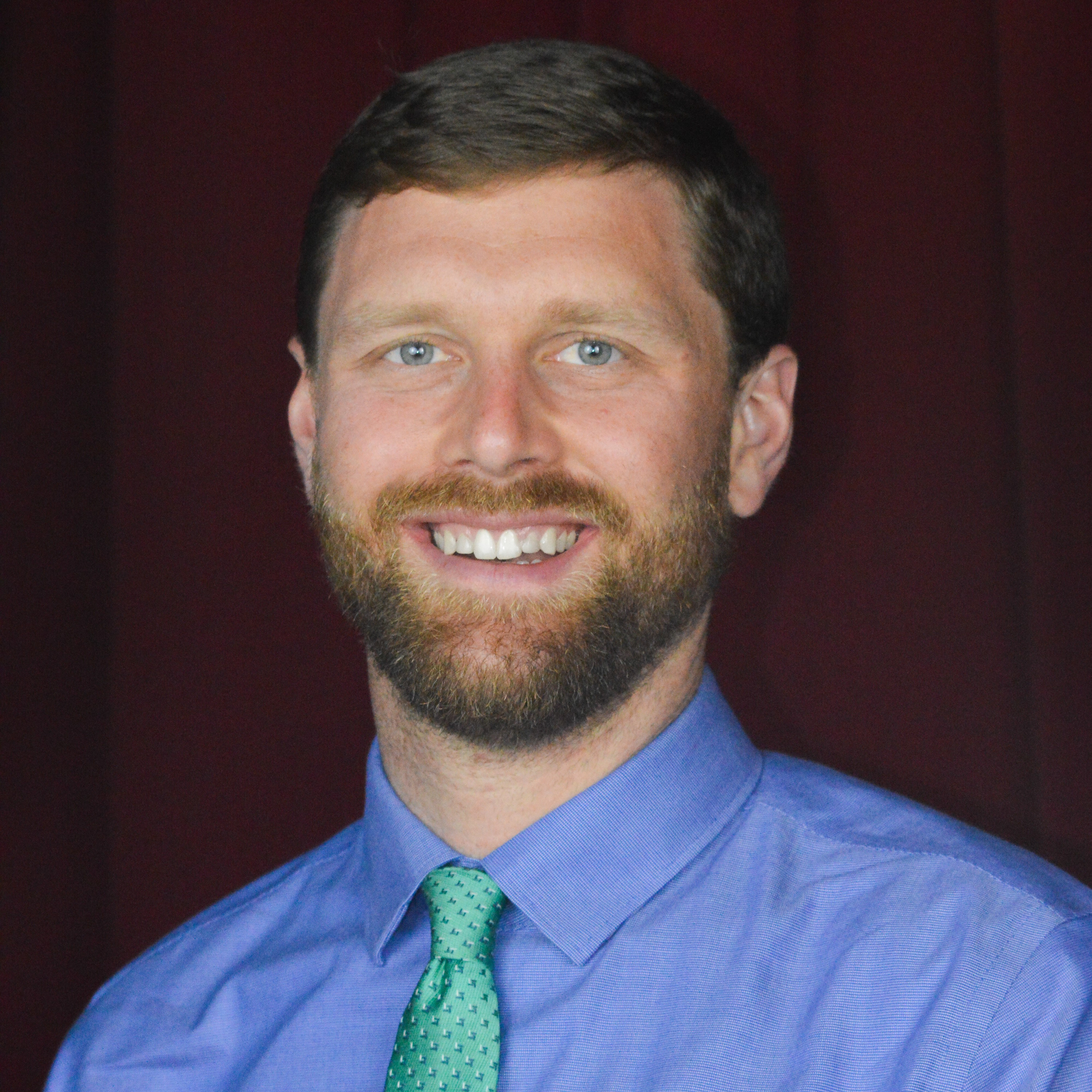 Sr. Budget & Management Analyst at the City of Durham, North Carolina. ELGL Board of Directors. Producer & Co-Host of the GovLove Podcast. Would rather be walking his dog Franklin.