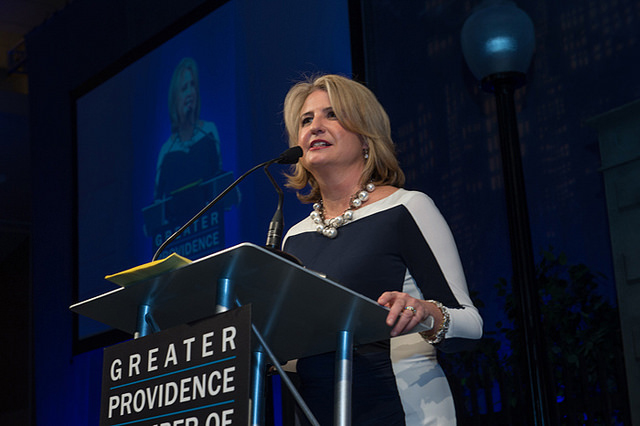 Laurie White
President, Greater Providence Chamber of Commerce
Providence, RI
LinkedIn | Twitter
---
The President of the Greater Providence, Rhode Island Chamber of Commerce, Laurie White, joined the podcast to share how Providence works to attract businesses and entrepreneurs. She talks about how important it is to know your workforce, what businesses are looking for and how she works together with the State Secretary of Commerce.
---
---
Learn More
Entrepreneur Providence, RI Website
Greater Providence Chamber of Commerce Website
Rhode Island is Where Entrepreneurs Come to Thrive
Providence's Business Leaders Tell Its Economic Recovery Story
Why small businesses find success in Rhode Island
Where Are All the New Jobs Coming From?