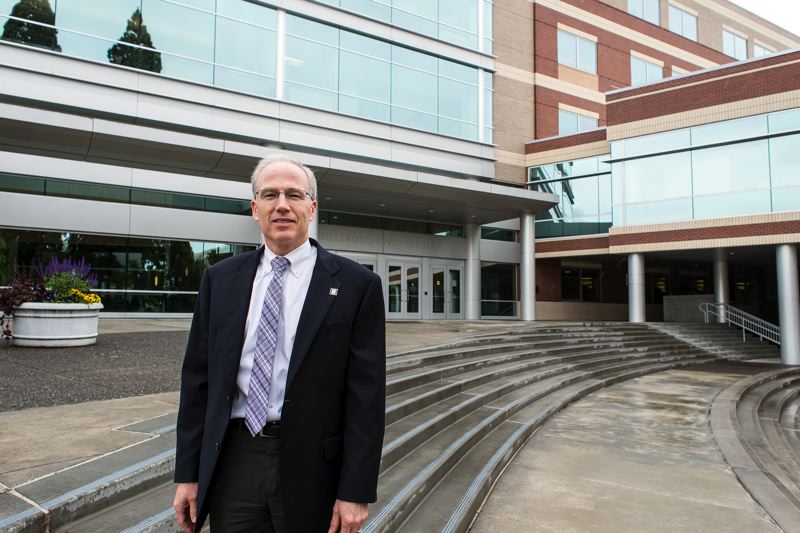 Michael Brown
City Manager
Hillsboro, OR
Bio
---
The City Manager of Hillsboro, Oregon, Michael Brown, joined GovLove to talk about his approach to recruiting for department directors and other top level vacancies. Michael shared how when his Assistant City Manager announced their retirement he spent time rethinking the position and allowing the departments and staff that will report to the new person to have input on what to look for. He also shared his career path into local government and his passion for the band Tool.
---
---
Learn More
Hillsboro assistant city manager retires
City of Hillsboro Job Openings
New Hillsboro fire chief earns praise from firefighters in two states
City officials want to build 850 homes south of Witch Hazel Village
City Council Chronicles Interview #95: Hillsboro, OR City Manager Michael Brown 
Hillsboro City Manager Michael Brown reflects on first year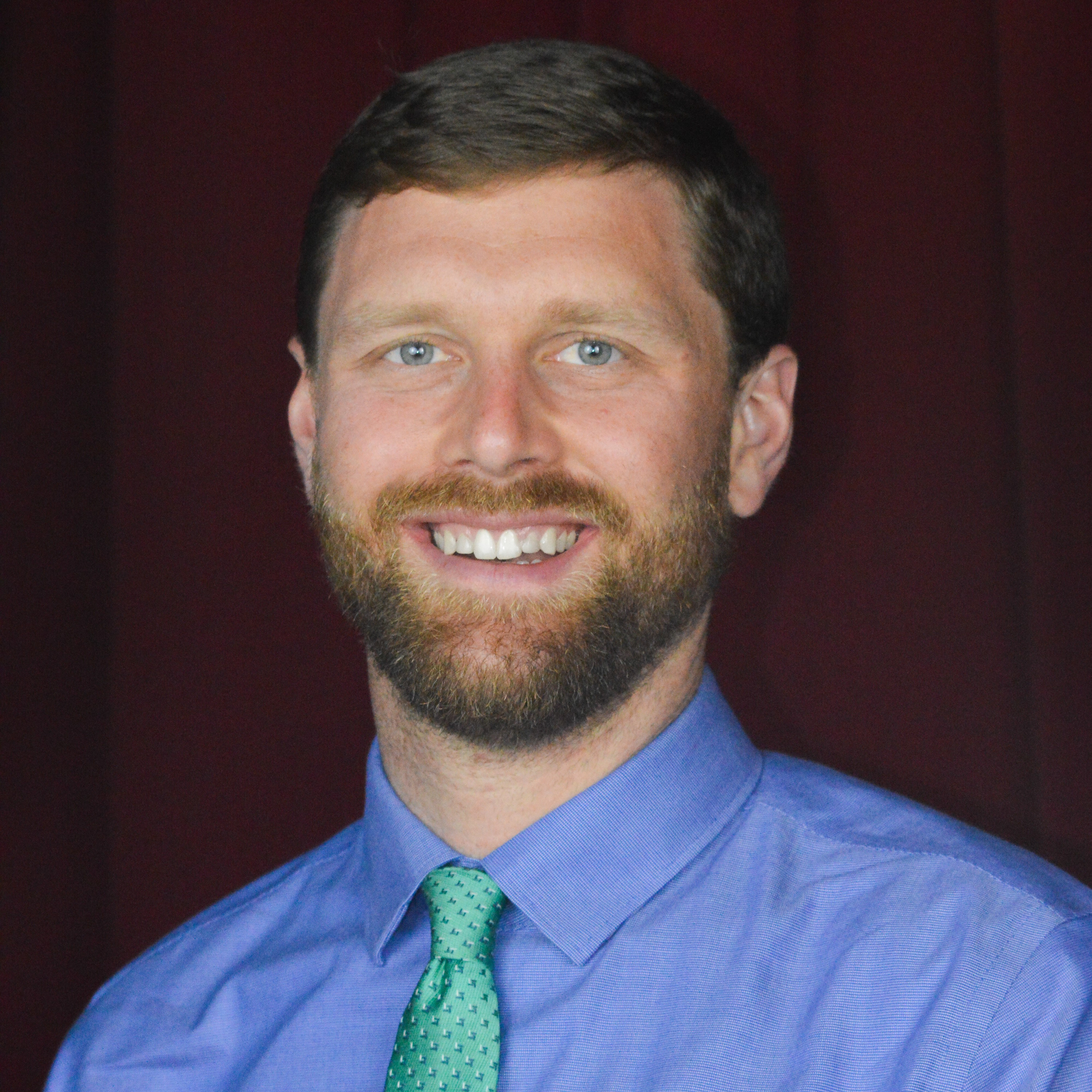 Sr. Budget & Management Analyst at the City of Durham, North Carolina. ELGL Board of Directors. Producer & Co-Host of the GovLove Podcast. Would rather be walking his dog Franklin.