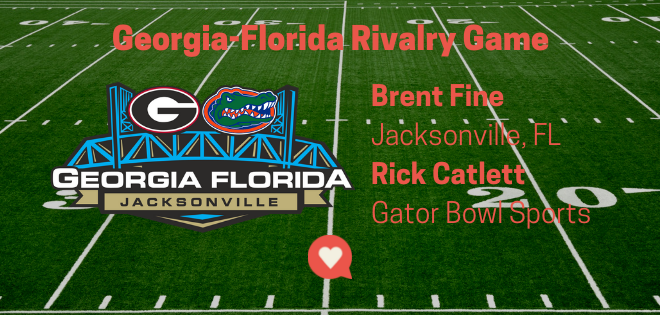 Brent Fine
Special Events Manager
Jacksonville, FL
LinkedIn
Rick Catlett
President/CEO
Gator Bowl Sports
LinkedIn | Twitter
---
Game day for one of college football's storied rivalries. Every year, the City of Jacksonville, Florida plays host to the Georgia-Florida Game (or Florida-Georgia, depending on the year) and welcomes two fanbases from rival schools for events, tailgating and more. Brent Fine, the Special Events Manager for the City of Jacksonville, and Rick Catlett, the President/CEO of Gator Bowl Sports, joined the podcast to talk about the planning it takes to pull off the annual event. They shared how they manage relationships with both universities, the unique history and tradition associated with the game, and the coordination on everything from parking enforcement to trash pickup.
---
---
Learn More
City of Jacksonville Office of Sports & Entertainment Website
Why the Florida-Georgia Cocktail Party happens in Jacksonville every year
Kirby Smart discusses why the Georgia-Florida game in Jacksonville is so special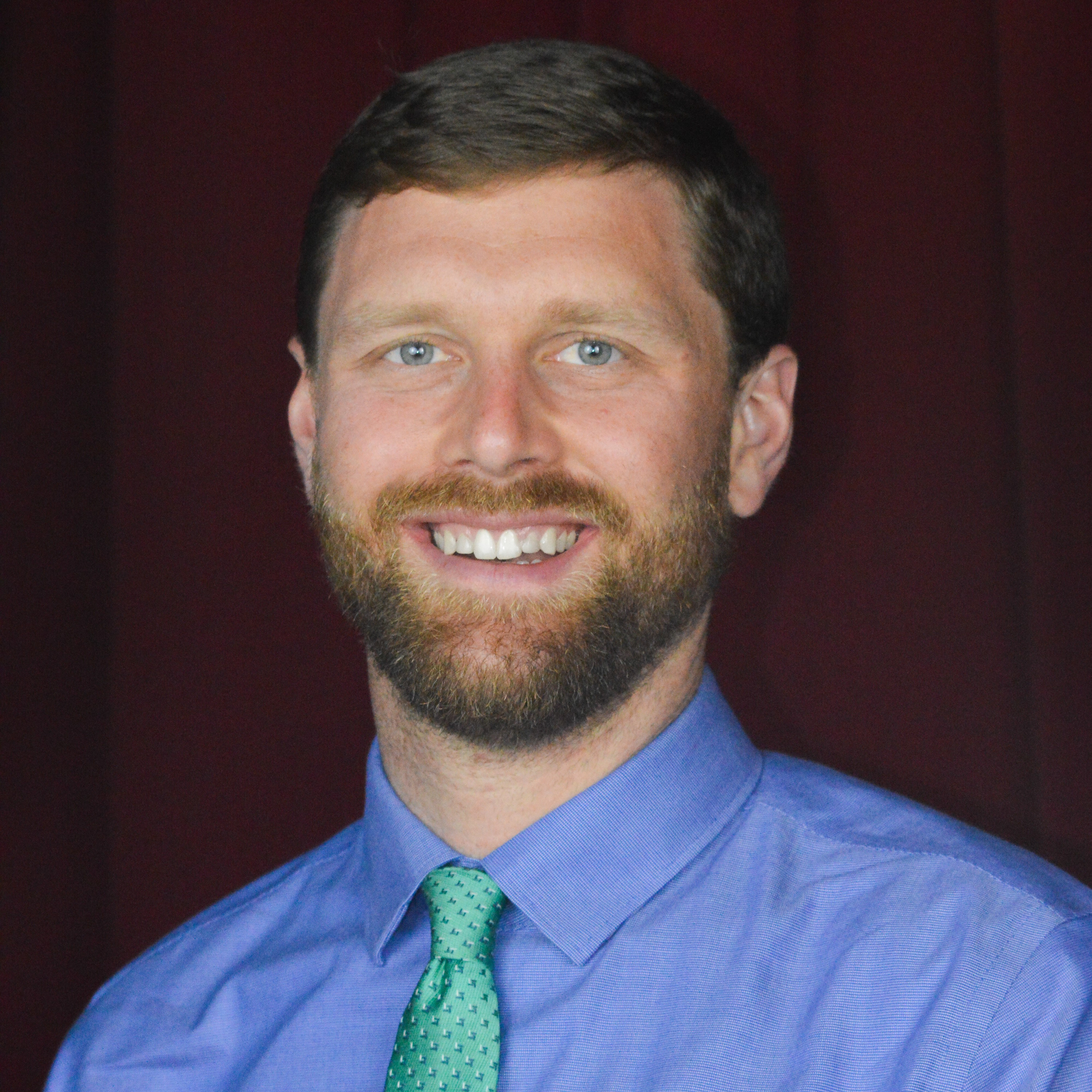 Sr. Budget & Management Analyst at the City of Durham, North Carolina. ELGL Board of Directors. Producer & Co-Host of the GovLove Podcast. Would rather be walking his dog Franklin.