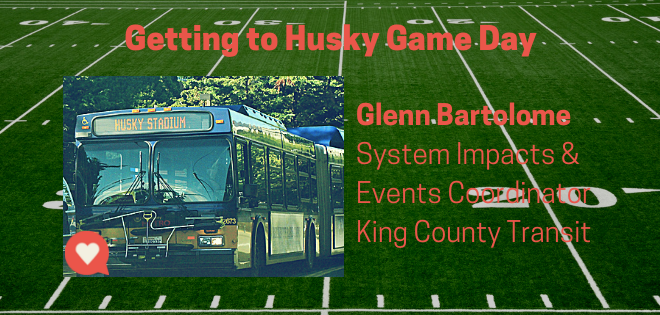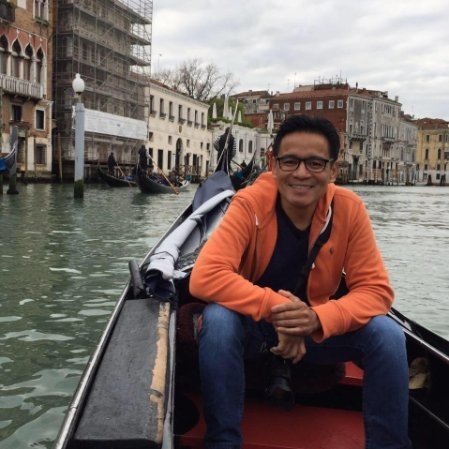 Glenn Bartolome
System Impacts & Events Coordinator
Metro Transit
King County, WA
LinkedIn
---
College Football and Local Government. GovLove is looking at how local governments across the country deal with game day. Glenn Bartolome, a System Impacts & Events Coordinator for King County Metro Transit, joined the podcast to discuss how they get thousands of fans to the University of Washington football stadium. The stadium is located in a dense urban neighborhood and both the University and the county encourage fans to take transit to the game, Glenn explains how they work together to provide that service, how it impacts operations and who pays to shuttle fans from across the city.
---
---
Learn More
Transportation to Husky Stadium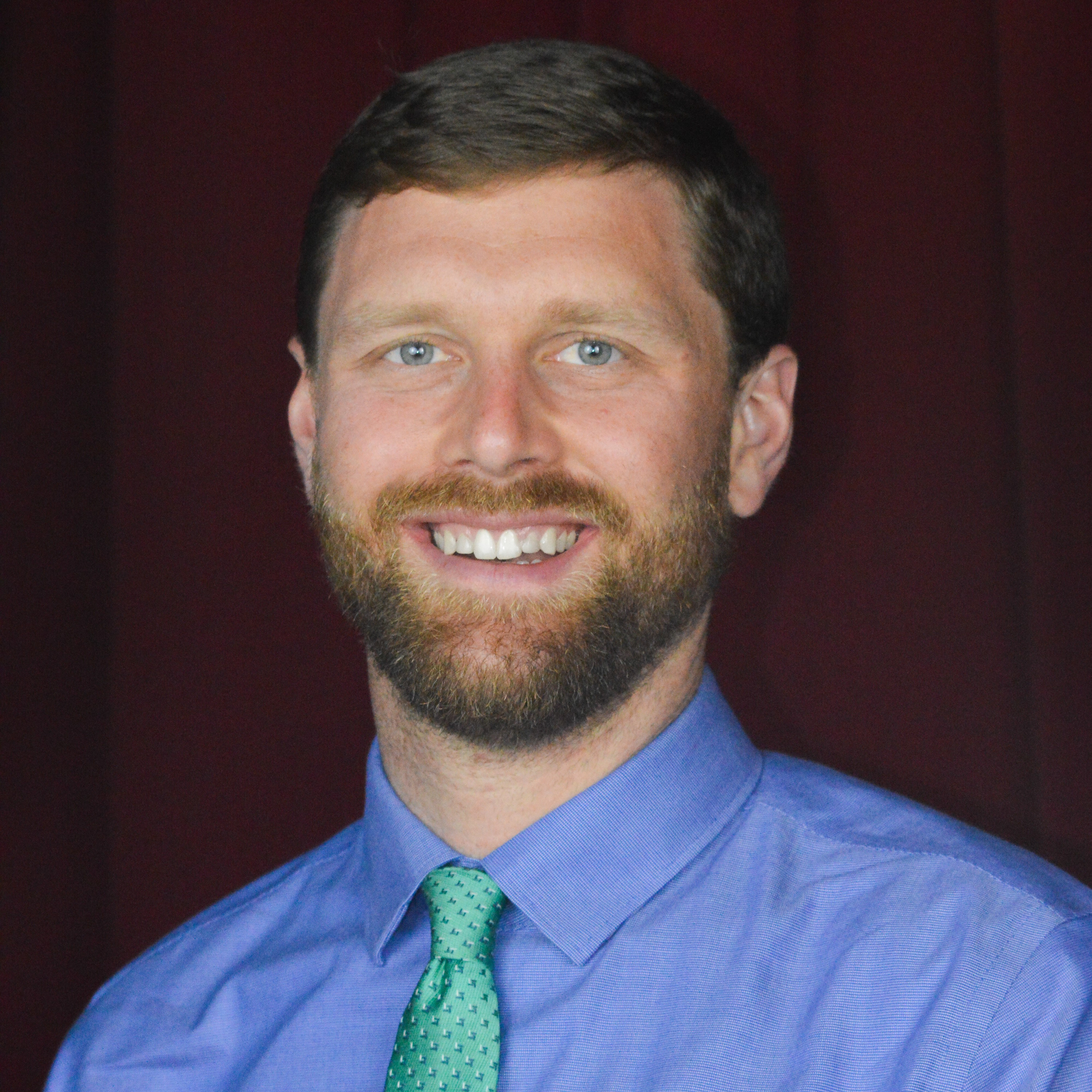 Sr. Budget & Management Analyst at the City of Durham, North Carolina. ELGL Board of Directors. Producer & Co-Host of the GovLove Podcast. Would rather be walking his dog Franklin.