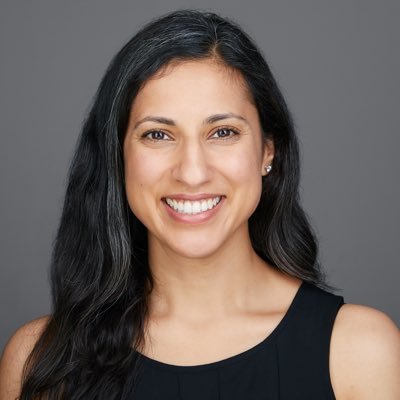 Tina Walha
Director of Innovation & Performance Team
Seattle, WA
LinkedIn | Twitter
---
Using data and design to creatively solve problems. Tina Walha the Director of the Innovation & Performance team at the City of Seattle, Washington joined the podcast to talk about her team's work. She shared her path into local government, which started with a stint in Mayor Bloomberg's administration in New York City. Tina discussed the work of Seattle's i-Team, how they are building on the use of data and what Seattle did to earn a What Works Cities Certification.
---
---
Learn More
Seattle: Transforming a City in Fast-Moving Transition
What Works Cities Certification
Innovation & Performance Team Website
Education & Early Learning's new platform for continuous improvement
Researching Youth Economic Opportunity
City of Seattle Open Data Portal
Job Opening: Open Data Program Manager, Seattle, WA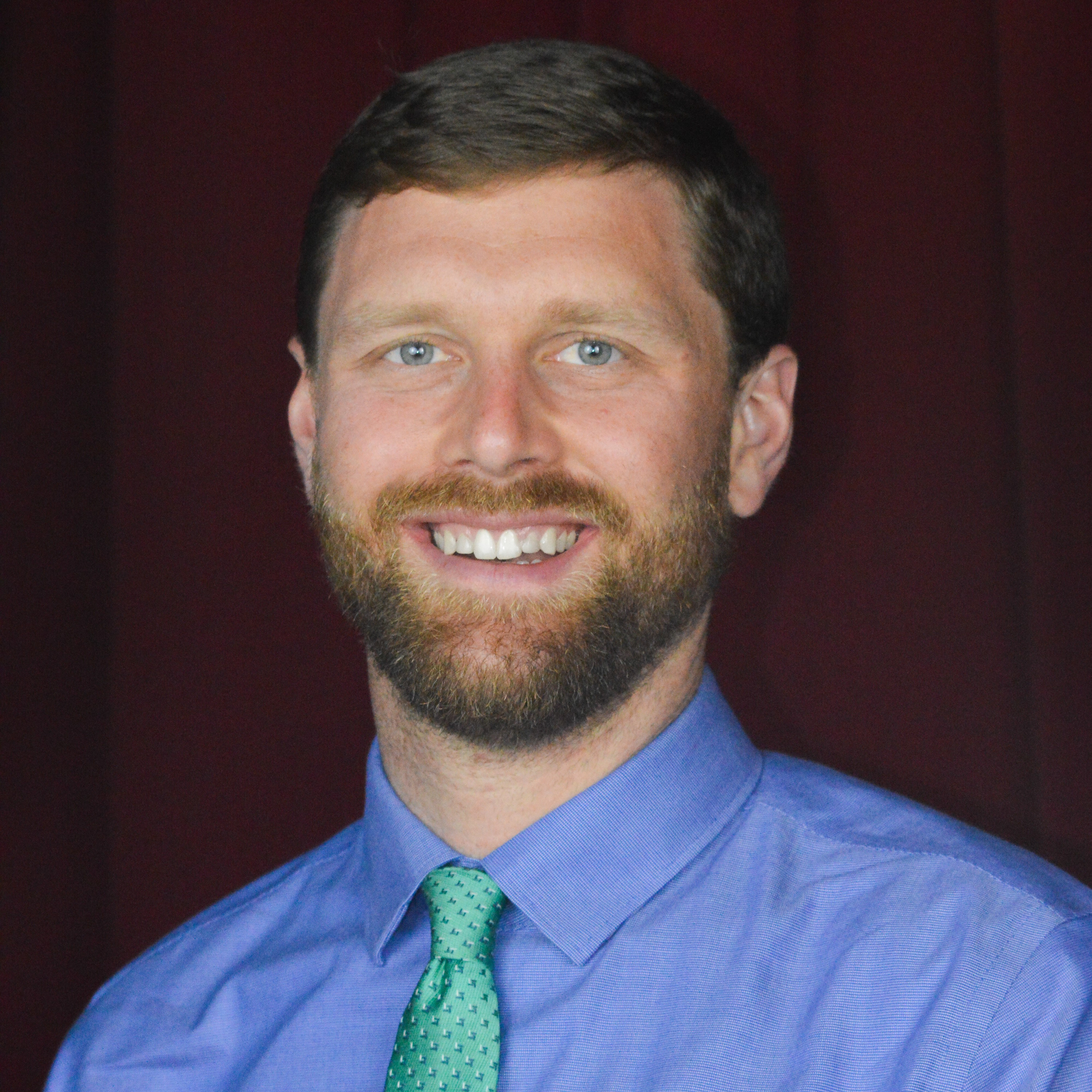 Sr. Budget & Management Analyst at the City of Durham, North Carolina. ELGL Board of Directors. Producer & Co-Host of the GovLove Podcast. Would rather be walking his dog Franklin.