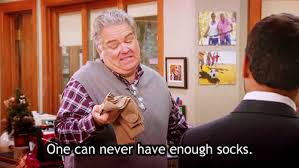 Jim O'Heir
Jerry Gergich
Parks & Rec
IMDb | Twitter
---
A very Parks & Rec episode for you. Jim O'Heir the actor that played the lovable Jerry Gergich (or is Garry?) came on GovLove to talk about the hit NBC show, his career in the entertainment industry and more. Jim sat down with co-hosts Alyssa Dinberg and Javon Davis in Kansas City, MO City Hall to give a behind the scenes look at ELGL & GovLove's favorite show.
---
---
Keep Reading
And the Meek Shall Inherit Pawnee
Parks And Recreation's Jerry Gergich Is The Most Annoying Person Ever
Talking to Jim O'Heir About Playing Jerry on 'Parks and Recreation'
Jim O'Heir would do 'whatever it took' for a Parks and Rec reunion
Parks and Rec Punching Bag Jim O'Heir Is Now an Emmy Winner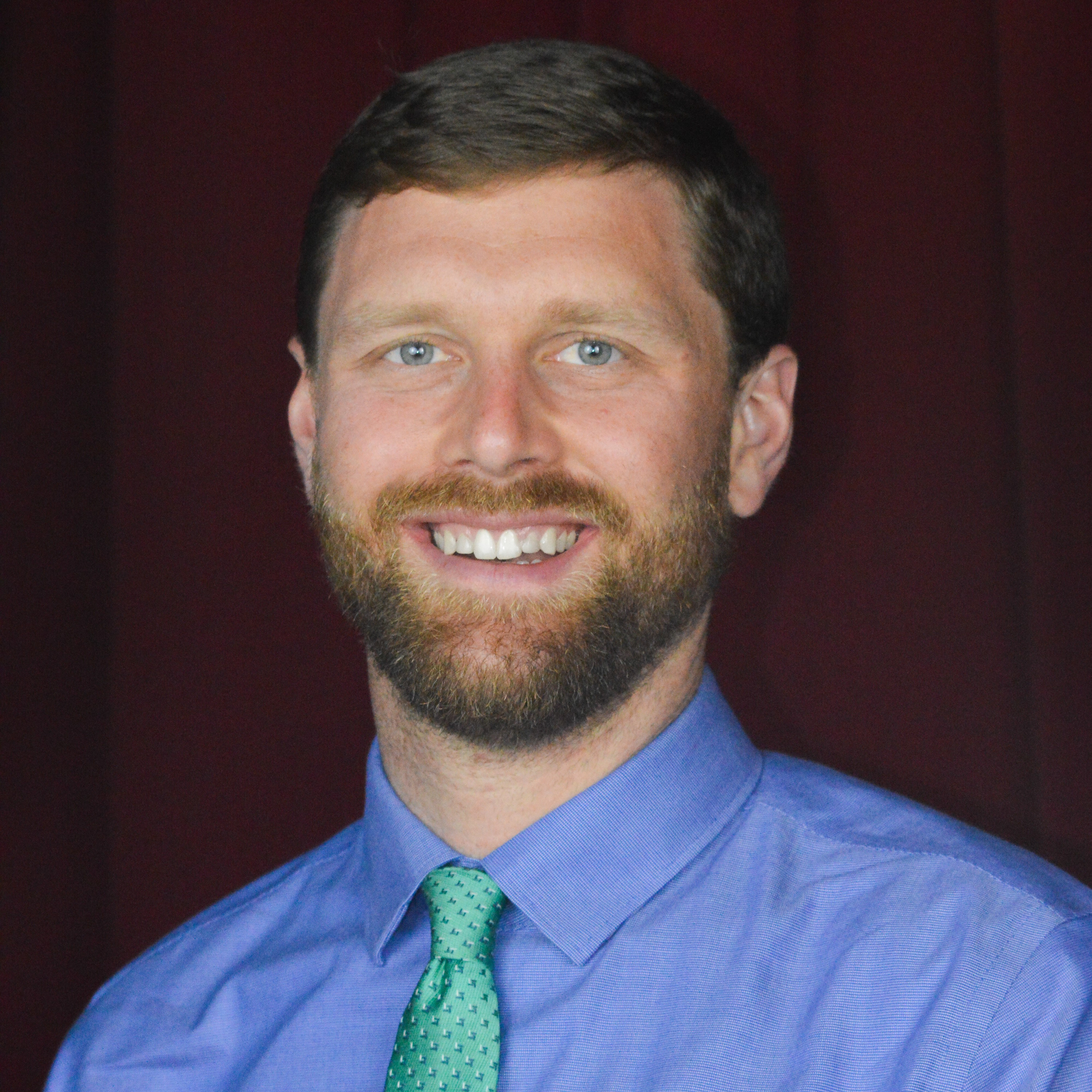 Sr. Budget & Management Analyst at the City of Durham, North Carolina. ELGL Board of Directors. Producer & Co-Host of the GovLove Podcast. Would rather be walking his dog Franklin.