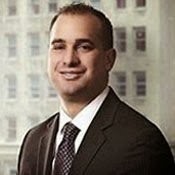 Matthew DiCianni
Associate
Ancel Glink
Bio | LinkedIn
---
Navigating the Supreme Court decision. Earlier this year the case of Janus v. AFSCME changed part of the relationship between local governments and unions. No longer can cities and counties collect union dues for non-union employees that benefit from union negotiations. Matthew DiCianni from the Chicago based law firm, Ancel Glink, joined the podcast to talk about the role of unions and the impact of the Janus decision.
---
---
Learn More
The Workplace Report with Ancel Glink
Employers Must Take Immediate Action as Supreme Court Strikes Down Fair Share Fees
Organizations Already Seeking Extensions on Janus Ruling
Employers to use Janus to restrict company email use
When Being on Call is Really Being at Work
7th Circuit Affirms Village May Not Implement Local Right to Work Law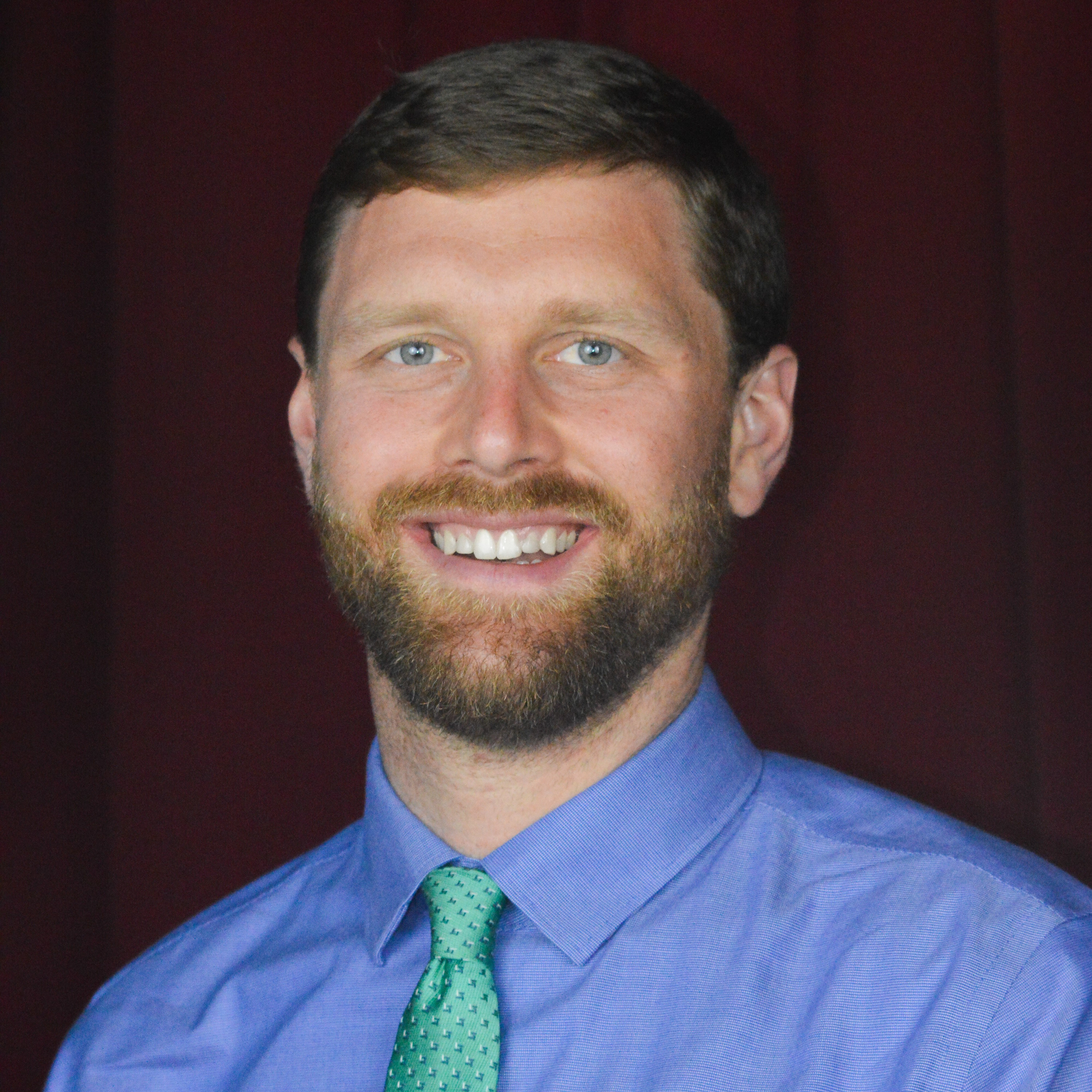 Sr. Budget & Management Analyst at the City of Durham, North Carolina. ELGL Board of Directors. Producer & Co-Host of the GovLove Podcast. Would rather be walking his dog Franklin.