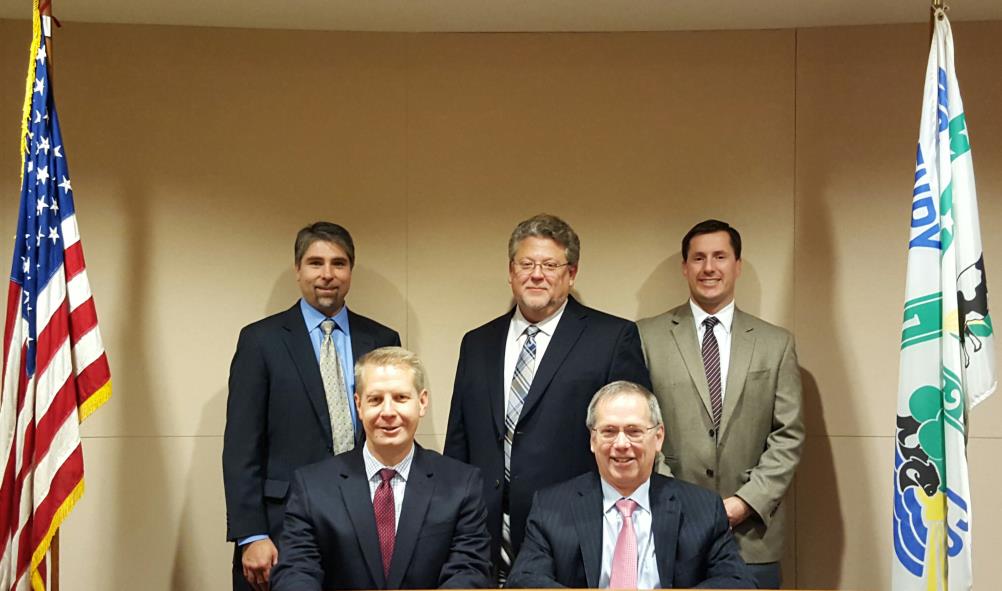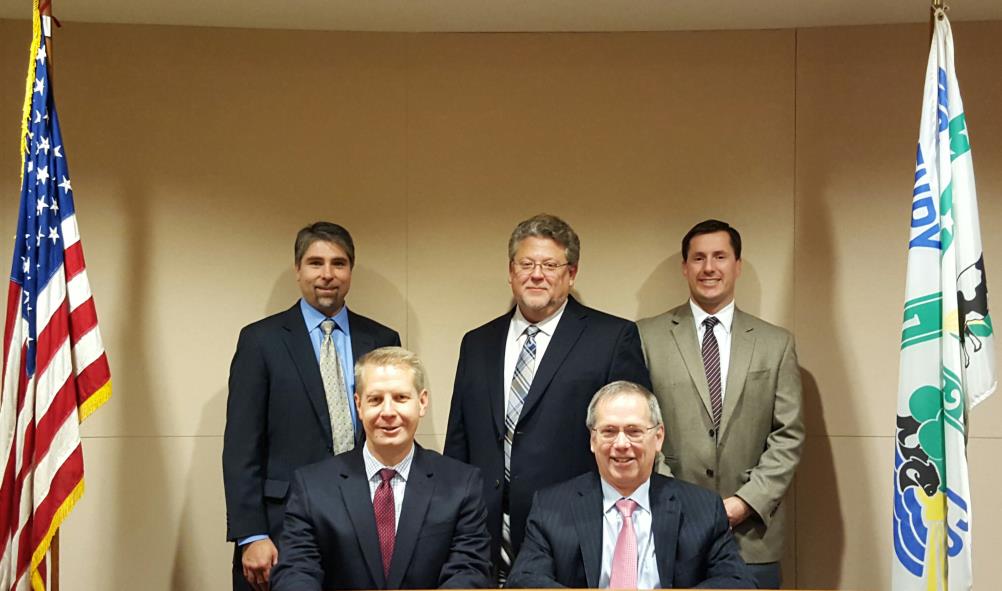 At the recent Illinois and Wisconsin city management conference, Kent Wyatt connected with Jim Hurley, Assistant to the McHenry County Administrator and ELGL member to discuss McHenry County's foray into podcasting.
The 4-1-1 on Jim
Jim Hurley has served as the Assistant to the County Administrator since March, 2015. Mr. Hurley is responsible for McHenry County Government communications and social media, performance management, providing assistance to the Legislative and Intergovernmental Affairs Committee, and other duties as assigned.
Prior to his service in McHenry County, Mr. Hurley was the Special Projects Assistant in Wheaton, IL; and Management Intern in Oak Park, IL.
Mr. Hurley received his Bachelors of Arts from San Diego State University, and his Masters in Public Administration from the University of Illinois at Chicago.
The 4-1-1 on McHenry County Government
Most people know of McHenry County Government for its core responsibilities: running elections, maintaining county roads, issuing birth, death, and marriage records, and managing services to residents in unincorporated areas. While the County does provide direct services, the County also plays a pivotal role in the coordination of regional development activities. The County works with federal, state, and other local governments, nonprofits organizations, private firms, and residents to plan and make decisions that shape how our communities grow and enhance quality of life. The purpose of the show is to provide information about County projects, programs and services to meet the needs of McHenry County residents.
---
---
Supplemental Reading
Mixin' It Up with Jim Hurley, McHenry County, Illinois
Podcasting in McHenry County, IL