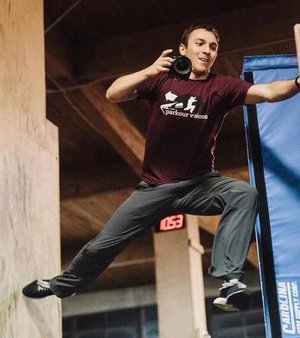 Colin MacDonald
Design Director
Parkour Visions
LinkedIn | Instagram
---
Parkour! Running, jumping and climbing through the urban landscape is catching on as a new form of play. Colin MacDonald the Design Director for Parkour Visions came on the podcast to talk about adding parkour elements to parks and teaching parkour. He explained how parkour can activate otherwise bland landscape and teaches people how to fall.
---
---
Learn More
We Should Be Building More Parkour Parks
Jump, roll and flip through massive new outdoor parkour space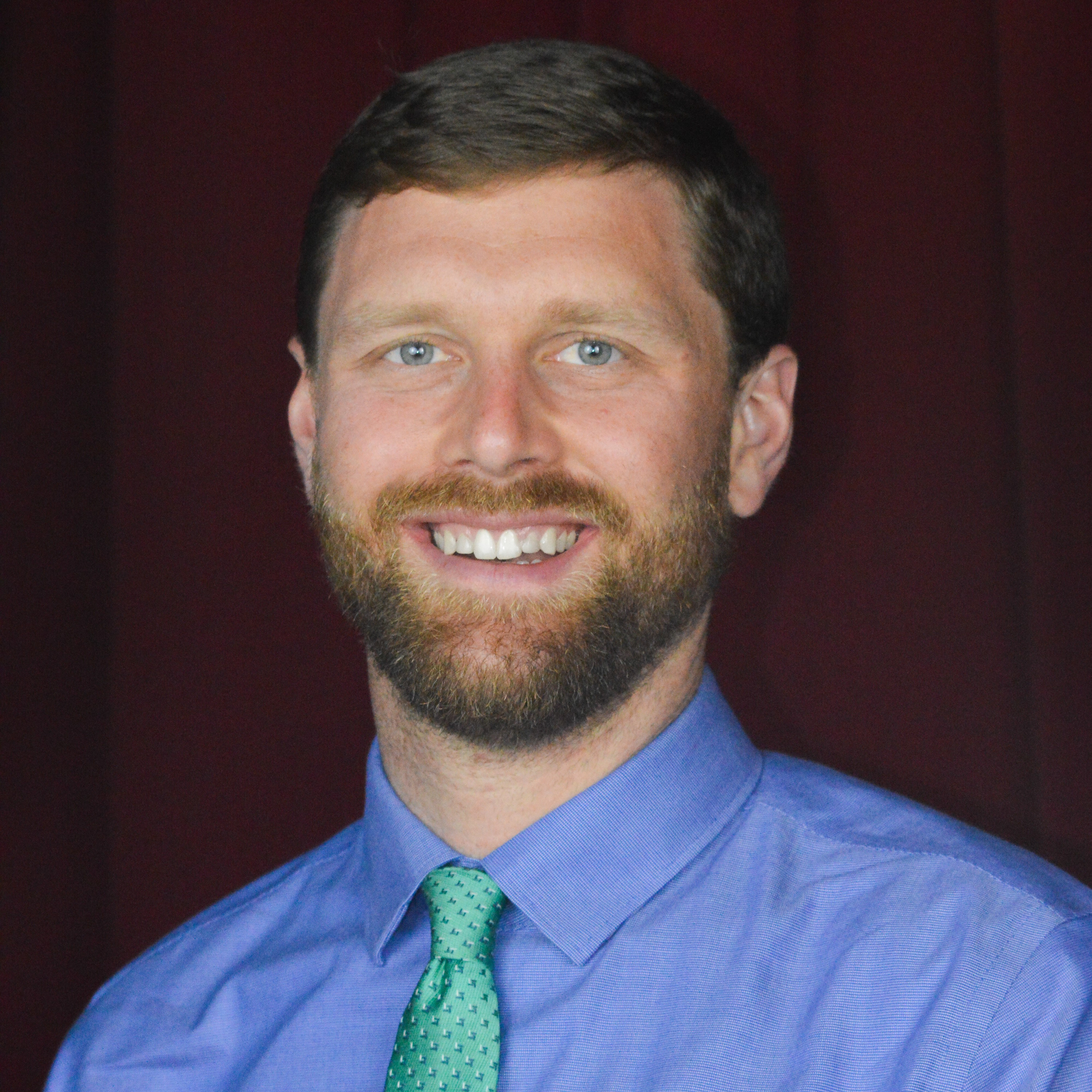 Sr. Budget & Management Analyst at the City of Durham, North Carolina. ELGL Board of Directors. Producer & Co-Host of the GovLove Podcast. Would rather be walking his dog Franklin.