Laura Torchio
Deputy Director, Transportation Initiatives
Project for Public Spaces
Bio | LinkedIn | Twitter
Elka Gotfryd
Project Manager
Project for Public Spaces
Bio | LinkedIn
---
Creating spaces for people. Two representatives from the Project for Public Spaces, Laura Torchio and Elka Gotfryd, joined the podcast to talk about how to shape and influences places. They discussed projects that they have worked on across the country, how engagement is important to placemaking and tools for people that want to do placemaking.
Topics include: Lightning round (1:20), How Laura & Elka got into placemaking (6:45), The work of Project for Public Spaces (12:55), Their definition of placemaking (15:05), Example projects (17:50),  Importance of engagement & whether placemaking leads to gentrification (29:20), Examples of placemaking in small towns & rural areas (35:40), and Tools for placemaking (40:20).
---
---
Keep Reading
Project for Public Spaces Website
Citizens' Institute on Rural Design
Main Street America Placemaking
Southwest Airlines – Heart of the Community
Bass Center on Placemaking & Innovation
Exploring Higher Ground: Honoring Tribal Tradition in Louisiana's Climate Resettlement Plan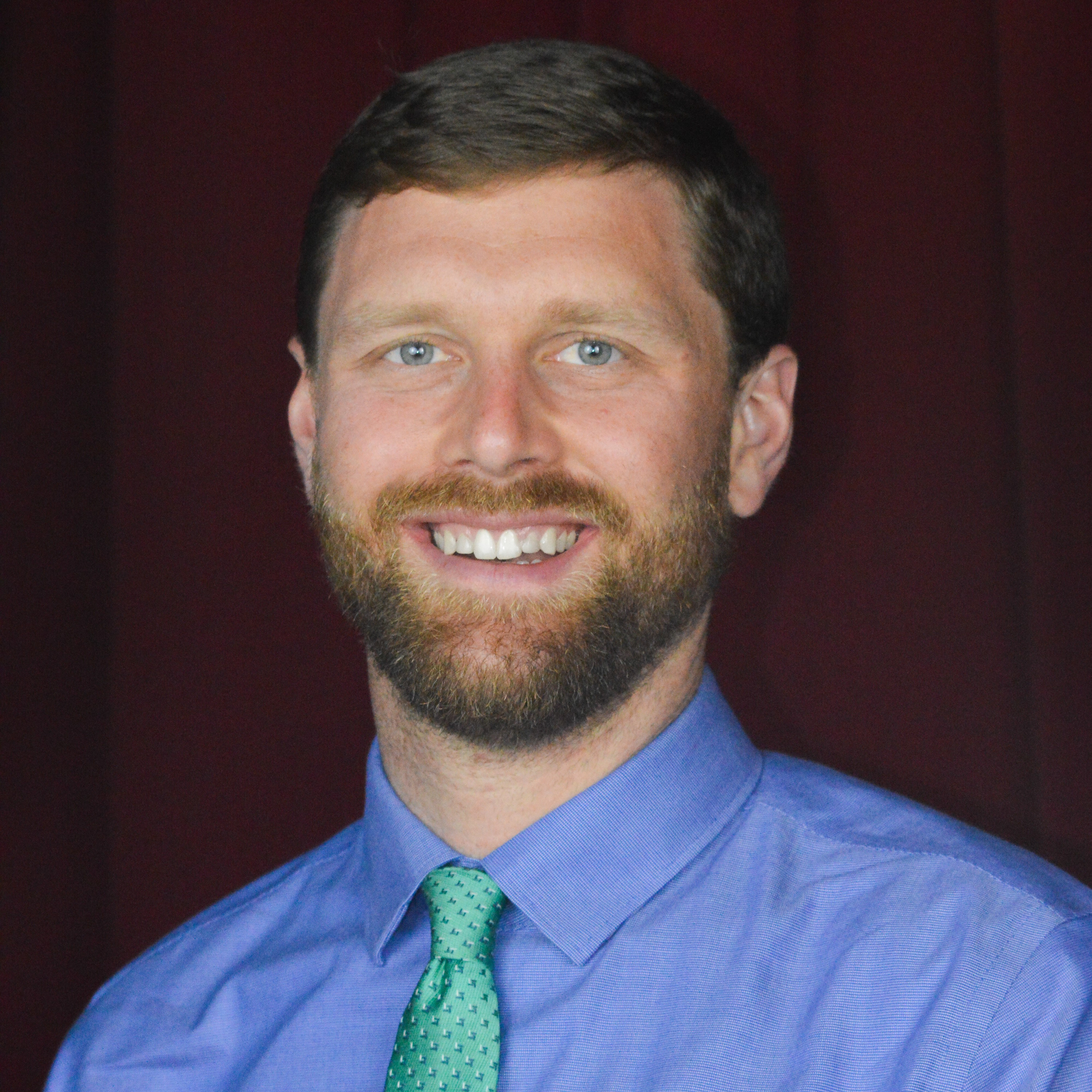 Sr. Budget & Management Analyst at the City of Durham, North Carolina. ELGL Board of Directors. Producer & Co-Host of the GovLove Podcast. Would rather be walking his dog Franklin.