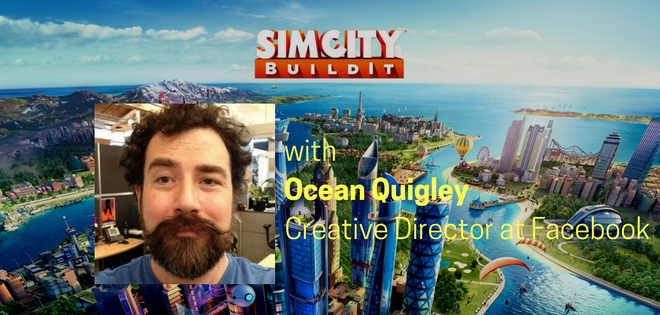 Meet Ocean Quigley: LinkedIn | Twitter | Website
The game that launched a thousand local government careers. From future planners to city managers, SimCity inspired lots of local government leaders to pursue their chosen career. We talked with Ocean Quigley, the Creative Director at Facebook and former Creative Director at EA in charge of SimCity.
---
---
Supplemental Reading
SimCity 2013's creative director explains what went right and what went so, so wrong
What Do Urban Planners Think of SimCity?