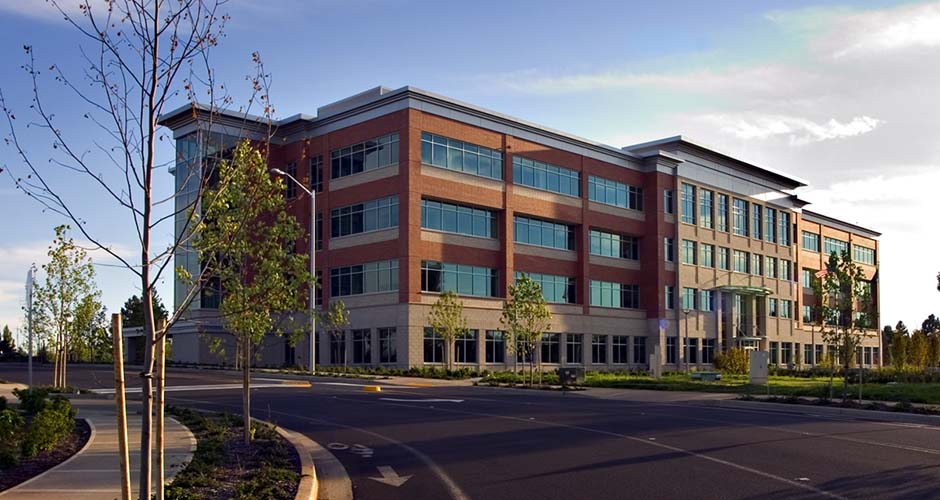 Clackamas County, OR Finance Director and incoming GFOA President, Marc Gonzales, joins us this week. Marc discussed everything from how he got into local government accounting to joining GFOA and seeing Bruce Springsteen in concert.
Connect with Marc: LinkedIn
---
---
Bio
Marc Gonzales has been Chief Financial Officer for Clackamas County and several of its affiliated agencies since January 1995. He joined Clackamas County as an Accountant in 1984. Marc is a past President and past board member of the Oregon Municipal Finance Officers Association. A resident of the City of Portland, he currently is serving a sixth term as a citizen volunteer on Multnomah County's Investment Advisory Board. Marc received his BA degree in Business Administration/Accounting from Portland State University in 1983 and his MBA from University of Oregon in June 1996. Marc is a tennis player, beekeeper, reader, cook, husband and father.
Supplemental Reading