Jose De La Cruz
Chief Innovation Officer
City of San Antonio, TX
Bio | LinkedIn
Craig Hopkins
Chief Information Officer
City of San Antonio, TX
Bio | LinkedIn | Twitter
---
Using tech and innovation to improve people's lives. Two CIOs, one city. Jose De La Cruz the Chief Innovation Officer and Craig Hopkins the Chief Information Officer from San Antonio, Texas joined the podcast to talk about how they work together to make the City better. They shared how San Antonio is approaching being a smart city, how they work with operational departments and more.
---
---
Keep Reading
San Antonio Advances Smart Cities Initiatives
Innovation Office Working to Make SA a 'Smart City'
What 'Smart City' Means: San Antonio Launches Committee On Innovation, Technology
City planners ditch cars as they prepare to figure out transportation issues
Will San Antonio Become A Smart City?
SABJ presents the 2017 40 Under 40
San Antonio roadways see decrease in deadly crashes involving pedestrians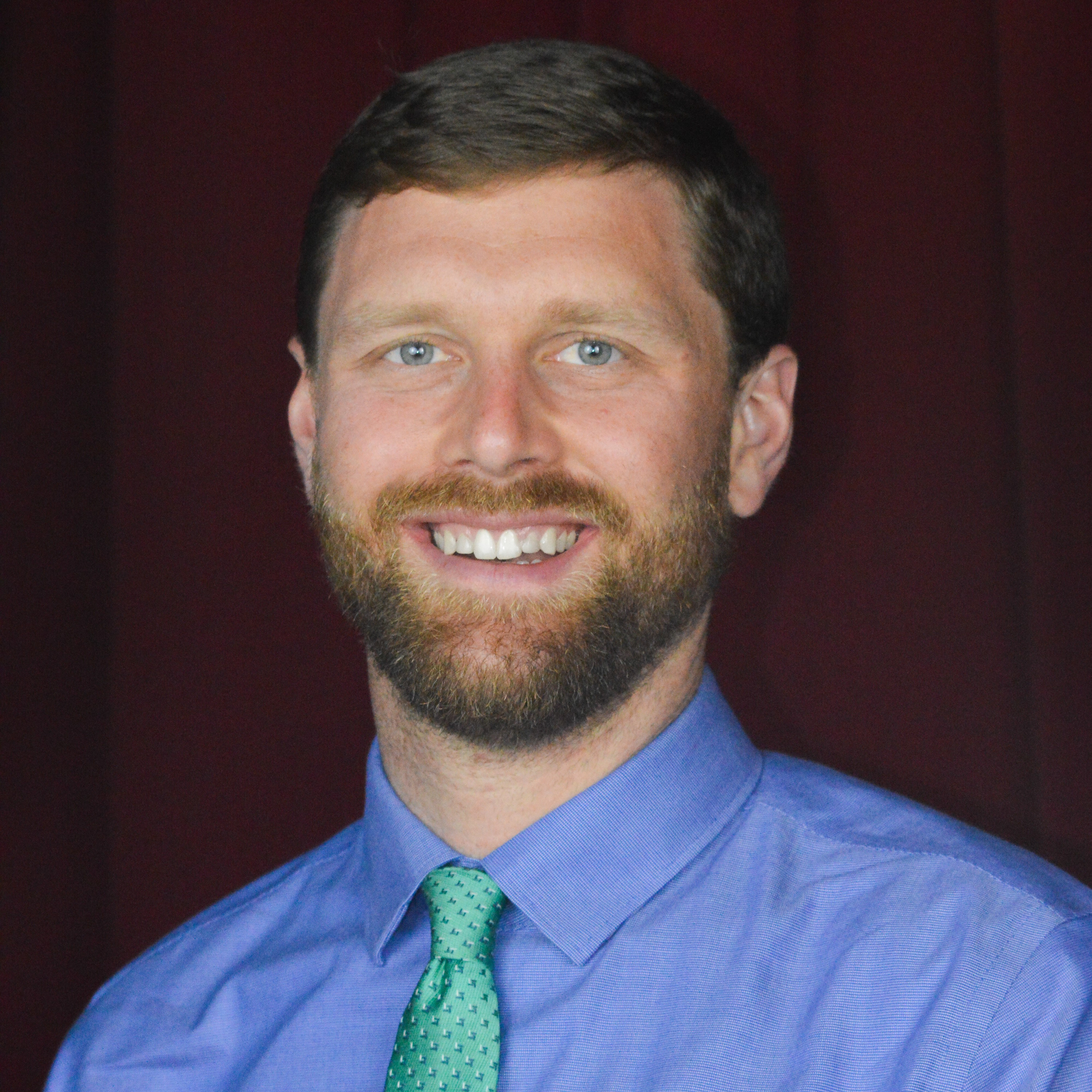 Sr. Budget & Management Analyst at the City of Durham, North Carolina. ELGL Board of Directors. Producer & Co-Host of the GovLove Podcast. Would rather be walking his dog Franklin.