---
The second in command and go-to person. Three Chiefs of Staff join GovLove to talk about the uniqueness of their job. From gatekeeper to stand in, Chiefs of Staff handle different things everyday. Samantha Harkins works for Mayor Andy Schor in Lansing, Michigan. Laura O'Sullivan works for Mayor Pete Buttigieg in South Bend, Indiana. James Hardy works for Mayor Dan Horrigan of Akron, Ohio.
---
---
Keep Reading
Dilly Dilly with Samantha Harkins, City of Lansing, MI
Lansing Mayor-elect Andy Schor names staff picks
Samantha Harkins Michigan Municipal League Archives
Buttigieg hires new chief of staff
James Hardy, Chief of Staff to the Mayor of Akron, discusses his personal background
Ex-Akron police Chief James Nice accused of making 'racial' comments, mayor's office says
City-county-school district swap would bring jobs to downtown, 90 new homes to West Akron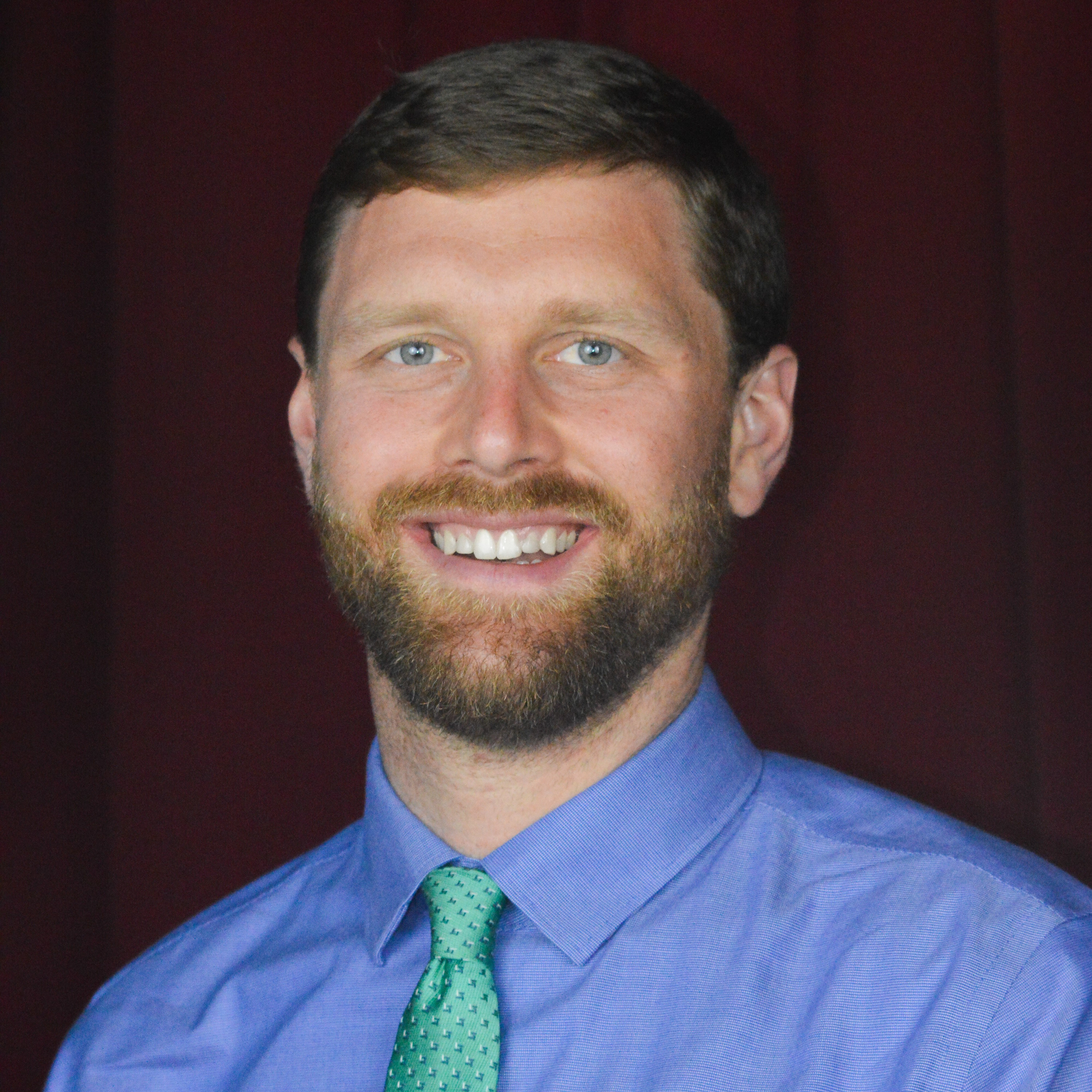 Sr. Budget & Management Analyst at the City of Durham, North Carolina. ELGL Board of Directors. Producer & Co-Host of the GovLove Podcast. Would rather be walking his dog Franklin.