Joey Garcia
Administrative Analyst
Torrance, CA
LinkedIn | Twitter
Kristen Nelson
Sr. Executive Assistant
Indian Wells, CA
LinkedIn
Peter Castro
Assistant to the City Manager
Indian Wells, CA
LinkedIn
---
Balancing work and life, recruiting the best and brightest, and preparing future leaders. Three guests joined GovLove to talk about the workforce of the future and their perspectives. The panel included: Joey Garcia an Administrative Analyst in Torrance, CA; Peter Castro the Assistant to the City Manager in Indian Wells, CA; and Kristen Nelson a Sr. Executive Assistant in Indian Wells, CA and Director of Programming at MMASC.
This episode was recorded in front of a live audience at the ELGL Roadshow in La Quinta, California on January 25, 2018.
---
---
Learn More
Who Are You? with Joey Garcia, City of Torrance, CA
Joey Garcia, City of Torrance, CA #CityHallSelfie Prep
Indian Wells City Manager's Office Website
Indian Wells Offers Great Culture and Career Advancement in Finance Department
Municipal Management Association of Southern California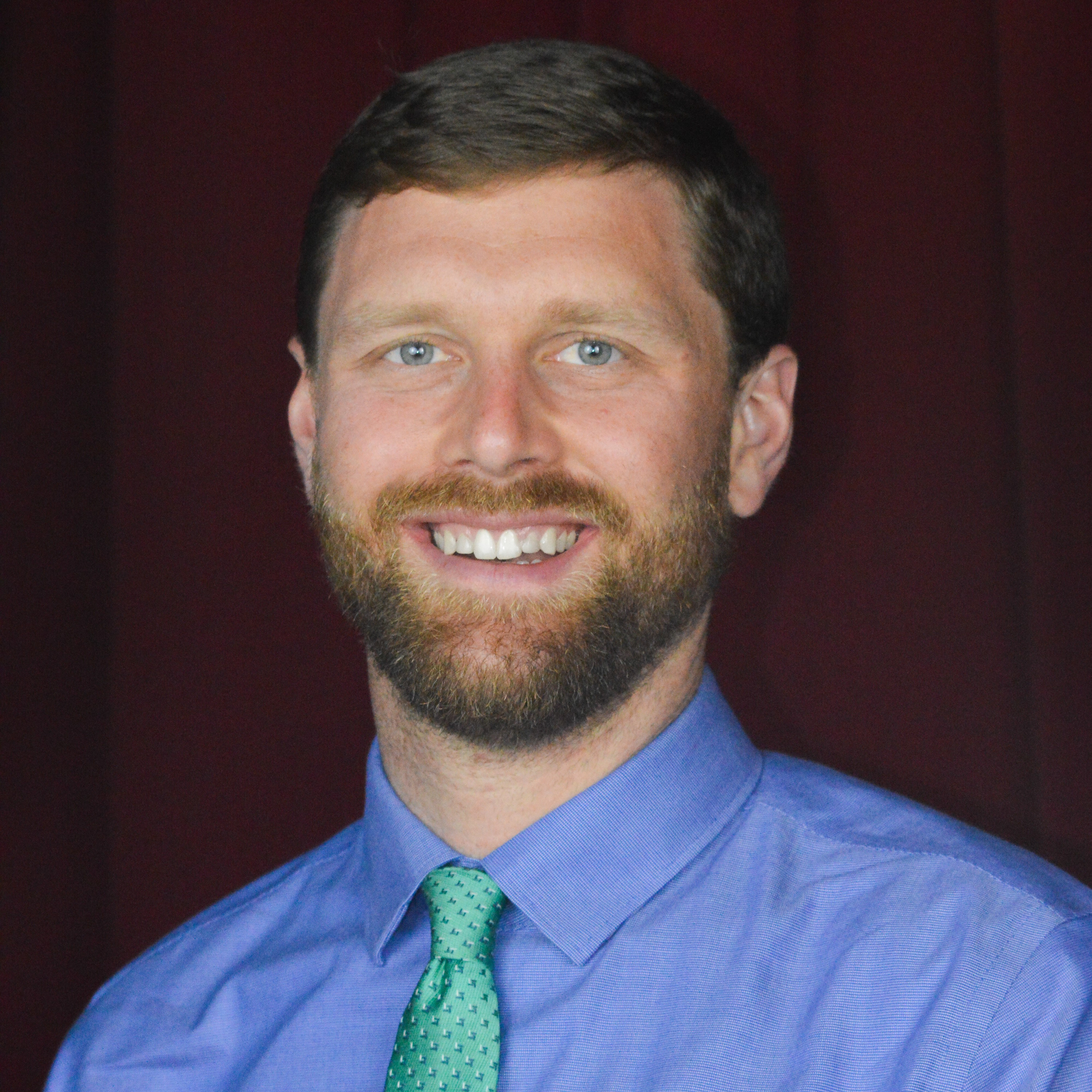 Sr. Budget & Management Analyst at the City of Durham, North Carolina. ELGL Board of Directors. Producer & Co-Host of the GovLove Podcast. Would rather be walking his dog Franklin.