David Clyne
City Manager
Independence, OR
LinkedIn

Shawn Irvine
Economic Development Director
Independence, OR
LinkedIn
---
A smart rural community. David Clyne the City Manager and Shawn Irvine the Economic Development Director join GovLove to talk about their work for the City of Independence, Oregon. This small city of about 9,000 people has used technology like municipal broadband to infuse a culture of technology into the work of the City and the culture of the community. They have worked on projects using a virtual situation room, agricultural technology and more.
---
---
Learn More
Search begins for new Indy city manager
Independence to buy industrial site adjacent to downtown, riverfront
Willamette Wakeup 09/08/2015 Shawn Irvine Interview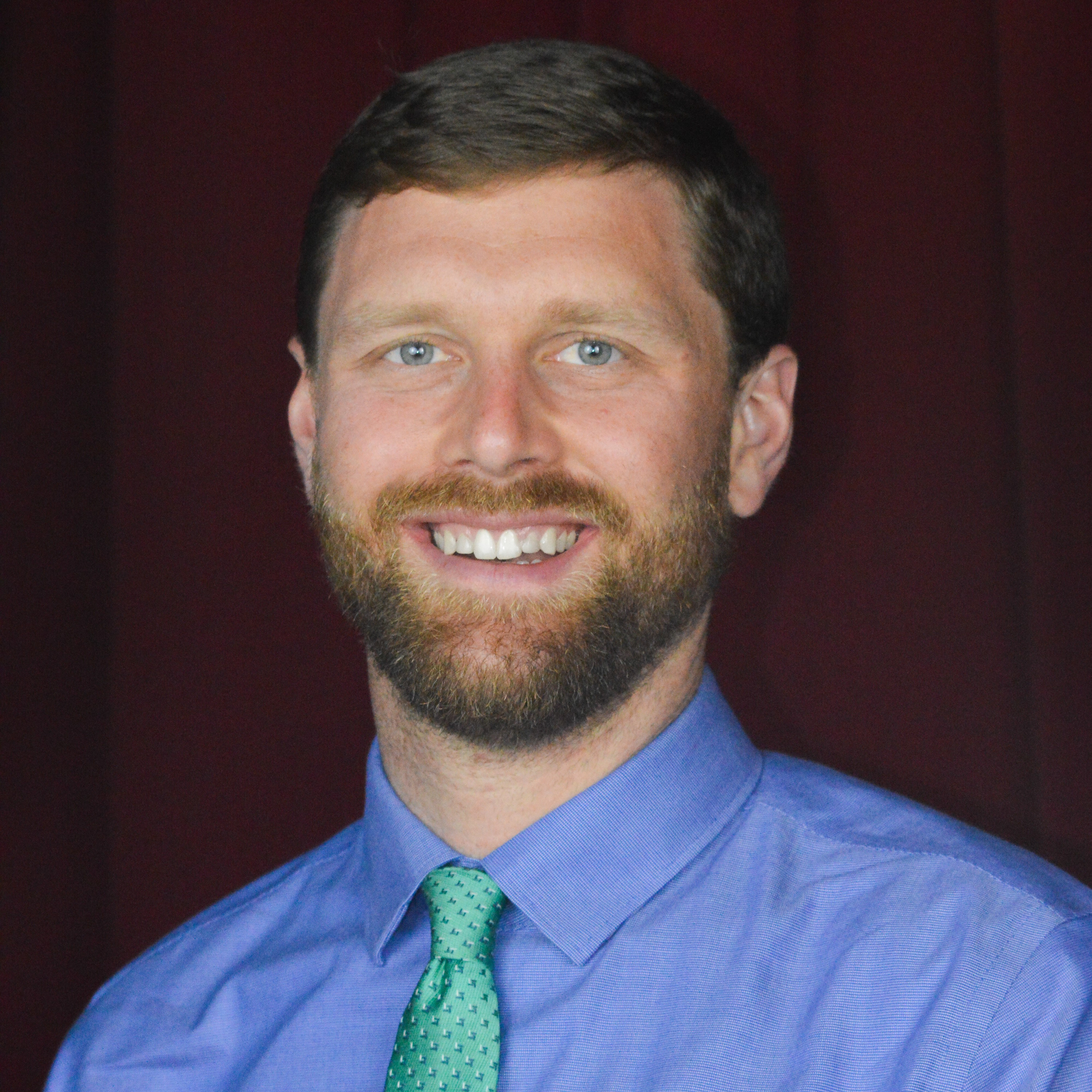 Sr. Budget & Management Analyst at the City of Durham, North Carolina. ELGL Board of Directors. Producer & Co-Host of the GovLove Podcast. Would rather be walking his dog Franklin.