---
The authors of a new book, The New Localism: How Cities Can Thrive in the Age of Populism, Bruce Katz and Jeremy Nowak joined the podcast to talk urbanism and cities. Bruce and Jeremy share how localism isn't just local government solving problems, but bringing different stakeholders together to tackle big issues that cities face.
Topics: Lightning round (1:40), Mt. Rushmore of Mayors (8:15), Writing "The New Localism" after the 2016 election & Brexit (19:20), Writing as co-authors & the aim of the book (23:30), The story of Pittsburgh & localism (36:20), Dealing with homelessness through localism (39:40), Diversity in the workforce (44:55), and The issues that need to be addressed in 2018 (51:50).
---
---
Keep Reading
The New Localism: How Cities Can Thrive in the Age of Populism
The Untapped Wealth of American Cities
Bruce Katz Metropolitan Revolution – TEDxHamburg
A Metro 'Revolution': Cities, Suburbs Do What Washington Can't
Governing city infrastructure: Who drives the urban project cycle?
Leading beyond limits: Mayoral powers in the age of new localism
Capturing the next economy: Pittsburgh's rise as a global innovation city
Investing in the next generation: A bottom-up approach to creating better outcomes for children and youth
Jeremy Nowak's Vision for a New Philadelphia
Alex's Lemonade Stand: Fighting Childhood Cancer One Cup at a Time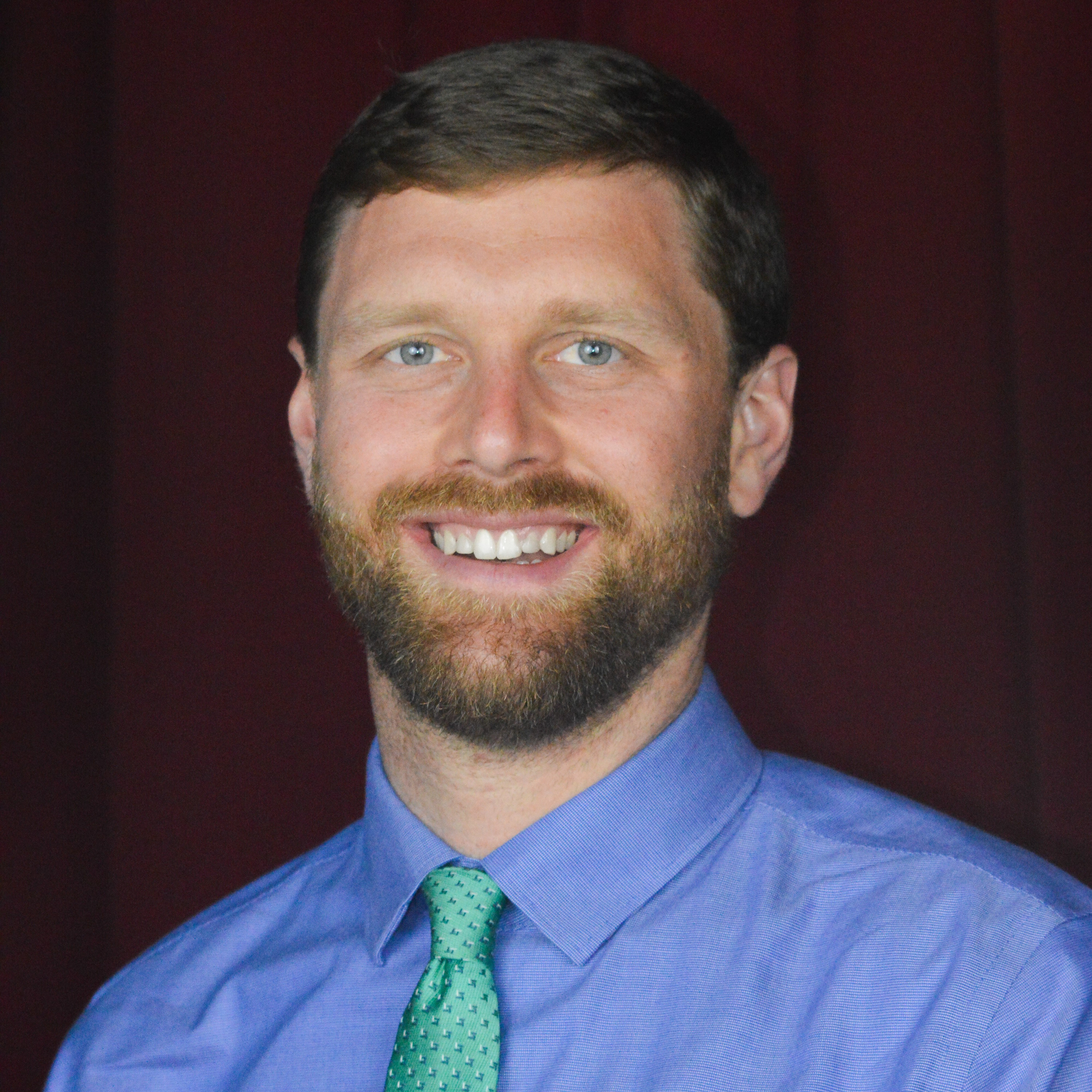 Sr. Budget & Management Analyst at the City of Durham, North Carolina. ELGL Board of Directors. Producer & Co-Host of the GovLove Podcast. Would rather be walking his dog Franklin.