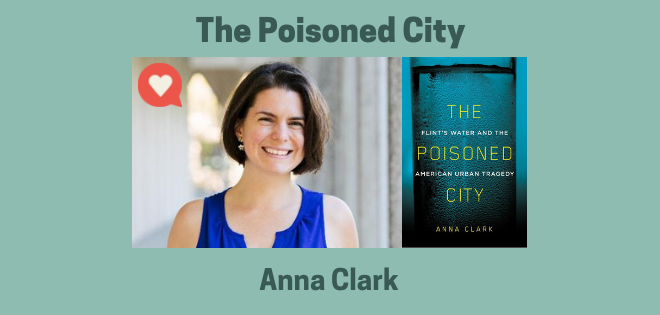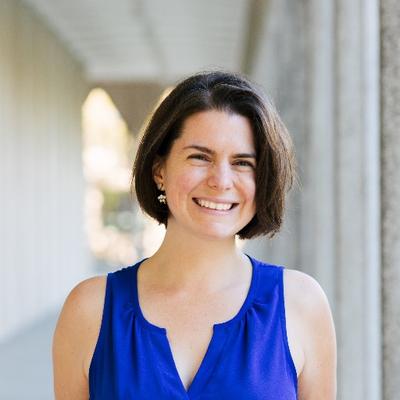 Anna Clark
Author and Journalist
The Poisoned City: Flint's Water and the American Urban Tragedy
Bio | Twitter
---
The author of a new book on the Flint water crisis joined the podcast to talk about what happened. Anna Clark, the author of "The Poisoned City: Flint's Water and the American Urban Tragedy," shared her perspective on the role of government in the crisis, the decline of local journalism and the importance of infrastructure. Anna also talked about instant replay, what a book tour is like and whether she still has trust in government.
---
---
Learn More
'Nothing to worry about. The water is fine': how Flint poisoned its people
In an era of disinvestment, how should local news push back?
Review: "The Poisoned City," by Anna Clark