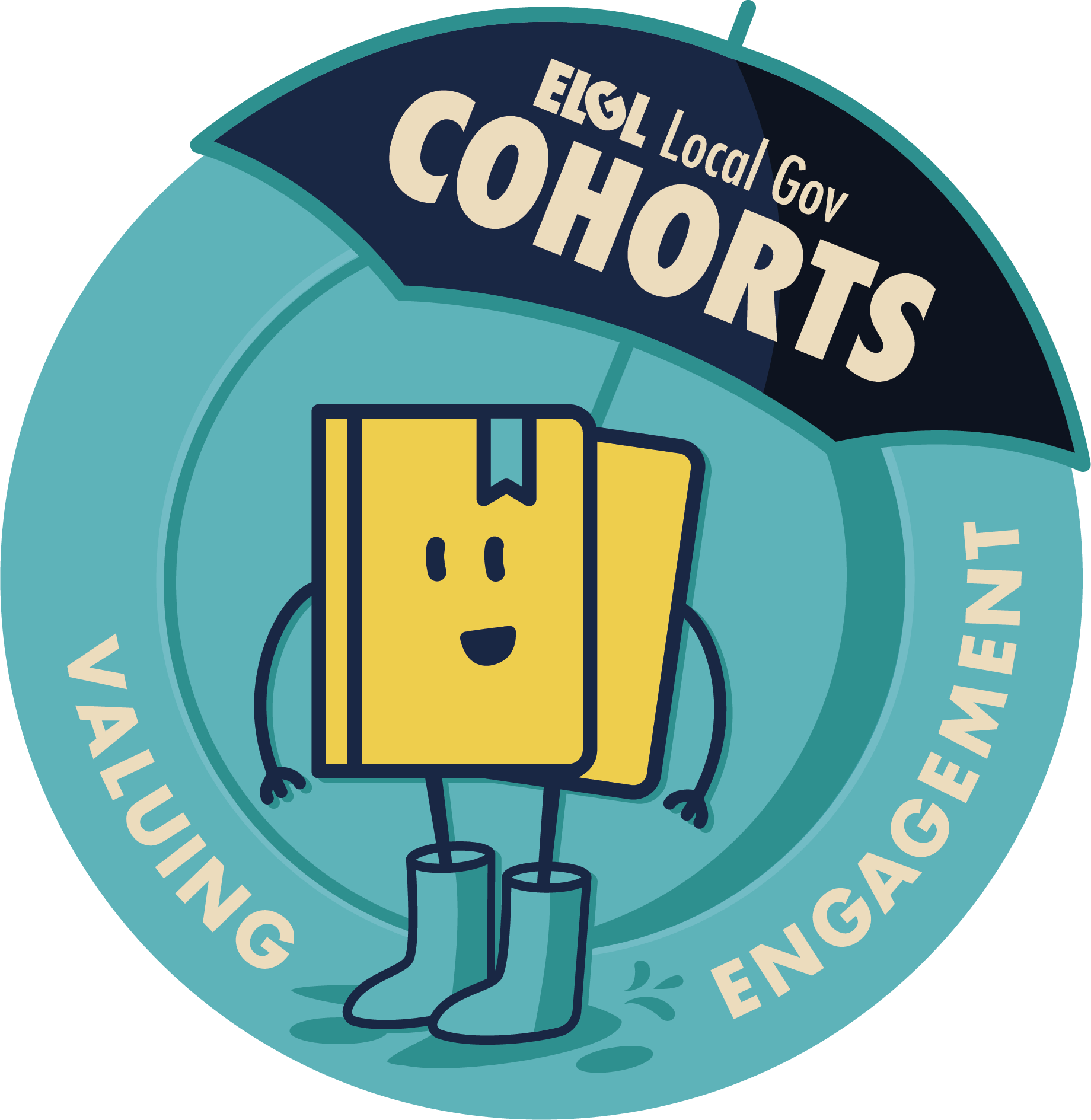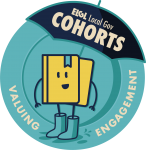 What is a podcast, and why is podcasting such a powerful vehicle for storytelling? In this cohort, you'll find out! In just six weeks you'll learn how to develop and publish your brand new podcast. In six training sessions, seasoned podcasting pros will take you from identifying topics, producing a script, and promoting your podcast to production details like equipment, recording, editing, and tracking performance. At the conclusion of the cohort, you'll be prepared to launch a podcast and you'll understand how podcasting fits into your organization's communication strategy.
This cohort is aimed at local government professionals who are interested in starting a podcast in their organization.
---
Cohort Dates
All sessions will be held Mondays at 1pm PT / 2pm MT / 3pm CT / 4pm ET.
Week 1 – July 26
Week 2 – August 2
Week 3 – August 9
Week 4 – August 16
Week 5 – August 23
Week 6 – August 30
Any live sessions will be recorded and available to participants on-demand. Live attendance is not a requirement of the cohort.
Cost
This cohort is $25 for ELGL members and $75 for nonmembers.
---
About the presenters
Kent Wyatt is the Communications Manager for the City of Tigard, OR and co-founder of Engaging Local Government Leaders (ELGL). He's the host of the City of Tigard, Oregon's Talking Tigard podcast which was launched to communicate the latest COVID-19 information with the community.
Previously, he worked as a Senior Management Analyst for Tigard and a Senior Associate Legislative Analyst for the Joint Legislative Audit and Review Commission in Richmond, VA. He has served on the Clackamas County Budget Committee, West Linn-Wilsonville School District Long Range Planning Committee and Just Compassion Board of Directors. Kent graduated from Elon University with a Bachelor's of Science in Business Administration and obtained his Masters of Public Administration from the University of North Carolina at Chapel Hill.
Ben Kittelson is a Consultant at Raftelis where he works with local governments all across the country. He has helped run ELGL since May of 2013 and he produces and co-hosts ELGL's GovLove Podcast. Previously he worked as a Sr. Budget & Management Analyst at the City of Durham, NC and as a Budget Analyst at Guilford County, NC. Ben began his career in the Portland, OR region, where he served the Cities of Gresham, West Linn, and Beaverton, as well as Metro, the regional government for the Portland area. Ben has his Masters in Public Administration from Portland State University and his BA in Politics & Economics from Willamette University. Ben enjoys walking his dog, Franklin, and drinking hoppy craft beers.
Michael Montgomery currently serves as the Deputy City Council Administrator for the City of Colorado Springs, Colorado. Prior to his arrival in Olympic City, USA he served as the Town Administrator for the Town of Bartonville, Texas as well as the Assistant to the City Manager in Celina, Texas. He holds a bachelor's degree in political science from Colorado State University (Go Rams!) and a Masters of Public Administration from the University of North Texas (Go Mean Green!).
When not goving it up, he turns into his alter ego, Pizza Mike. Pizza Mike dedicates all free time to the preparation, research, and consumption of pizza.