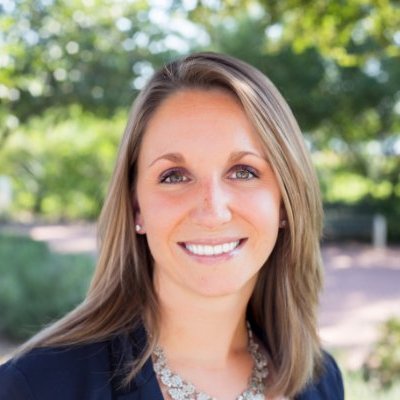 #ELGLPopUps land in Charlotte, Dallas, Portland, and Kansas City on September 22. Each event has a school theme which you'll notice in the agendas. Staying with that theme, we introduce you to those who will be attending a Pop Up event.
You can register for one of the events here.
---
Name: Abby Owens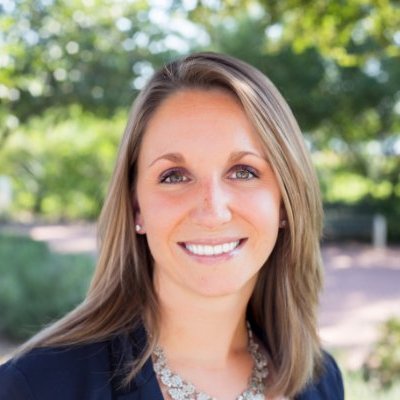 Job Title: Public Works Compliance Analyst
Organization: City of Plano, Texas
Contact: LinkedIn
---
Rank the Pop Up Cities:
Dallas
Charlotte
Portland
Kansas City
Of the schools that you attended, which schools was the most fun? 
Oxford College of Emory University
(True or False) I received a perfect attendance award.
NEVER
In high school, what did you think you would do for a living?
ER doctor, so I could meet George Clooney
What was your favorite childhood toy? 
Teddy Ruxbin or my NKOTB "Ken" doll
(True or False) I attended a school where the mascot was a bulldog or wildcat.
NOPE…unless a greyhound counts
(Complete the sentence) Instead of doing homework, I would sometimes…
Chat on AOL instant messenger
What songs would be on your high school mix tape?
It's a Great Day to be Alive
No Shoes, No Shirt
Back That Thang Up
Sleep Now in the Fire
Every song by Ludacris
(Complete the sentence) My favorite lunch box was….
Rainbow Bright
What question(s) should we have asked?
Favorite sports team? FALCONS!
Senior Class Superlative? Wittiest
Did you go through high school with a pager, cellphone, neither or both?
---
Previously