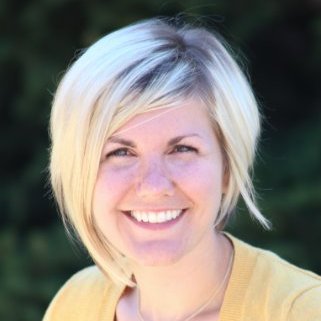 #ELGLPopUps land in Charlotte, Dallas, Portland, and Kansas City on September 22. Each event has a school theme which you'll notice in the agendas. Staying with that theme, we introduce you to those who will be attending a Pop Up event.
You can register for one of the events here.
---
Name: Brianna Lennon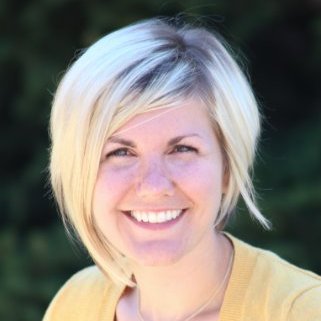 Job Title: Attorney At Law at Law Office of Mike Campbell, LLC
Organization: Law Office of Mike Campbell, LLC
Contact: LinkedIn and Twitter (Personal & Keeping Up CoMo)
---
Rank the Pop Up cities:
Kansas City
Charlotte
Portland
Dallas
Of the schools that you attended, which four schools were the most fun?:
Oxford Rd. Elementary
Truman State University
University of Missouri Truman School of Public Affairs
A leadership academy at the UMSL Sue Shear Institute
(True or False) I received a perfect attendance award.
False
In high school, what did you think you would do for a living?
I wanted to be a journalist and study public policy
What was your favorite childhood toy?
A rocking horse
(True or False) I attended a school where the mascot was a bulldog or wildcat.
True! Go Truman Bulldogs!
(Complete the sentence) Instead of doing homework, I would sometimes….
Find things to organize around the house to procrastinate
What songs would be on your high school mix tape?
Man in the Box (Alice in Chains)
Wish You Were Here (Pink Floyd)
Basket Case (Green Day)
Just a Simple Plan (Piebald)
Just like a Pill (Pink)
Alec Eiffel (Get Up Kids covering the Pixies)
(Complete the sentence) My favorite lunch box was….
A blue one that fit all of my lunch perfectly in it, including a freezer pack.
What question(s) should we have asked?
I enjoy wearing a suit to work (True/false);
What was your most prized possession in high school?
What was your favorite memory of elementary school?
---
Previously