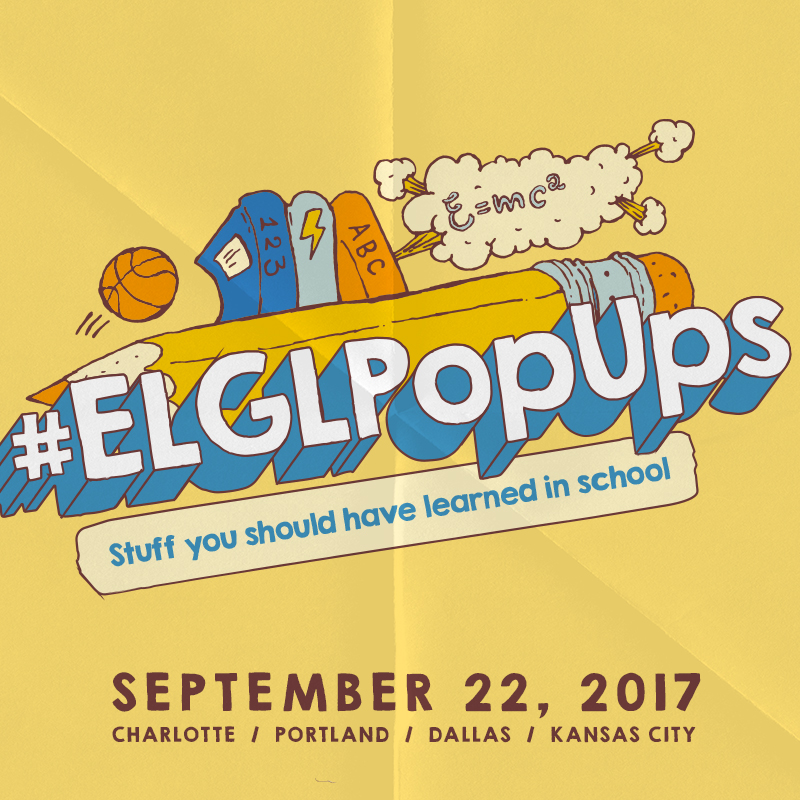 #ELGLPopUps land in Charlotte, Dallas, Portland, and Kansas City on September 22. Each event has a school theme which you'll notice in the agendas. Staying with that theme, we introduce you to those who will be attending a Pop Up event.
You can register for one of the events here.
---
Name:
 Erica Page
Job Title: Assistant to the Mayor & City Manager
Organization: City of Grand Prairie, Texas
---
Rank the Pop Up cities — Charlotte, Dallas, Kansas City, Portland. 
Dallas
Portland
Kansas City
Charlotte
(True or False) I received a perfect attendance award. 
True
In high school, what job(s) were you most interested in? 
Practicing law, cardiovascular surgery, and teaching
What words are the most difficult for you to spell?
Karaoke, supersede
(Yes or No) Email was a major part of my high school years.
No
(True or False) I attended a school where the mascot was a bulldog or wildcat.
False
List the top schools of your educational career.  
Spelman College
University of North Texas
Little Elm High School
(Complete the sentence) Instead of doing homework, I would sometimes…. 
Daydream, tweet, watch TedTalks, watch sermons, and spend time with friends and family.
What songs would be on your high school mix tape?
T.I. feat. Rhianna Live Your Life
Lil Wayne Lollipop
Best I Ever Had Drake
Knock You Down by Keri Hilson
What question(s) should we have asked?
What was the most popular cell phone when you were in high school?
What are you most proud of today?
---
Previously