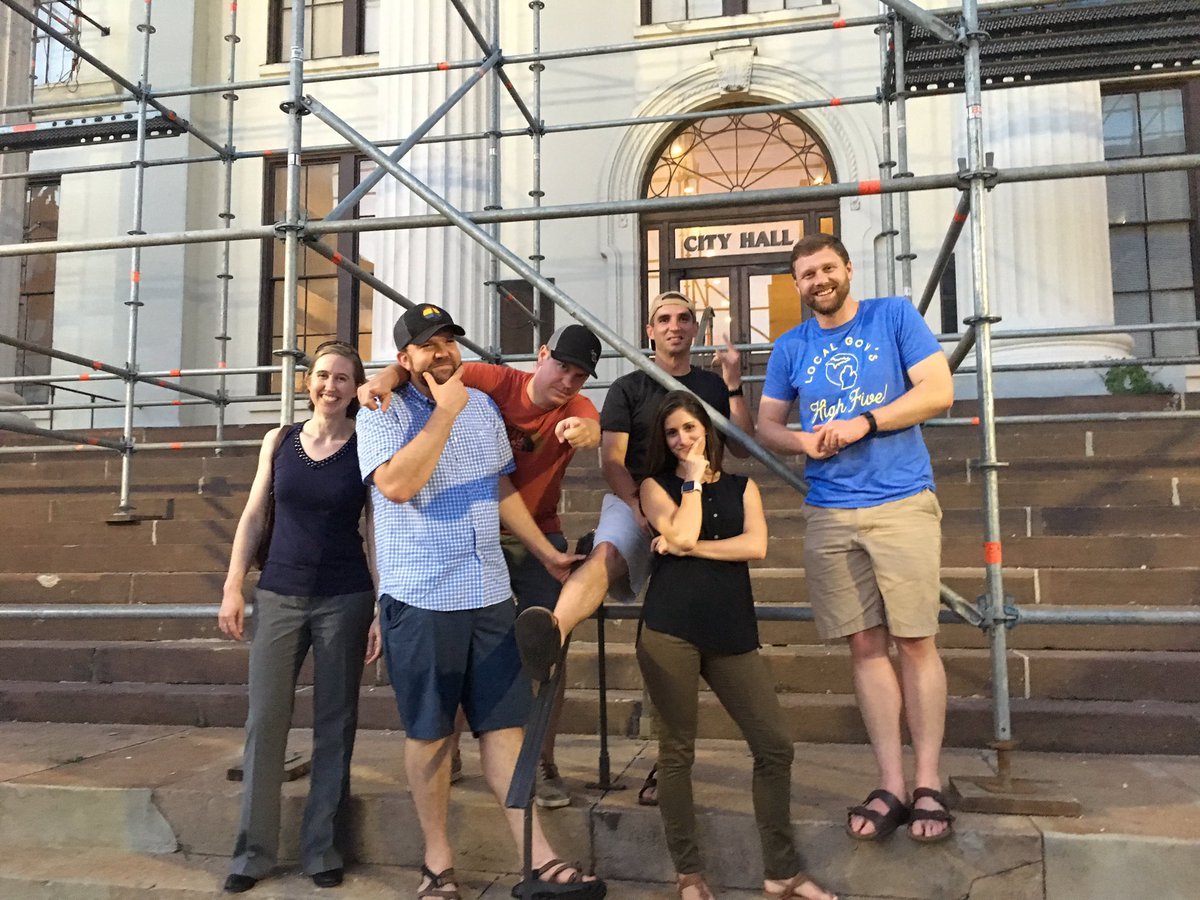 #ELGLPopUps land in Charlotte, Dallas, Portland, and Kansas City on September 22. Each event has a school theme which you'll notice in the agendas. Staying with that theme, we introduce you to those who will be attending a Pop Up event.
You can register for one of the events here.
---
Name: Justin Amos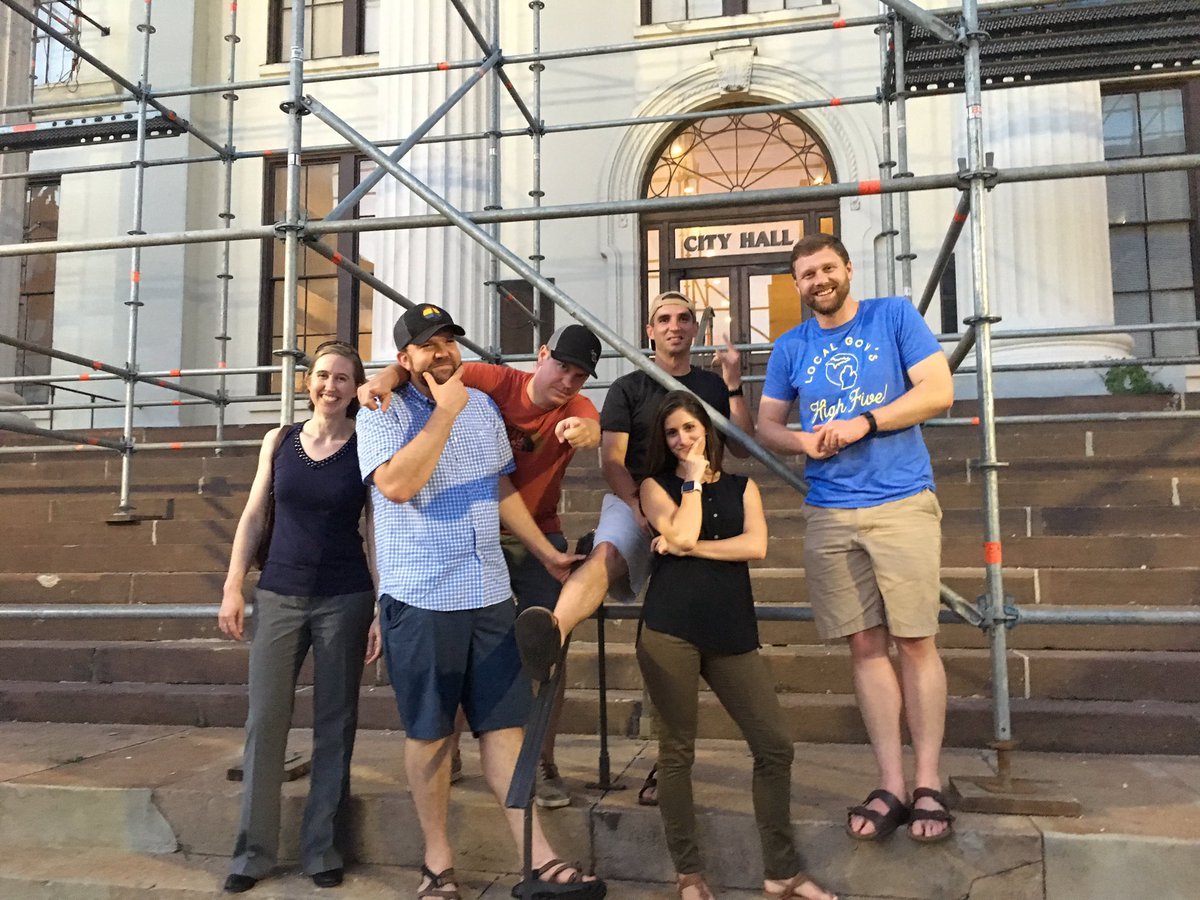 Job Title: Strategy and Budget Analyst
Organization: City of Charlotte, NC
Contact: LinkedIn and Twitter
ELGL Profiles: Hottest Takes
---
Rank the Pop Up Cities: 
Charlotte #1 (for obvious reasons).
Portland, Kansas City, Dallas are all tied for fourth place. #2 and #3 are reserved for Chapel Hill and Asheville (for obvious reasons).
(True or False) I received the perfect attendance award at least once. 
True. In fact, I received a certificate when I graduated high school as having perfect school attendance from kindergarten through 12th grade. Over achiever or just the child of a school teacher? I'll let you decide.
In high school, what job(s) were you most interested in? 
Football, girls, getting to college (UNC for obvious reasons).
Honestly though, I knew I wanted to work within the public service realm early on. I knew political science or history would be my majors in college by the time I was in 10th grade.
What three words are the most difficult for you to spell?
Supercalifragilisticexpialidocious
Daiquiri
Covfefe
(Yes or No) Email was a major part of my high school years. 
Nope. My family didn't believe in cable tv either. Although as soon as my brother and I left for college, my parents decided to invest in the 20th century technology. Email was all the rage when I went to college, oh and AOL IM taught me how to type quickly, rather than my hunt and peck method that I relied on early in life.
(True or False) I attended at least one school where the mascot was either a bulldog or wildcat. 
False. Viking and Tar Heel for life.
List the top four schools of your educational career. 
Summerfield Elementary
Northwest Guilford Middle School
Northwest Guilford High School
University of North Carolina at Chapel Hill
(Complete the sentence) Instead of doing homework, I would sometimes….
Play hours of driveway basketball and beating up on my little brother (often while playing basketball).
What songs would be on your high school mix tape?
As a 90's kid, I loved grunge and 90's alt rock, so my tape would include Alice in Chains, Soundgarden, Tool, Rage Against the Machine, Smashing Pumpkins, Screaming Trees, Nirvana, Candlebox, oh and some Hootie and the Blowfish.
What question(s) should we have asked? 
Perfect questions.
---
Previously